Sarah Atkinson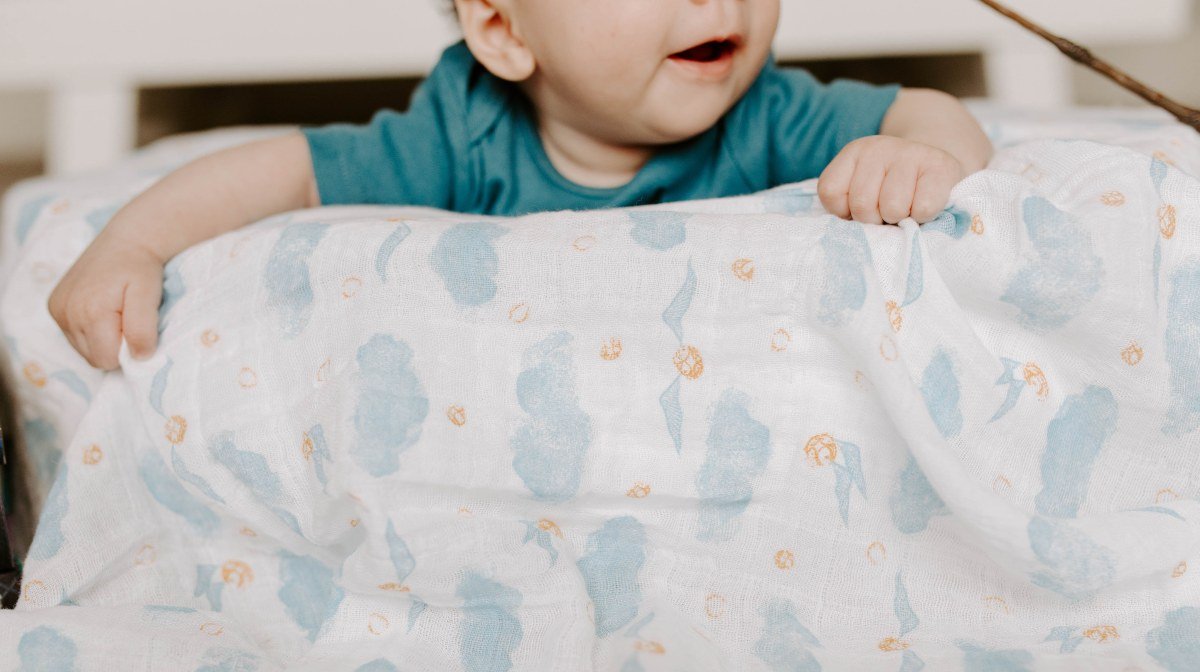 Easier bedtimes, more bonding and improved behaviour; here are our top reasons why your baby's nighttime routine is so important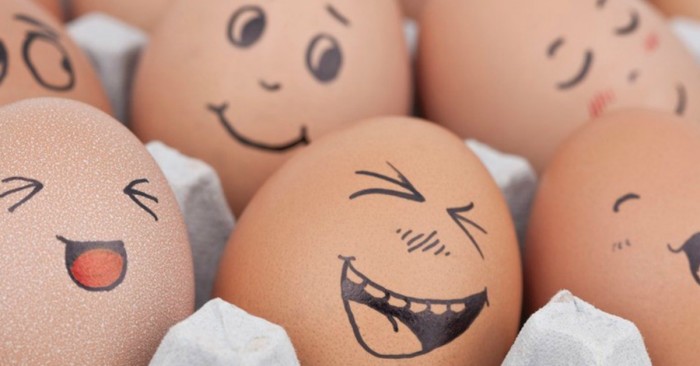 Easter is the time to celebrate Spring, indulge in way too much chocolate and to revel in the two extra days off. It's also the time to unveil your favourite egg puns. Discover the best puns at The Hut this Easter.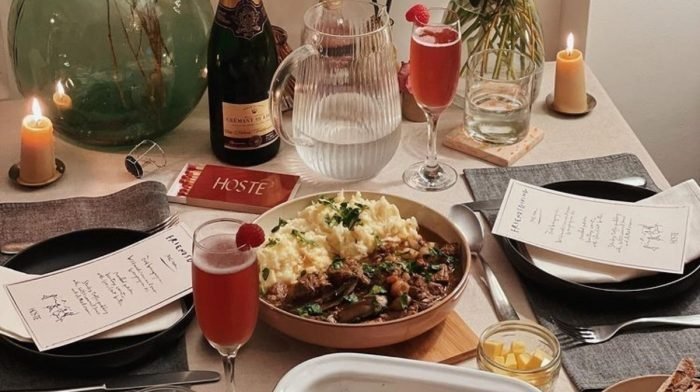 Feel inspired with thoughtful gifts, big and small, date night essentials and the finishing touches you need to make it your best Valentine's Day yet...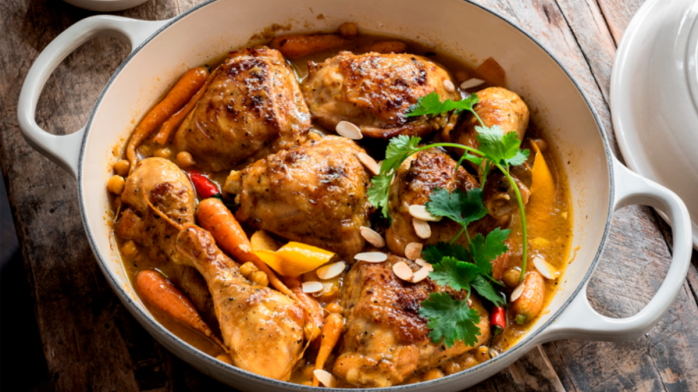 Perfect for feeding the family and cutting down on time in the kitchen, here are the best batch cooking recipes from Le Creuset.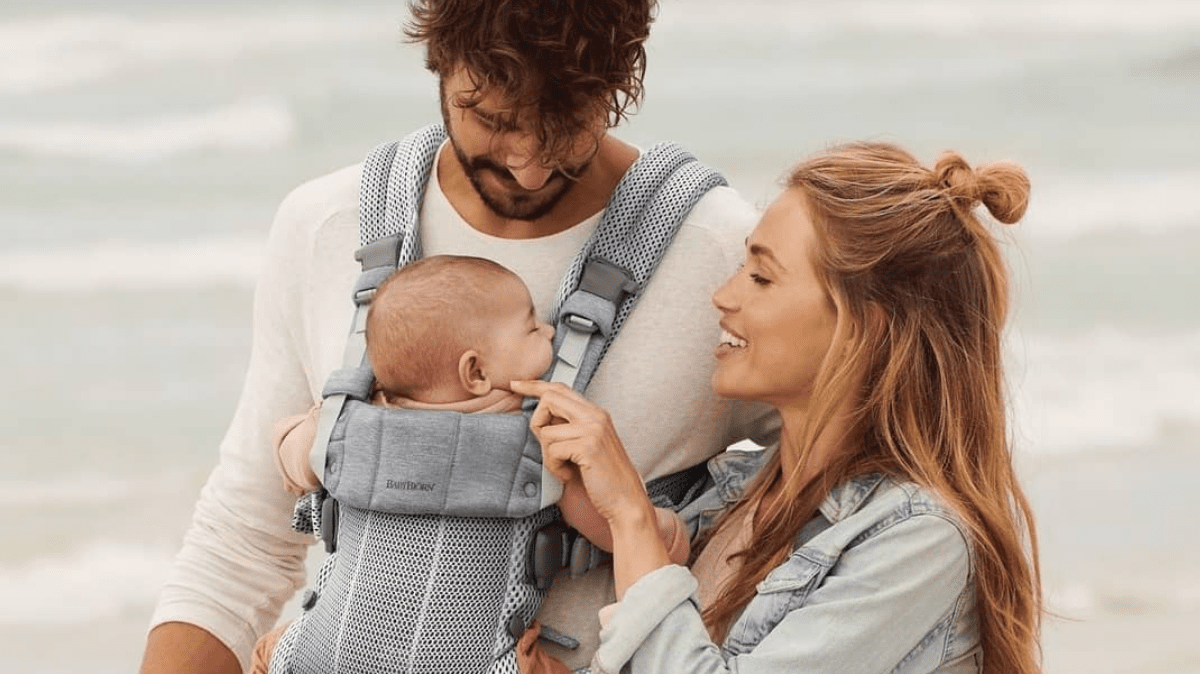 We know the thought of taking your baby away can be daunting so ensure you're prepared with our go-to guide for exploring with your baby...