Sarah Atkinson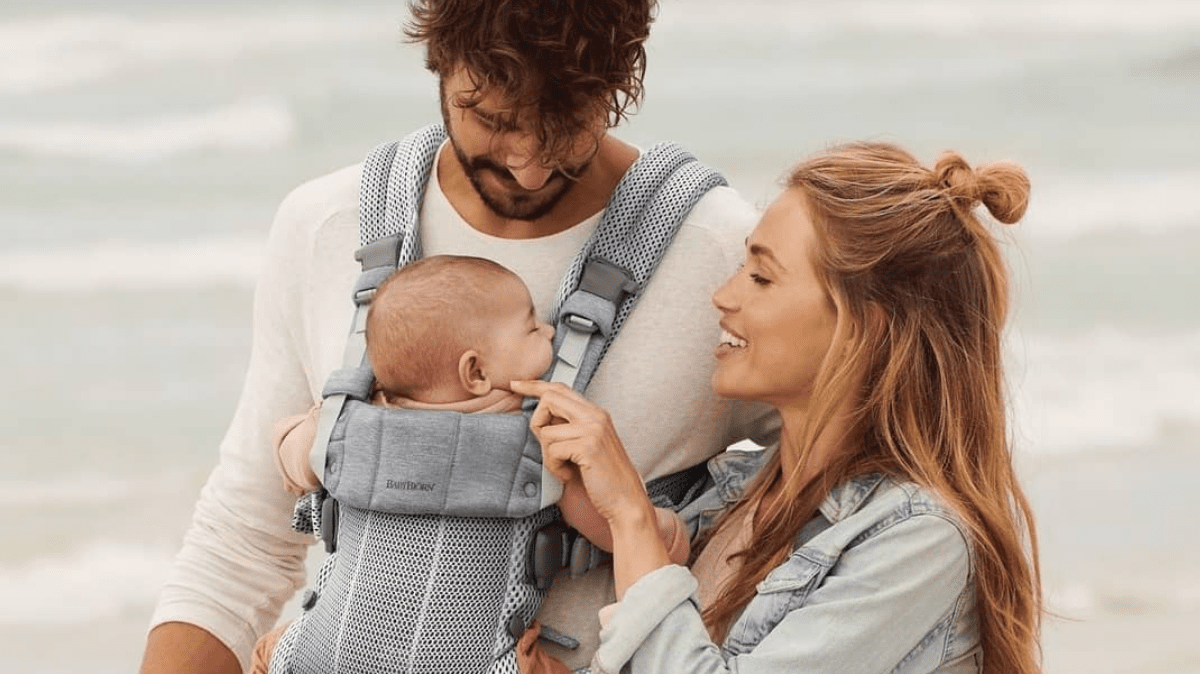 We know the thought of taking your baby away can be daunting so ensure you're prepared with our go-to guide for exploring with your baby...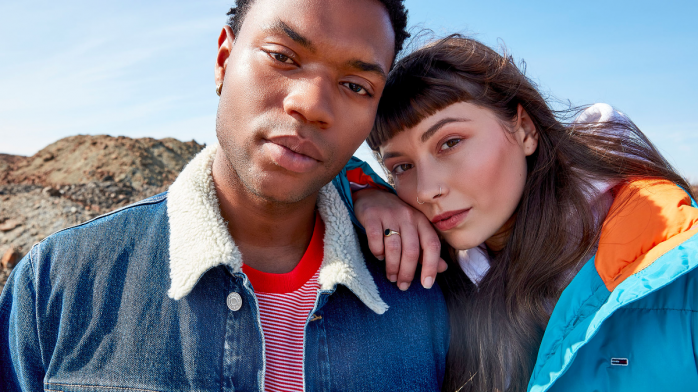 Instructions can be confusing and the fear of damage is terrifying, so we've made it nice and simple. Here's our ultimate guide to winter coat care.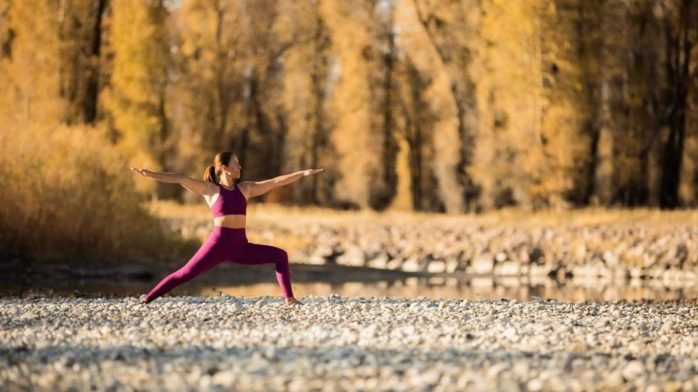 Yoga has gained a huge cult-like following over the past few years the health benefits have become more widely spread. But if you still need persuading, keep reading to find 5 lesser known benefits of the practice…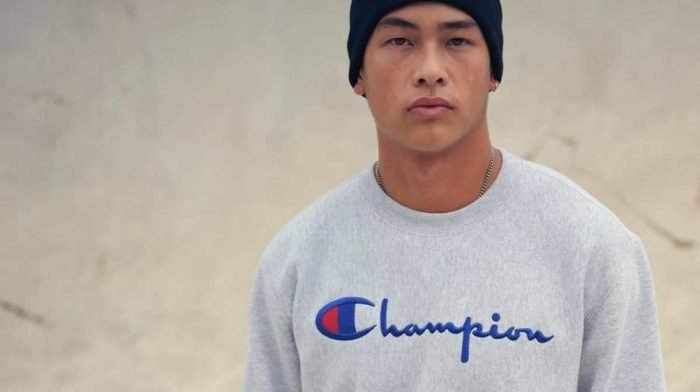 From humble beginnings crafting high-quality sweatshirts and sweatpants for local sports teams to becoming a modern streetwear icon, The Hut delves into the rich history of Champion apparel.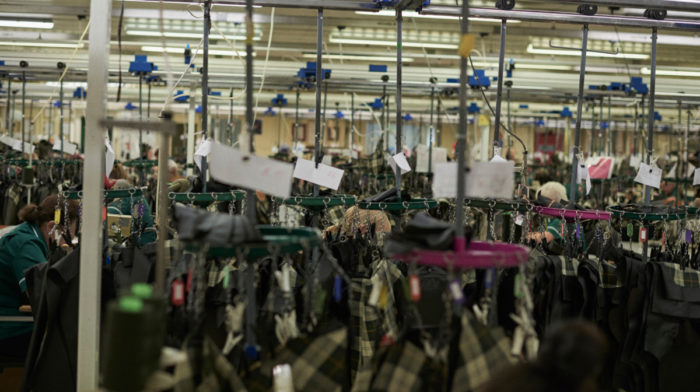 If there is any brand that epitomises British craftsmanship and fashion, it is surely Barbour. The Hut heads behind the scenes at the brand's original South Shields factory to look at how its famous waxed jackets are made.