Sarah Atkinson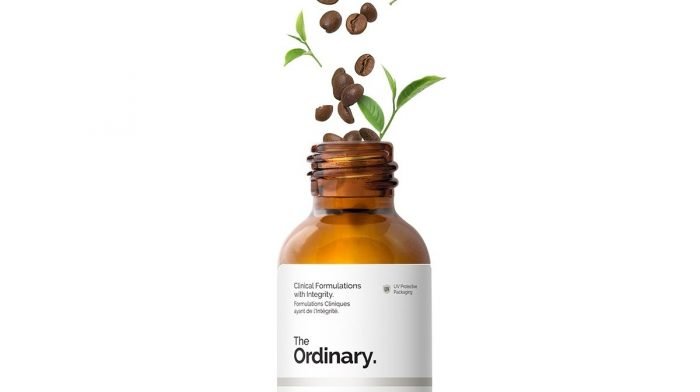 To answer all your question, and empower you to make your purchases more ethical, we've put together our guide to cruelty-free and vegan beauty.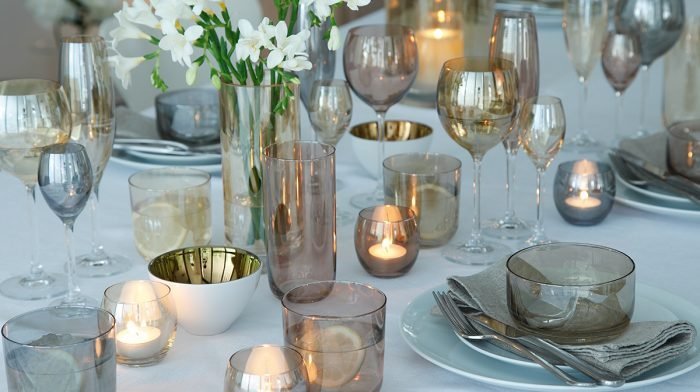 The wedding season is upon us, and so too is the hunt for that thoughtful, memorable gift to offer the bride and groom as a momento of their special day.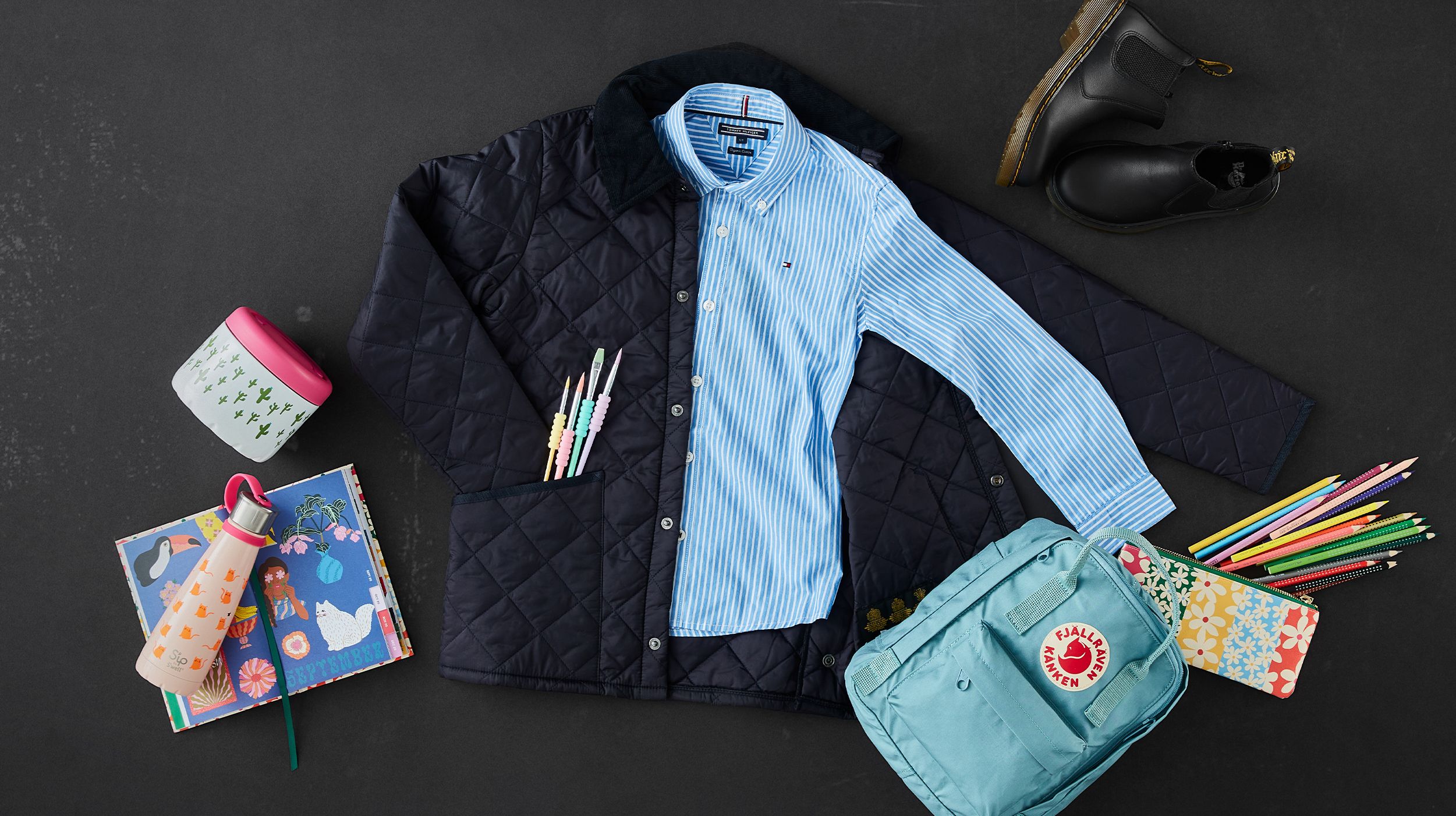 Helping take the stress out of the prep, here's a handy shopping list of the back to school essentials you'll need when September rolls round.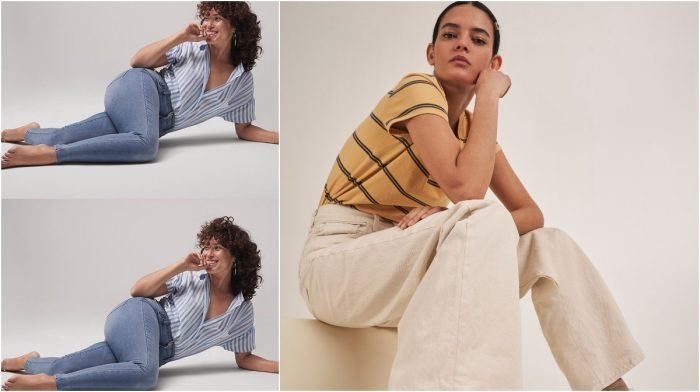 Trying to find the perfect jeans can be a never-ending battle but for a point in the right direction, here's our guide to the best jeans for your body type.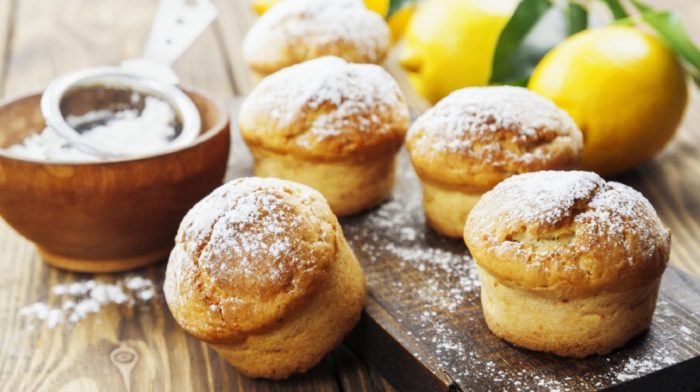 We've got some extremely simple – yet undeniably effective! – baking tips to share with you, inspired by the Great British Bake Off and Paul and Mary themselves…