Sarah Atkinson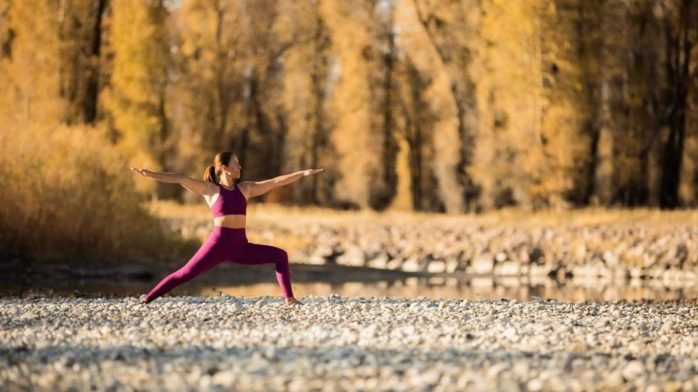 Yoga has gained a huge cult-like following over the past few years the health benefits have become more widely spread. But if you still need persuading, keep reading to find 5 lesser known benefits of the practice…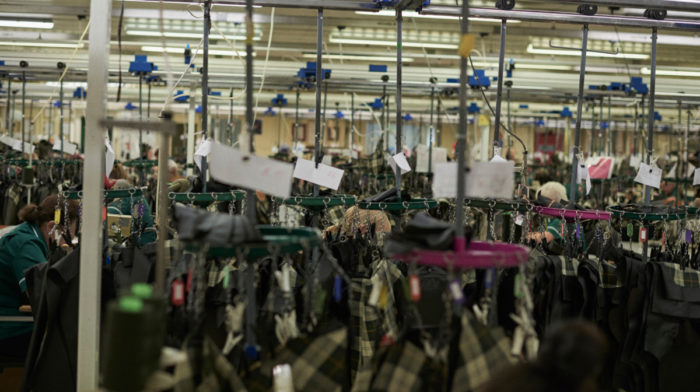 We went behind the scenes at Barbour's original South Shields factory to discover how the brand still makes its iconic waxed jackets.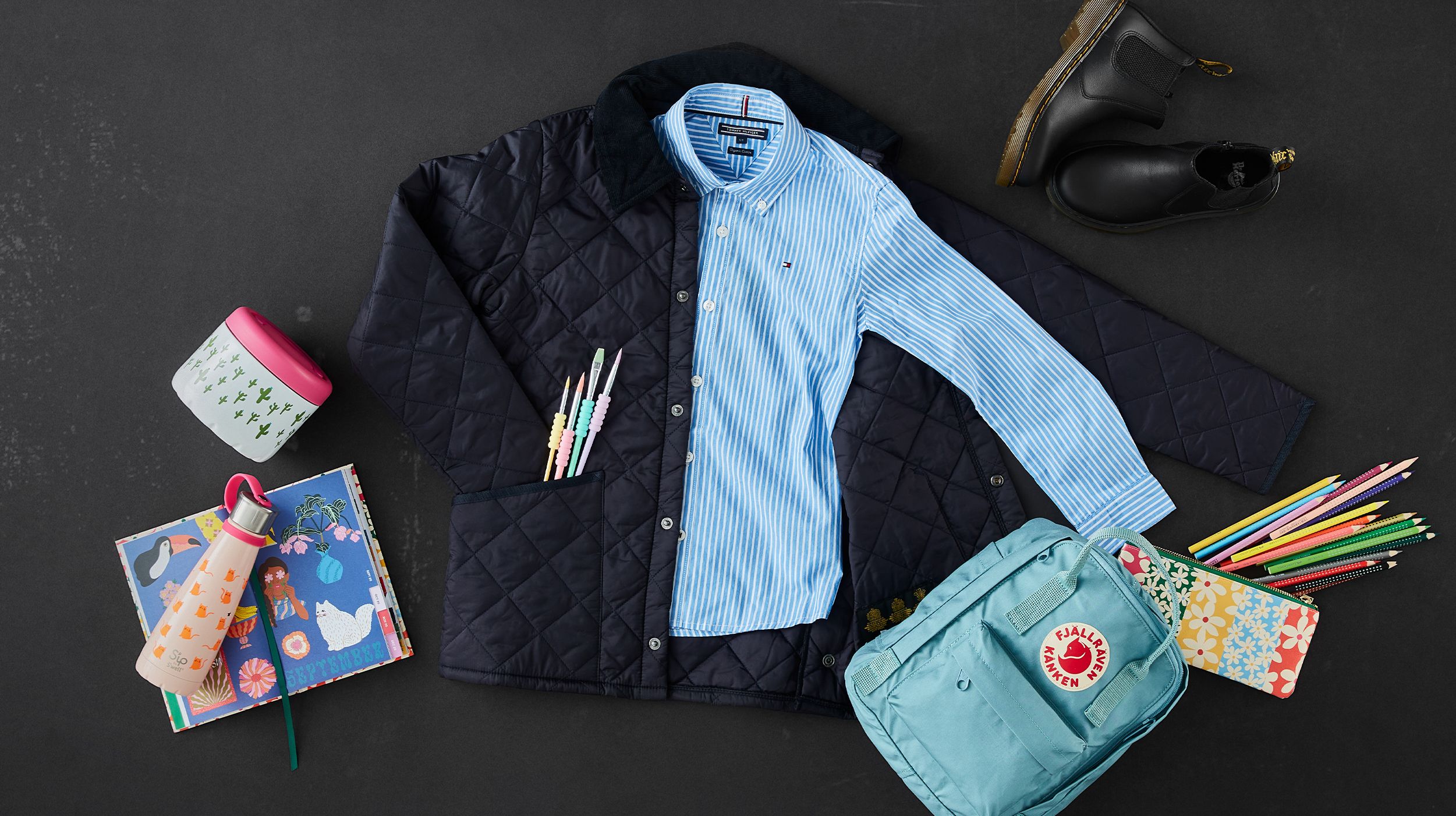 Helping take the stress out of the prep, here's a handy shopping list of the back to school essentials you'll need when September rolls round.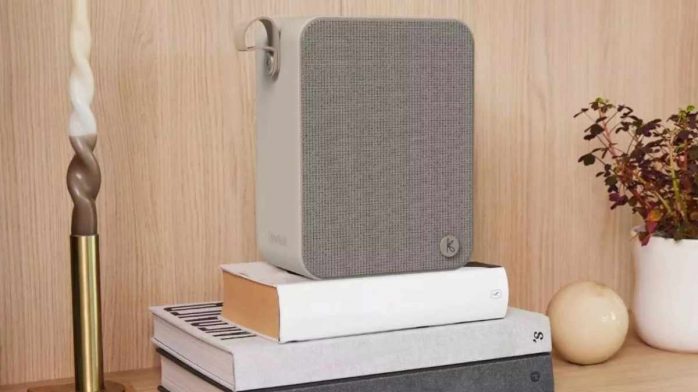 Take out Father's Day Gift Guide Quiz to determine what sort of Dad you have, and then discover the perfect gifts for him – guaranteed to nab you some serious brownie points…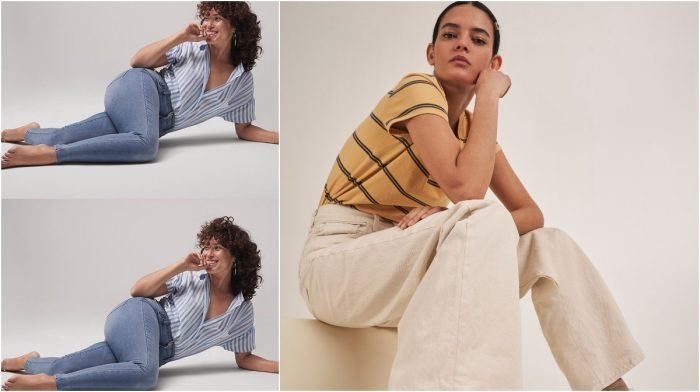 Trying to find the perfect jeans can be a never-ending battle but for a point in the right direction, here's our guide to the best jeans for your body type.