Sarah Atkinson
It's as simple as A,B,C. Breaking down the basics for perfect skin, here is The Hut's skincare alphabet with all the need-to-know ingredients.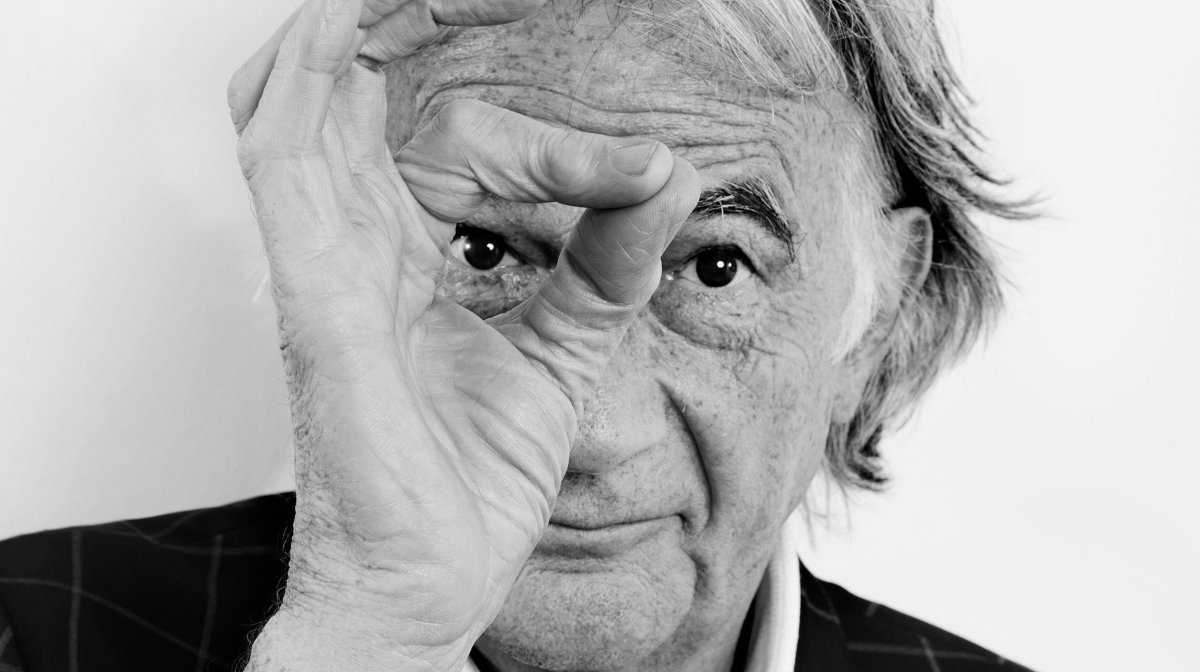 The diffusion line of the enigmatic fashion figure Paul Smith, here's everything you need to know about PS Paul Smith and the man behind it.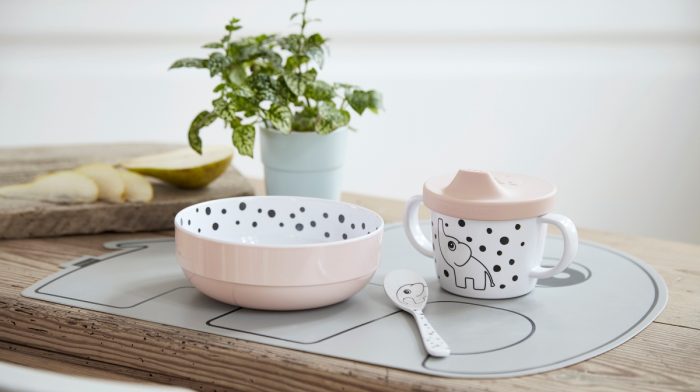 Sharing advice on signs they're ready and things you've need, here is our guide to weaning, including baby-led weaning recipes.
Get your blood pumping from the comfort of your living room with our rundown of the best at-home workout Youtubers and influencers to follow.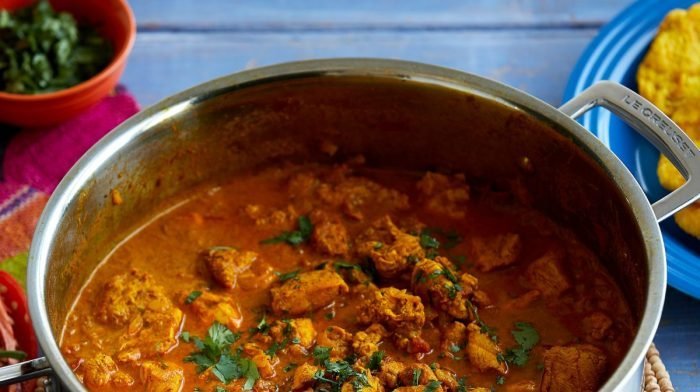 Perfect for feeding the family and cutting down on time in the kitchen, here are the best batch cooking recipes from Le Creuset.