It is possibly the most requested hairstyle at any hairdressers, but the curly blow-dry is becoming increasingly popular with each passing season. No longer just for a special occasion, more and more women are trying to recreate this salon-inspired look at home – and we're here to show you how in 4 easy steps…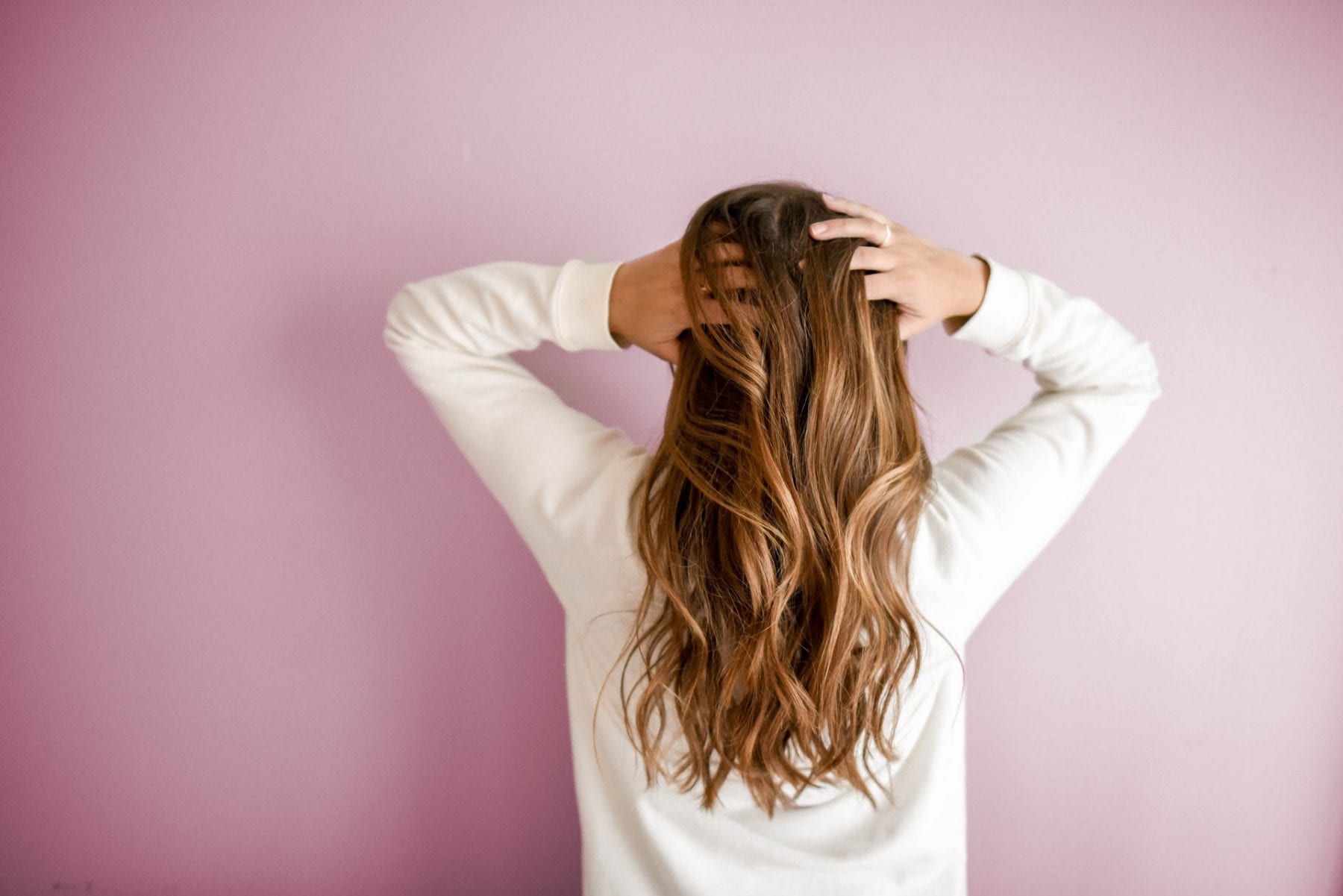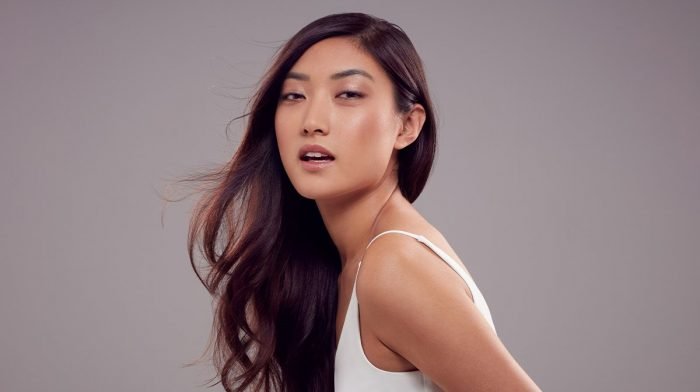 To bring you the best celebrity inspiration for your Christmas party hair and step-by-step guides on how to achieve the look, we've teamed up with Grow Gorgeous to help your hair feel and look amazing this festive season.
Air Dry Before You Blow-Dry
A curly blow-dry takes patience – this isn't a hairdo for those in a rush! After shampooing and conditioning your hair, leave to air dry slightly– it needs to be totally devoid of any moisture for the perfect curls.
Tip: For damaged hair that you want to leave looking silky smooth, try using deeply nourishing products and hair masks that can help repair your hair…