It is possibly the most requested hairstyle at any hairdresser, but the curly blow-dry is becoming increasingly popular with each passing season. No longer just for a special occasion, more and more women are trying to recreate this salon-inspired look at home – and we're here to show you how in 4 easy steps…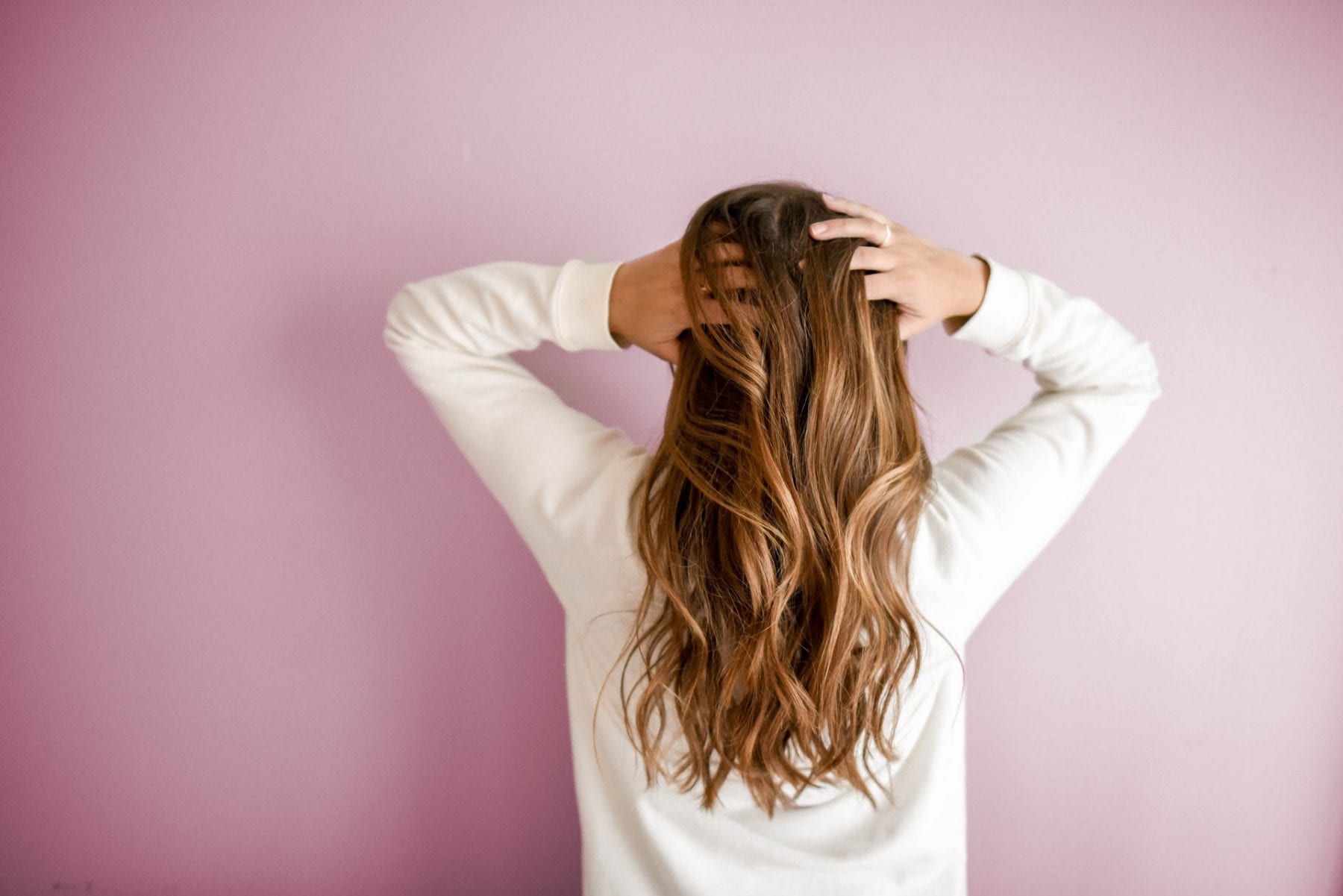 Air Dry Before You Blow-Dry
A curly blow-dry takes patience – this isn't a hairdo for those in a rush! After shampooing and conditioning your hair, leave to air dry slightly– it needs to be totally devoid of any moisture for the perfect curls.
Tip: For damaged hair that you want to leave looking silky smooth, try using deeply nourishing products and hair masks that can help repair your hair…
Similarly, before you blow dry, it is a great time to add some heat defending spray whilst air drying. This is so important if you apply heat to your hair daily in order to protect it from damage.
Curl Enhancing Product is a Must
Regardless of whether you've got naturally wavy hair or poker straight tresses, a curl-enhancing product is a must to add hold and body to your look. Take a pea-sized amount of enhancer, warming it in your hands; then roughly comb through your hair, coating strands evenly with product.
You'll Need A Brush (Or Three)
Curls are kept intact because they cool around barrel brushes – so you'll need several to create gorgeous waves…
The wider your brush the bigger your curls so select a range to variate around your head to shape your face.
Using a professional-quality hairdryer will ensure optimum heat and pressure. Make sure the nozzle attachment is in place in order to direct the hot air precisely.
Section your hair and, taking a barrel brush, aim the heat onto the hair as you curl it upwards and away from your face. Once you've done a full rotation and reached the end of your hair length, twist your hair fully around the brush by rolling up and rest the handle on your shoulders. You should finish with several barrel brushes in your hair. Let them cool completely, and slowly remove the curls one by one. Once unwrapped from the brush, hold in place in the cup of your palm and release; leaving you with gorgeous, bouncy curls.
Finishing Touches
To keep your locks bouncy all day long, finish with a spritz of hairspray and one of shine spray, too.  Once the spray has settled and your curls are cool and dry, comb through with your fingers to tousle the hair – the more natural the look, the better.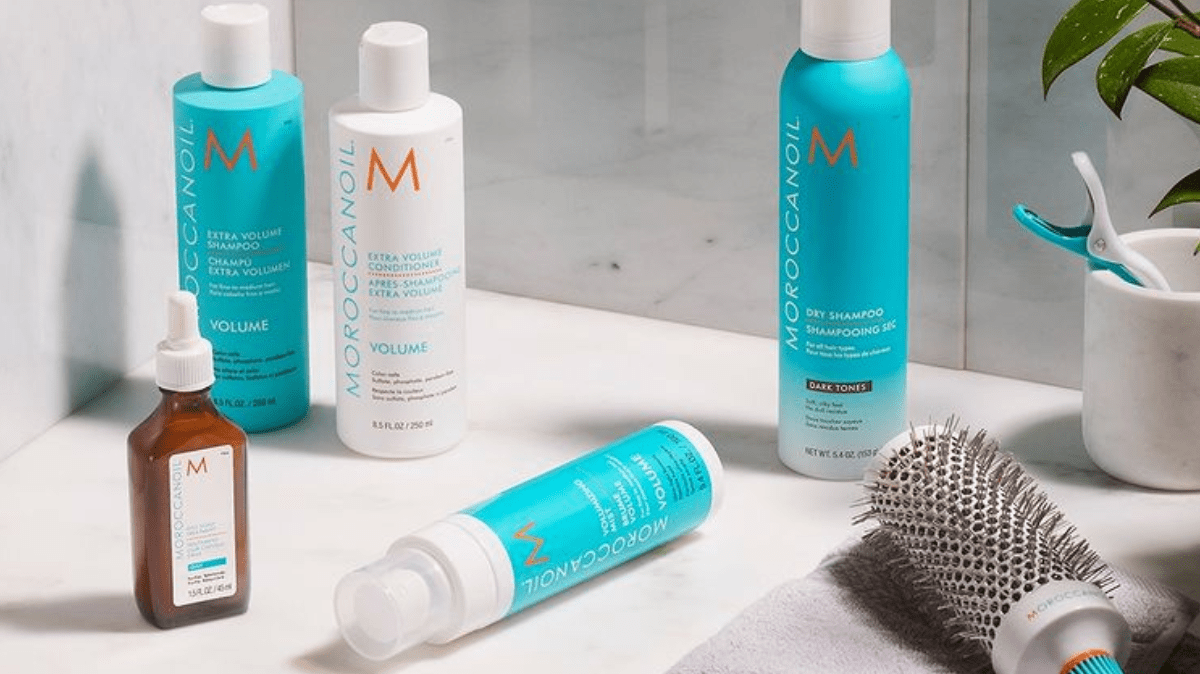 Moroccanoil has a buzz around it like no other, with millions of users, bloggers and salon professionals all flocking to get their hands on this hair care miracle. However, there are still many who aren't sure on how to get the best out of their Moroccanoil products...