Sarah Atkinson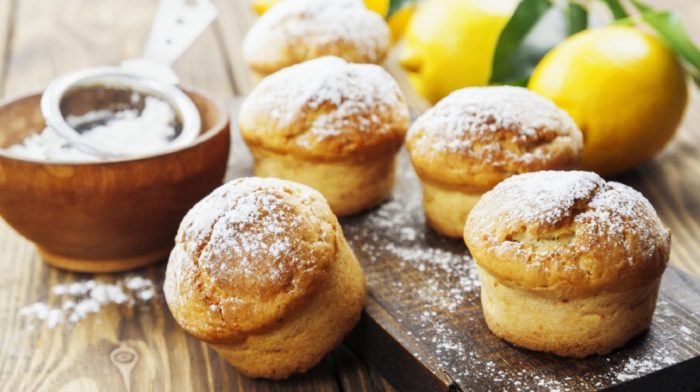 We've got some extremely simple – yet undeniably effective! – baking tips to share with you, inspired by the Great British Bake Off and Paul and Mary themselves…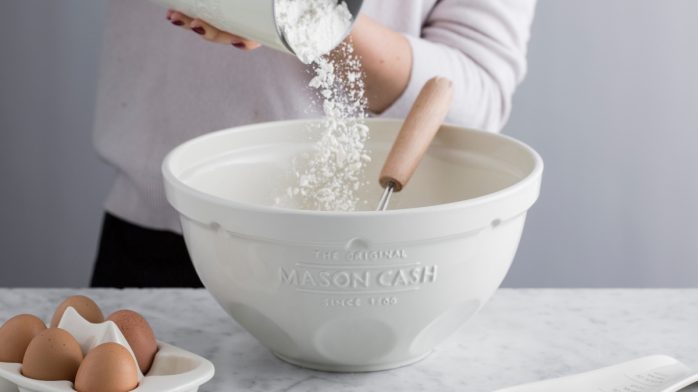 we've paired up with Mason Cash to bring you some recipes to make you excited to be back in the kitchen.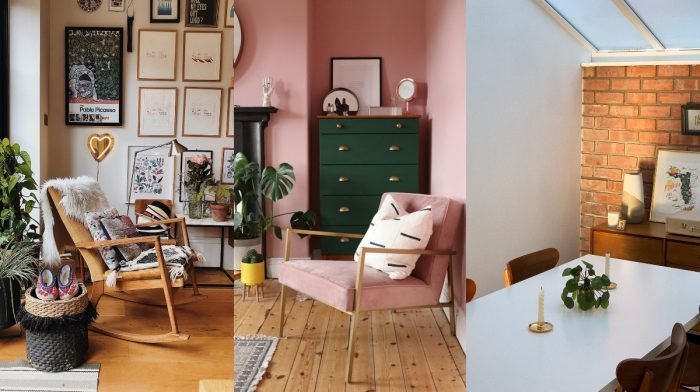 Providing all the home decor inspiration you need for your next DIY project, these are the top interior Instagram accounts you need to follow.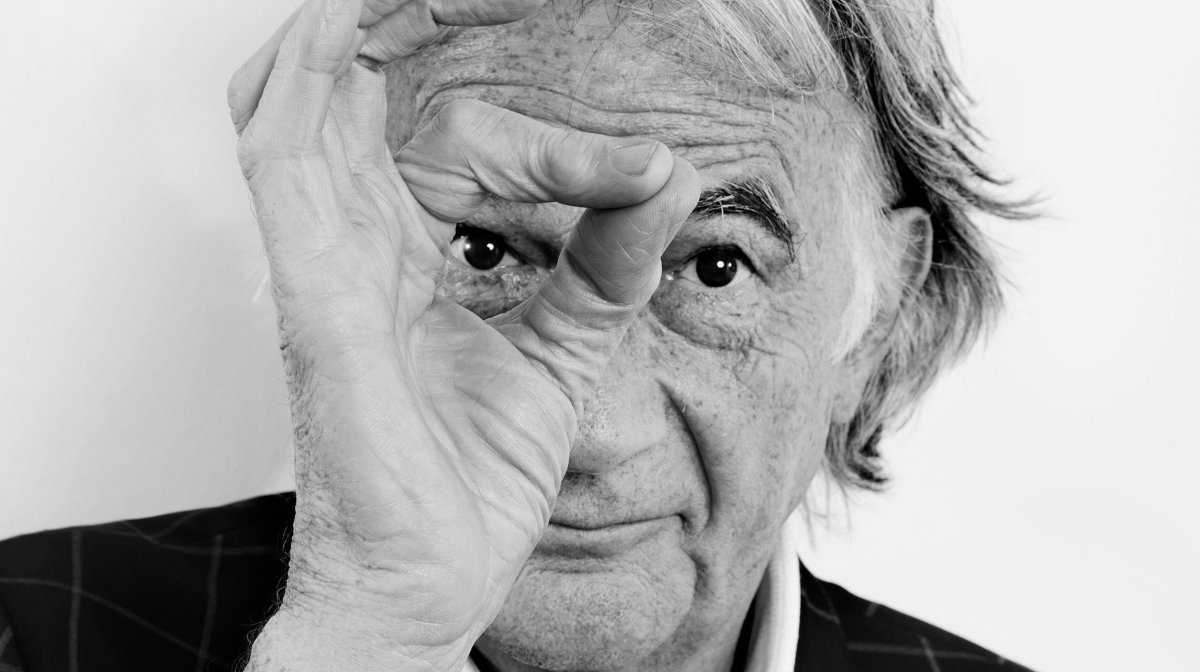 The diffusion line of the enigmatic fashion figure Paul Smith, here's everything you need to know about PS Paul Smith and the man behind it.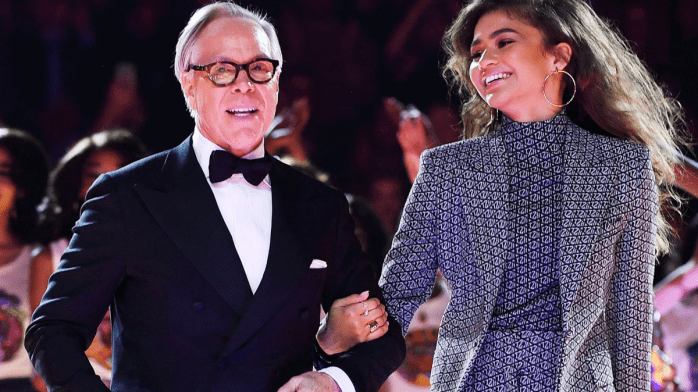 One of the best known men in fashion, get to know the icon and find the answers to all your questions like who is Tommy Hilfiger? and what inspires him?