Sarah Atkinson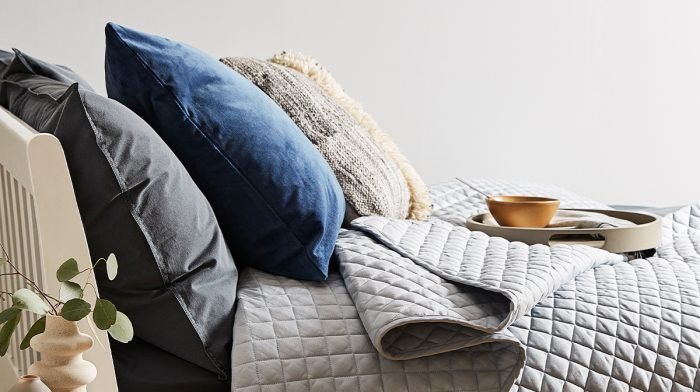 Find new bedroom ideas for an interior refresh for couples, kids and women. Celebrating 1 year of In Homeware, we're sharing bedroom inspiration and advice.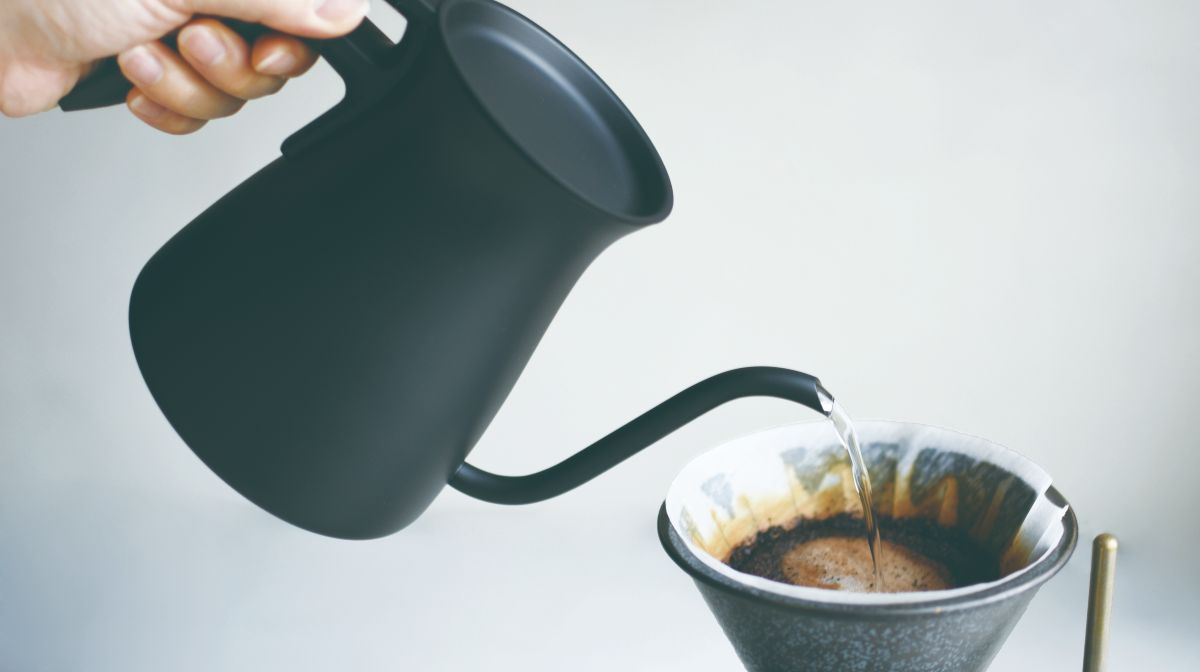 Talking us through the process, top tips and biggest mistakes, here's barista Sam Binstead's advice for making barista-quality coffee at home.
Carefully chosen by the Pantone Colour Institute, here's how to bring the Colour of the Year, Classic Blue, into your home.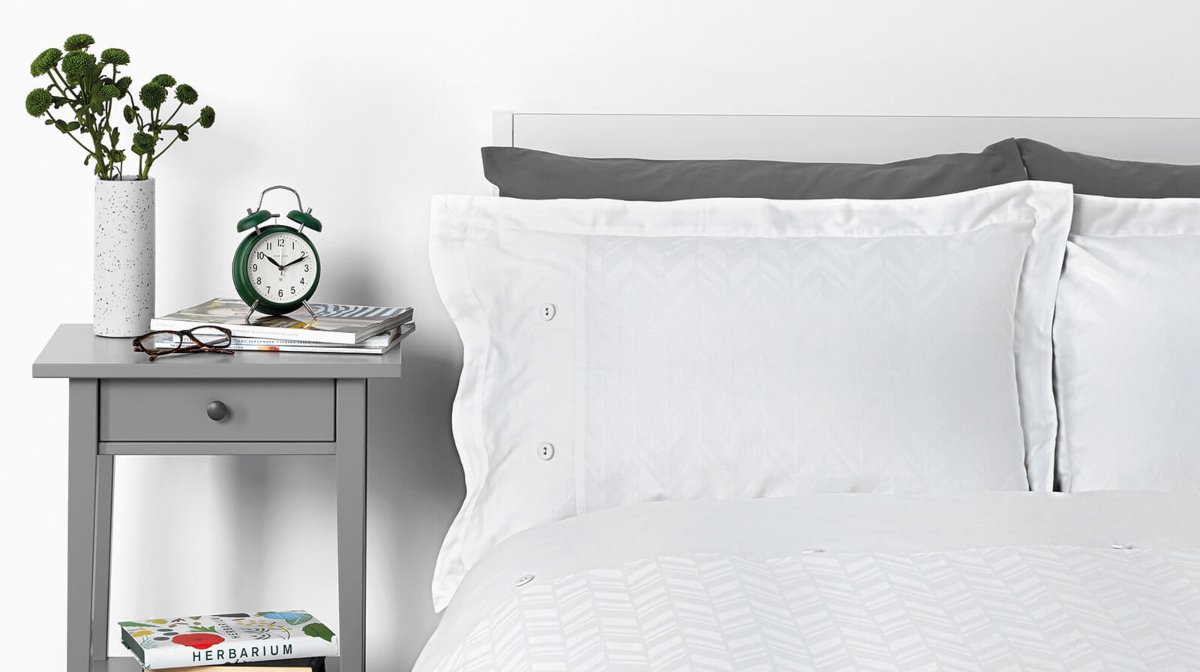 The comfort of a hotel bed is unrivalled so we're sharing the recipe for creating 5-star comfort in your own bedroom.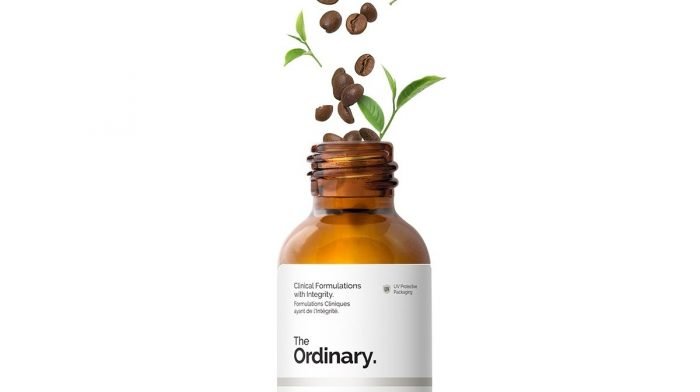 To answer all your question, and empower you to make your purchases more ethical, we've put together our guide to cruelty-free and vegan beauty.