Paul Smith is one of the most well-known and beloved names in fashion. The quintessential British designer has been a staple on the scene since the 70s but remains relevant and coveted after his work with icons like David Bowie and stranger collaborations with the likes of Manchester United and a local primary school. A fascinating and enigmatic figure here's everything you need to know about Paul Smith and his PS Paul Smith line. 
#1 Where is Paul Smith from?
Paul Smith is from Nottingham, specifically a town called Beeston to the north-east of the city. Though he got his first steps into the fashion industry on Savile Row with renowned tailor Lincroft Kilgour. It was here that Paul Smith got his keen eye for perfectly tailored basics and the beauty in traditional, British heritage pieces.  
He opened his first shop in 1970 at 6 Byard Lane, Nottingham, stocking his own designs alongside other notable brands. This shop stayed open till 2017 as the brand expanded to a global arena, now having over 200 shops worldwide. 
#2 Where is the Paul Smith Pink Wall?
You've definitely seen it on Instagram, but did you know that that pink wall is actually the exterior of a Paul Smith shop. The bold pink wall is the outside of Paul Smith's LA flagship store on Melrose Avenue. An estimated 300 people snap a selfie at the wall every day, making it an accidental LA landmark, but make sure you pop inside for a shop.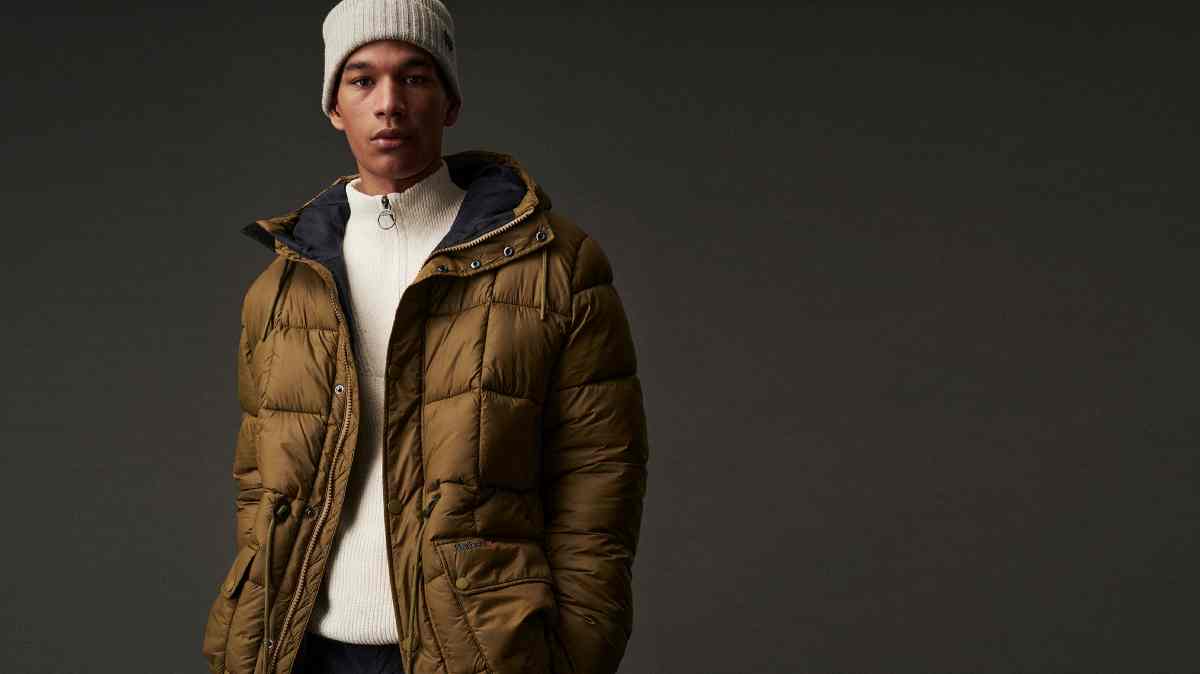 How does a style that's been in fashion for 85+ years stand the test of time? Here we answer the most asked questions in our Barbour International Guide.
#3 What is PS Paul Smith
?
PS Paul Smith is a diffusion line of Paul Smith, offering youthful, ready-to-wear pieces as a more accessible price. While the mainline features a lot of formal wear and tailoring, PS Paul Smith is a more casual range, taking influence from Paul's own eclectic personality and inspired in part by his love for sports. The PS Paul Smith range includes a broad spectrum from denim and cotton pieces through to premium leather wallets, trainer and shoes. The range incorporates the ethos of Paul Smith as a brand and a person; it's fun and bold, embodying the British sense of humour that's quirky but never silly. All this can be seen in the range's signature rainbow stripes and zebra logo.