If you've been bitten by the baking bug, you're probably always on the lookout for tips and tricks to ensure moreish muffins and succulent sponges every time. We've got 9 extremely simple – yet undeniably effective! – baking tips to share with you, inspired by the Great British Bake Off and Paul and Mary themselves…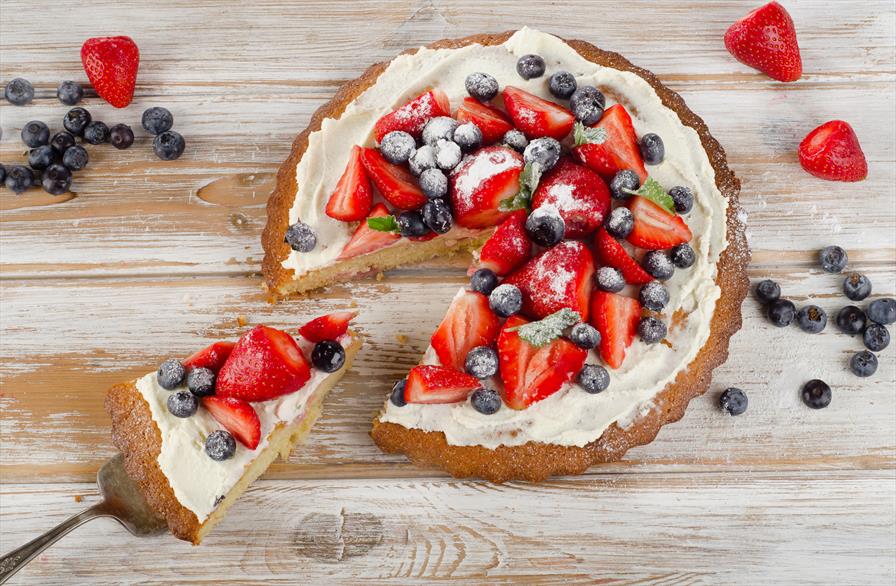 #1 Want your cake to rise, Great British Bake Off style?
As well as using the exact amount of raising agent stated in the recipe, try not to overbeat the batter – this can get rid of any air in the mix and leave you with heavy, dense sponge.
#2 Use caster sugar in cakes (instead of commonplace granulated).
Noticed a dimpled top on your finished sponge? This could be grains of granulated sugar that didn't dissolve in the oven – avoid this baking blunder with finer, caster sugar.