It's that time of year again: time for Paul and Mary to return to our screens, as a new series of The Great British Bake Off begins off this evening at 8pm…
If you've been bitten by the baking bug, you're probably always on the lookout for tips and tricks to ensure moreish muffins and succulent sponges every time. We've got some extremely simple – yet undeniably effective! – baking tips to share with you, inspired by the Great British Bake Off and Paul and Mary themselves…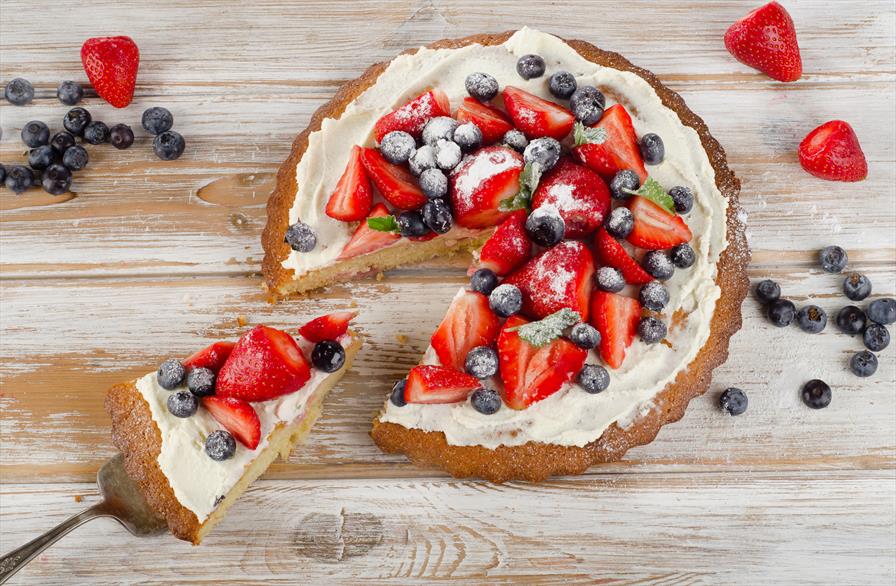 Want your cake to rise?
As well as using the exact amount of raising agent stated in the recipe, try not to overbeat the batter – this can get rid of any air in the mix and leave you with heavy, dense sponge.
Use caster sugar in cakes (instead of commonplace granulated).
Noticed a dimpled top on your finished sponge? This could be grains of granulated sugar that didn't dissolve in the oven – avoid this baking blunder with finer, caster sugar.
If your cakes are cracking in the oven, you're cooking them too high to the heating mechanism.
Lower your oven shelves to prevent a quick crust forming and cracked top developing.
Fruit sinking to the bottom of your cakes and muffins?
They're too heavy – chop the pieces into quarters before adding to the batter.
Avoid messy icing full of crumbs…
…by sealing your cakes with apricot jam first. This creates a base for the icing to be spread upon, ensuring a smooth, even finish.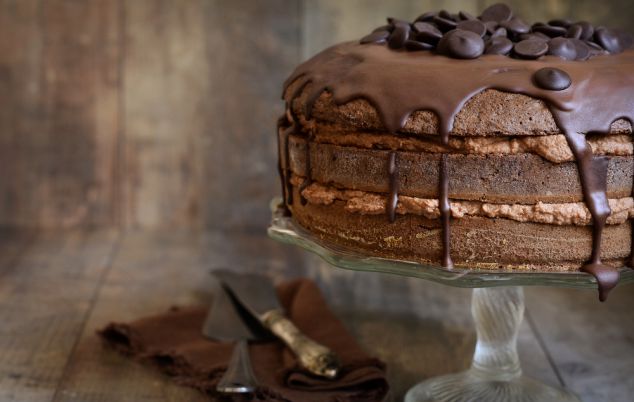 Icing too thick to spread?
Add a little water to thin the consistency to a manageable level. Build layers of icing, too – you can always add more, but it's hard to take it away!
We know it's hard, but don't open the oven door whilst baking.
This can cause sponges to sink in the middle, or result in an underbaked (or overbaked) finished product.
Learn which ingredients work best for different recipes.
Paul Hollywood himself advocates Stork margarine over butter in certain situations, and mixes plain flour with baking soda instead of using self-raising.
Make sure you're using the best equipment.
Whether that's non-stick ovenware, precise measuring spoons or a professional grade mixer, having proper, baker-friendly equipment can transform your kitchen into the Great British Bake Off tent in no time!