A new year often brings some new resolutions with that and some life-style changes, a record number of people have viewed to take on Veganuary. With the ever-growing focus on making our lives more sustainable and environmentally conscious, looking into shopping habits is high on the to-do list. Sales of vegan beauty products are going up and up as more of us are engaging our ethics with our purchases. Aware of the effects that our favourite products can have on the animals and environment, your pamper routine is a great place to start making your daily habits more ethical and green. 
But with all the best intentions in the world, it can still be so difficult to find a definite answer on whether or not a product is vegan or cruelty-free. With so many different terms and claims thrown about, like 'vegan', 'clean', 'organic', and such small differences between them all, who would've thought that trying to take control of your purchasing power could be so confusing? 
So to help spell it out plain and simple, and empower you with all the information and options about making your purchases more ethical, we've put together our guide to cruelty-free and vegan beauty. Because don't we all want to save some bunnies?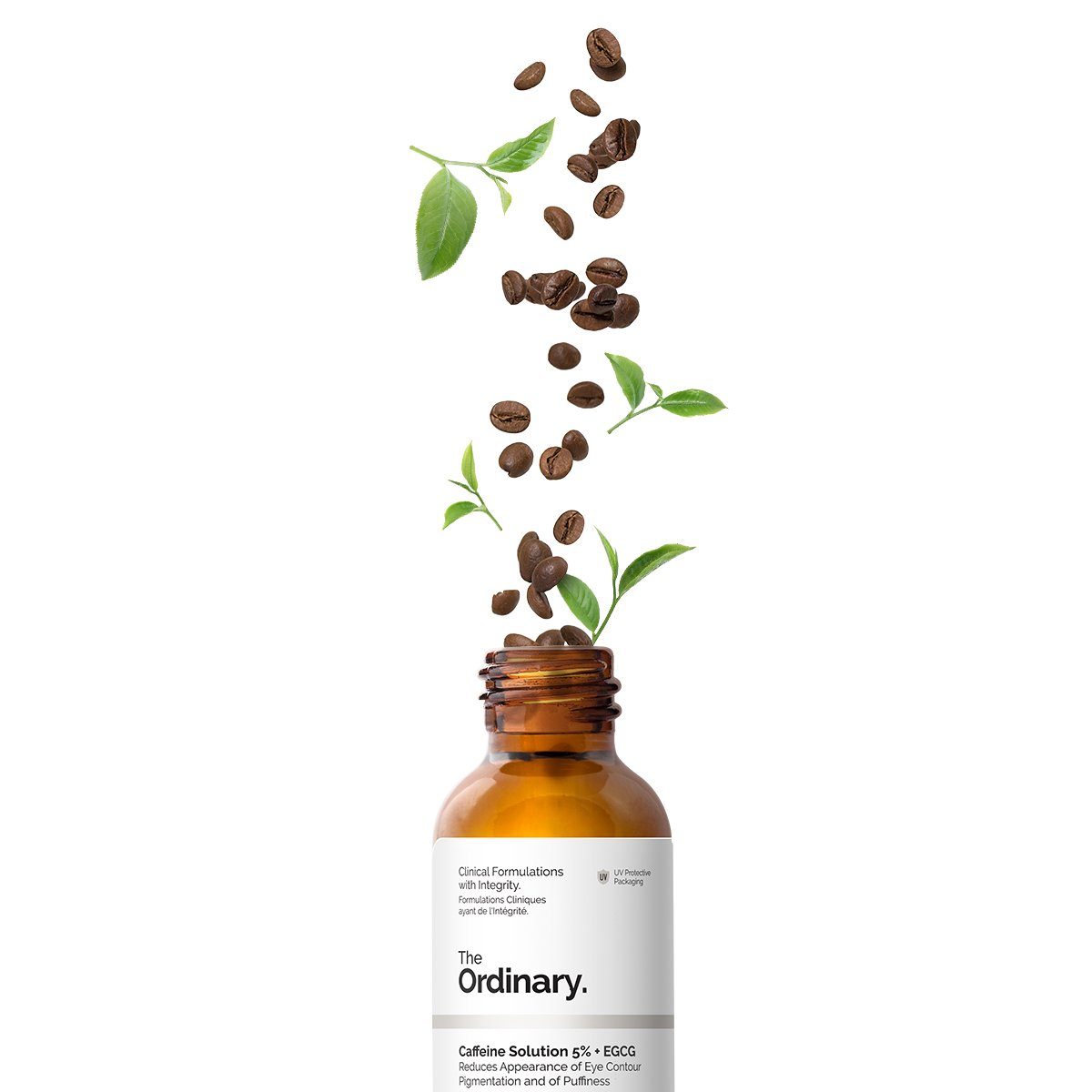 Why should I choose vegan beauty products?
There are many reasons for opting for a vegan beauty routine, covering everything from ethics to aesthetics. Here are the most common…
Cruelty-free products save the lives of animals. It's estimated that 100 million animals – including mice, cats, dogs, guinea pigs and monkeys, die during animal testing every year in the US alone. Buying cruelty-free products and putting your purchasing power behind more ethical brands, shows the industry that cruelty-free products are more in demand and encourages them to change their practices.
It can help lower the demand for animal products in general. Pressure in one area can have a knock-on effect in many industries such as fashion and food. So by swapping to cruelty-free and vegan beauty products, you can help encourage the use of fewer animal products and materials and the increase in vegan options across many channels. It's for this reason that you shouldn't completely write off brands that aren't entirely vegan as spending your money on their vegan products encourages them to expand their range.
Cruelty-free and vegan beauty products are often better for sensitive skin. Using fewer chemicals to preserve animal-based ingredients, instead using more plant-based ingredients and harnessing their natural power, such as aloe vera and rose. This makes them gentler and kinder to your delicate skin.
It's empowering. Knowing where your products have come from and that the things you're buying align with your ethics allows you a greater sense of control and power over your purchases. Greater knowledge equals less guilt, which makes for a happier, more empowered you.
What's the difference between vegan and cruelty-free?
Cruelty-free simply means the product hasn't been tested on animals during its production. 
Vegan means the product has had no interaction with animals in any way; including no animal ingredients or products, and not being tested on animals in the process.
While a product can be cruelty-free but not vegan, it's very rare that any vegan product would be tested on animals.
There's also confusion between the labels vegan and natural. Because something is vegan it must be natural right? Wrong! Vegan beauty products can also include synthetic ingredients, but these are often preservatives that are necessary to keep the product safe and able to survive in your cosmetics bag.
There's also a subtle difference between companies that say they are cruelty-free versus those that 'don't test on animals'. Cruelty-free tends to include the entire process from raw material to finished product. Whereas, a claim that 'we don't test on animals' is much less official, and is often a sneaky way to disguise a part of the process. Companies sometimes use this claim to remove responsibility if they hire outside agencies to do their testing for them, or if the ingredients they source are tested on animals before they reach their labs.
How to tell if something is vegan or cruelty-free?
Luckily companies are becoming clearer and clearer about their ethics, with more brands beginning to advertise that they're cruelty-free or vegan on their packaging.
The most universally recognised symbols are the Leaping Bunny logo which ensures a product is cruelty-free, or the Vegan Society logo that ensures no animal extracts, by-products or processes were used in the making of it. 
While the EU has strict animal testing laws, China still requires it's products to be tested on animals. So most brands stocking in China won't be cruelty-free. 
There are hundreds of lists and blogs floating around the internet with information on cruelty-free and vegan brands, but when so many brands are making their processes more ethical these sites often fall behind. So, if you want to be 100% sure, your best bet is to check brand websites. Most brands will be forthcoming with this information if they are vegan or cruelty-free, so check out their FAQ page on their website for a definite answer.
What ingredients should I look out for?
The ingredients list of products can often feel like they're in another language, but if you want to know a couple to avoid here are the top offenders and what they're made from…
Glycerin – animal fat

Collagen – connective tissue and muscles of cows

Gelatin – boiled skin, bones and cartilage

Carmine – crushed up beetles
However, and here's where it gets confusing, most of these ingredients can be veganised. Plant-derived versions can be made of all of the above except carmine. Therefore it's best to look into the brand and whether they're sourcing plant-based alternative. 
How are cruelty-free products tested?
Don't worry, cruelty-free products are still regulated to the same standards to ensure their safety. There are 40 different tests done on products that require no animal intervention at all. 
With all our technological advances, labs can also now simulate the reactions of human skin and even grown human skin cells to be able to test products on. This may sound really futuristic, but is actually a much more reliable form of testing, showing reactions based on actual human DNA rather than animals.
Here are our top picks for vegan beauty
The Ordinary 100% Plant-Derived Squalane
The Ordinary is entirely cruelty-free, vegetarian, and virtually all vegan. For each product, they've created an easy breakdown of if it's vegan, nut-free, oil-free etc making it ideal for people who want to switch to cruelty-free or vegan beauty products to help with skin woes. Providing clinical formulates all made and tested by an in-house team, The Ordinary use plant-derived ingredients. 
Squalane is everywhere at the minute. Historically used to treat wounds, the ingredient is a new power-player in anti-ageing and anti-blemish products. While some squalane isn't cruelty-free, harvested from shark liver oil, The Ordinary use a plant-derived alternative. So you can get the newest must-have ingredient in skincare, without compromising on ethics.