Ticking both the comfort and style box, the athleisure trend has sky rocketed in popularity over the past few years. It's taking up more and more space in our wardrobes and is being featured more heavily on the runways.  More than something to just wear to the supermarket or to walk your dog in, the trend syncs urban style with functionality; a winning combination designed to suit the modern day millennial's schedule.
 If you're looking for that off duty style or simply for some guidance on how to wear athleisure clothing look no further.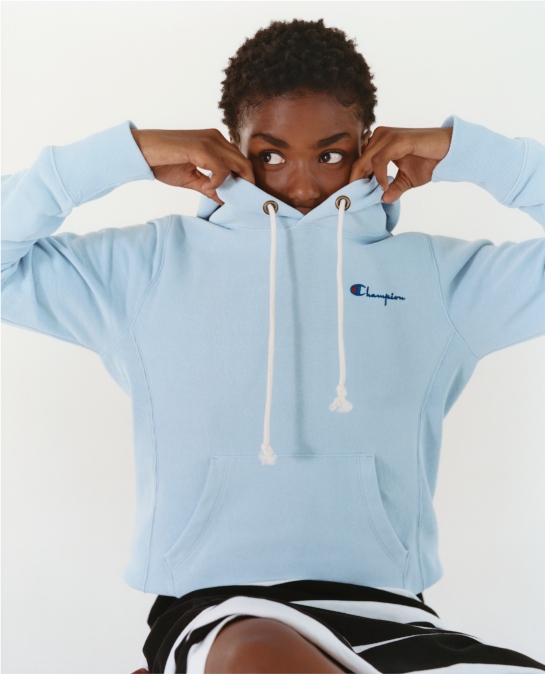 Since the Kardashian and Beckham family put Kappa back on the sportswear map, the brand has started to see an influx of influencers and celebs alike donning Kappa athleisurewear. Born over a decade ago, the Italian sportswear specialist favours bold colours and 90's inspired details, take a look at our top picks.