Luxury skincare leader and eponymous brand Omorovicza was founded in Budapest, the International Spa City of the World. The logo represents a peacock, a common symbol used throughout Hungary to symbolise nobility and natural beauty, an ethos that is strongly apparent within the decadent products. Inspired by the mineral filled natural healing waters of Hungary, Omorovicza use their patented Hydro Mineral Transference technology to infuse healing waters from the Budapest Racz spa into their range of best-selling indulgent skincare, including the limited edition Omorovicza Queen of Hungary Mist.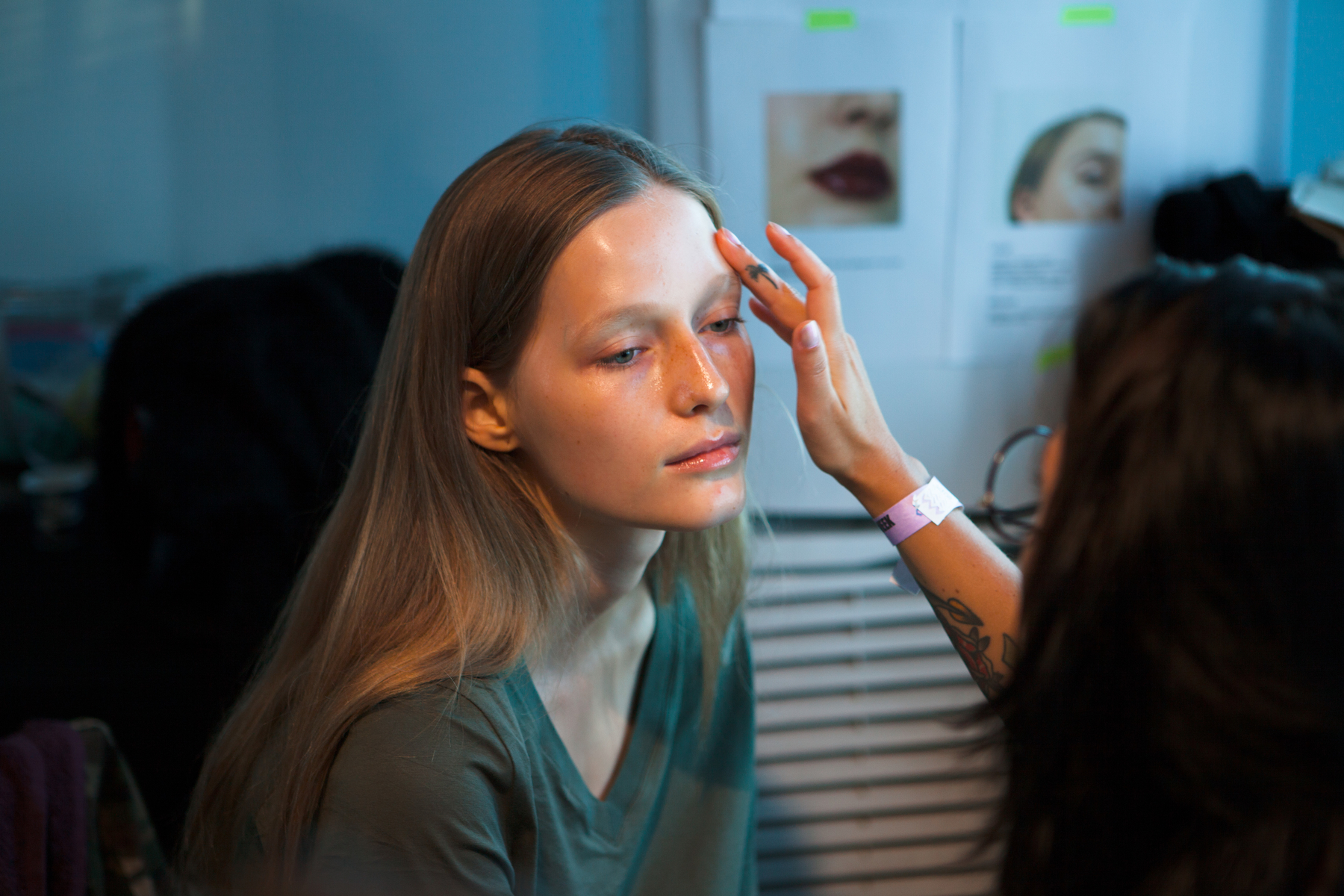 Aqua is the primary ingredient used in all skincare products (usually comprising of around 90% of the product), but in Omorovicza products all water comes from the Racz spa, meaning the skincare contains healing waters full of minerals from the Earth's crust that assist in healing, hydrating and re-mineralising the skin.
We went backstage at the Richard Malone and Alice Archer shows this London Fashion Week with Omorovicza to find out the secrets behind their superior and wellbeing-centred skincare and learn the tips to achieving runway ready skin.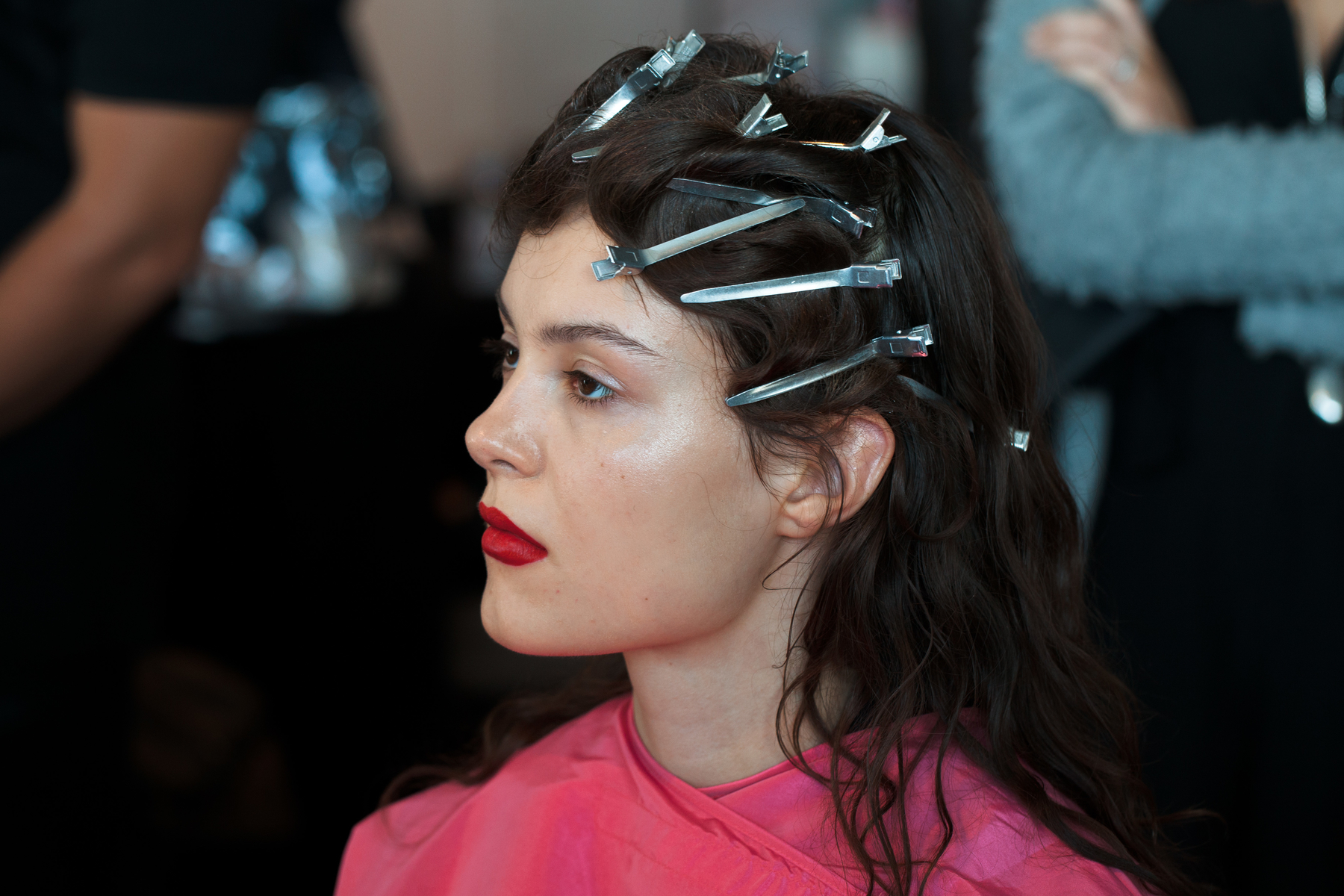 Buy now

with The Hut

The Omorovicza Lip Balm combines an exquisite blend of natural shea butter, soothing eucalyptus and hyaluronic spheres to recover and nurture dry lips. The active natural ingredients in the lip balm work as plumping agents, leaving lips succulent and hydrated.

How to use?

The velvet texture of the lip balm provides the perfect base for lipsticks or lip gloss. Apply a pea sized amount to your lips before makeup, and reapply as needed throughout the day to keep lips looking luscious.

Buy now with free delivery