Clare Potts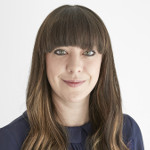 If I'm not at my desk poring over my favourite blogs and online magazines for inspiration, you'll find me exploring the fells of the Lake District, trying out a new restaurant or styling my future home on Pinterest.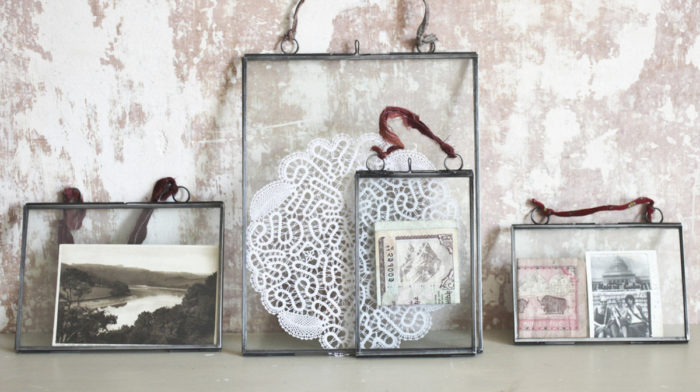 Whether you're heading off for your first year at university or your final year, make sure you have everything you need with our student checklist! From the bare essentials to those little extras, make your new halls a home with everything you'll need here at The Hut.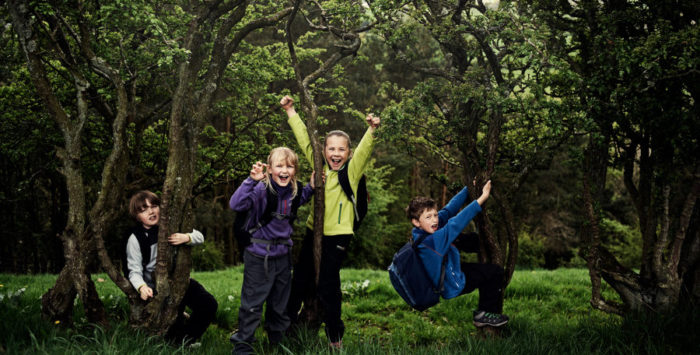 The British summer will inevitably include more rainy days than sunny ones, but with the summer holidays nearly upon us, there's no need to get bored indoors! To help keep your kids entertained (and the big kid in you too) this summer holiday, here are 5 things to do on a rainy day. There's something to suit everyone!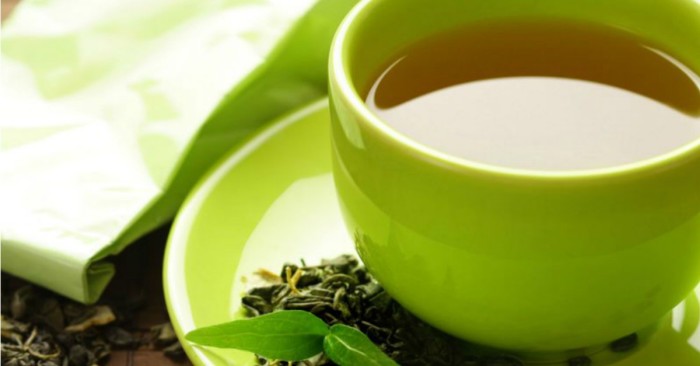 Green tea has been used by the Chinese for the past 4,000 years to treat a number of medical conditions. Most recently, it has been used to fight flus, colds, obstructive sleep apnea, strengthen the immune system and lose weight. This means that there are real benefits of green tea today.