Clare Potts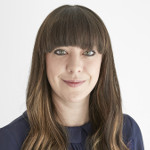 If I'm not at my desk poring over my favourite blogs and online magazines for inspiration, you'll find me exploring the fells of the Lake District, trying out a new restaurant or styling my future home on Pinterest.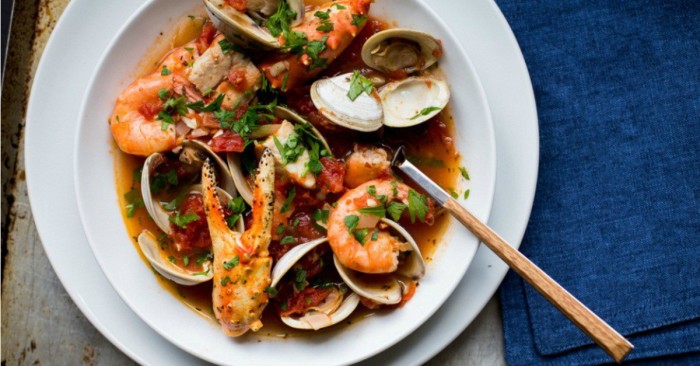 With the launch of Le Creuset at The Hut, we wanted to show you a few Le Creuset recipes we love to make in the summer months that can be made in Le Creuset pieces. They are all easy to make, perfect for sharing and are completely delicious!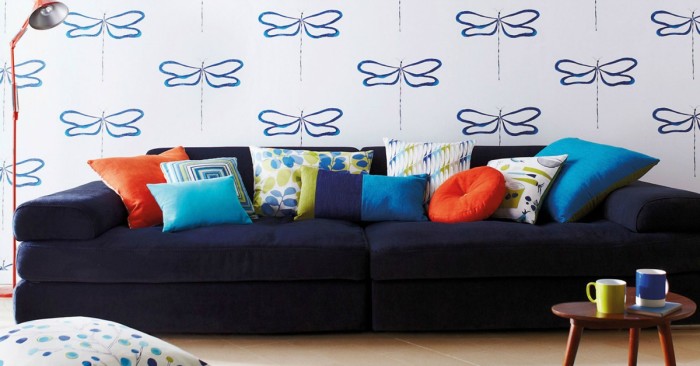 A welcoming guest room will make your family and friends feel right at home when they come to visit - it only takes a few touches and adding a little comfortable bedroom décor to transform a standard spare room into a haven.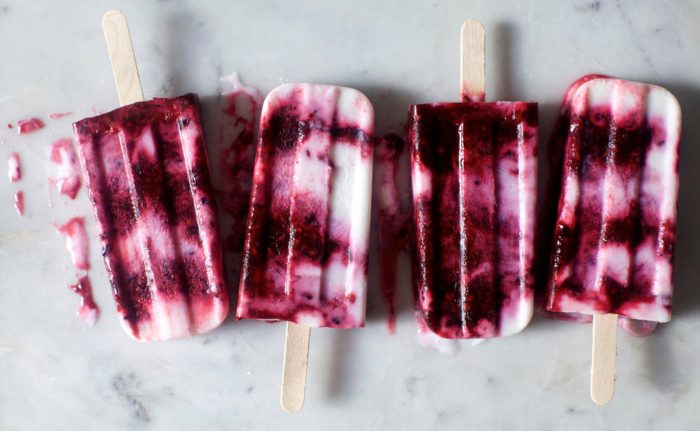 Say hello to the weekend, it's nearly here and we have collected 5 recipes that you just have to try this weekend. From simple, delicious recipes that you can make with the kids to scrumptious meals to share with friends, we're sure there will be a recipe below to suit you!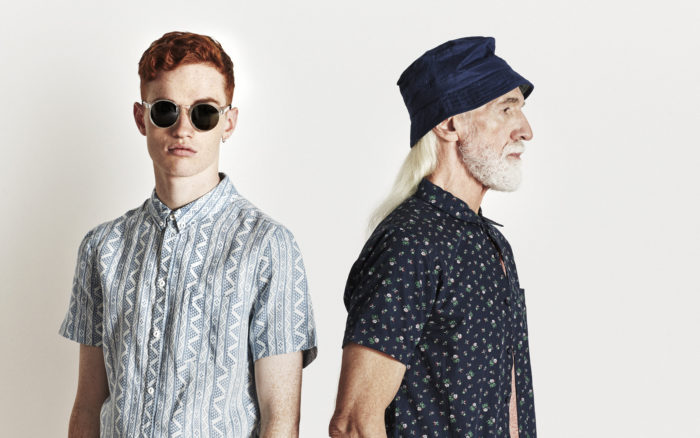 Self proclaimed no-nonsense British brand Native Youth are bringing their A-game for Spring/Summer 15. Signature details and no-fuss pieces come together to create a collection built for the British summer.