Get glowing this summer with our guide to the perfect fake tan. Fake tanning has become an art; it's a constant battle with streaks, patches and tell-tale orange wrists but we're here to help you fake it this summer with our best fake tan tips.
Prepare and exfoliate your skin Exfoliating is key to the perfect fake tan, it removes dead skin cells to create a blank canvas for your tan to be applied to. Make sure to moisturise after exfoliating too as this will banish any dry patches that the tan could cling to. St. Tropez Body Polish is one of our favourite pre-tan products, just massage into skin in the shower or bath making sure to concentrate on areas that are prone to dryness like elbows and ankles.
If you're de-fuzzing before your tan, leave it 48 hours after waxing and 24 hours after shaving to make sure there's no skin irritation when you apply your fake tan. We recommend a patch test 24 hours before you go for a full application, just apply a small amount of the fake tan to your skin and if there is any irritation or discomfort, it's best not to use that product. Exfoliate a few days after applying your tan to give a gradual fade and to avoid patches, sorted!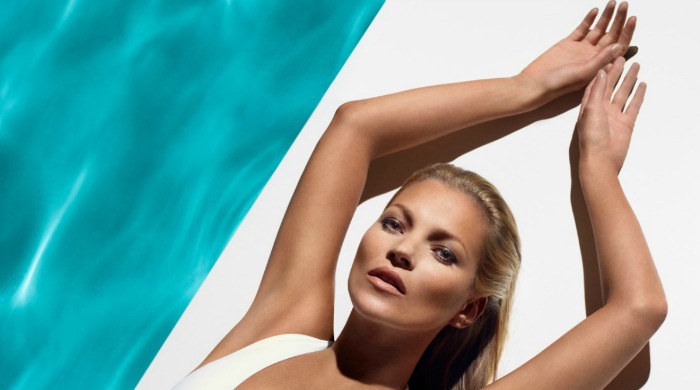 Choosing the right tan for you This takes a little trial and error to find the tone and product that is exactly right for you but don't worry, our fake tan tips will help you make the right decision. If you're a fake tan virgin, a mousse is the best place to get started. There are no drips, you get an even coverage really easily and streaks are almost unheard of.
We swear by the St.Tropez Untinted Brozing Mousse , it's incredibly easy to apply and it dries almost instantly. Make sure to get yourself a tanning mitt to make application easy and mess free.
For a gradual, natural glow opt for a gradual tan product like this L'Oreal Paris Sublime Bronze Gradual Tan L'Oreal Paris Sublime Bronze Gradual Tan. This gradual everyday tan means you can achieve an even glow all over. Just apply a couple of times a week to maintain and build a gradual glow.
Xen-Tan Dark Lotion is a cult favourite amongst celebrities and tan experts alike, if you're looking for a natural yet intense olive glow, this may just be the perfect product for you. This is also a great product if you're trying to find the right shade for your skin tone as you can build it up, simply use a thin coat for a lighter tan and add a second coat if you want a deeper glow.