Built upon a strong American heritage and authentic passion for sports and fitness, Reebok has firmly cemented itself as a leading global sportswear brand. Catering for every level of athlete from CrossFit Games champion to recreational runner and weekend yogi, Reebok believe that everyone has the capacity to achieve great things.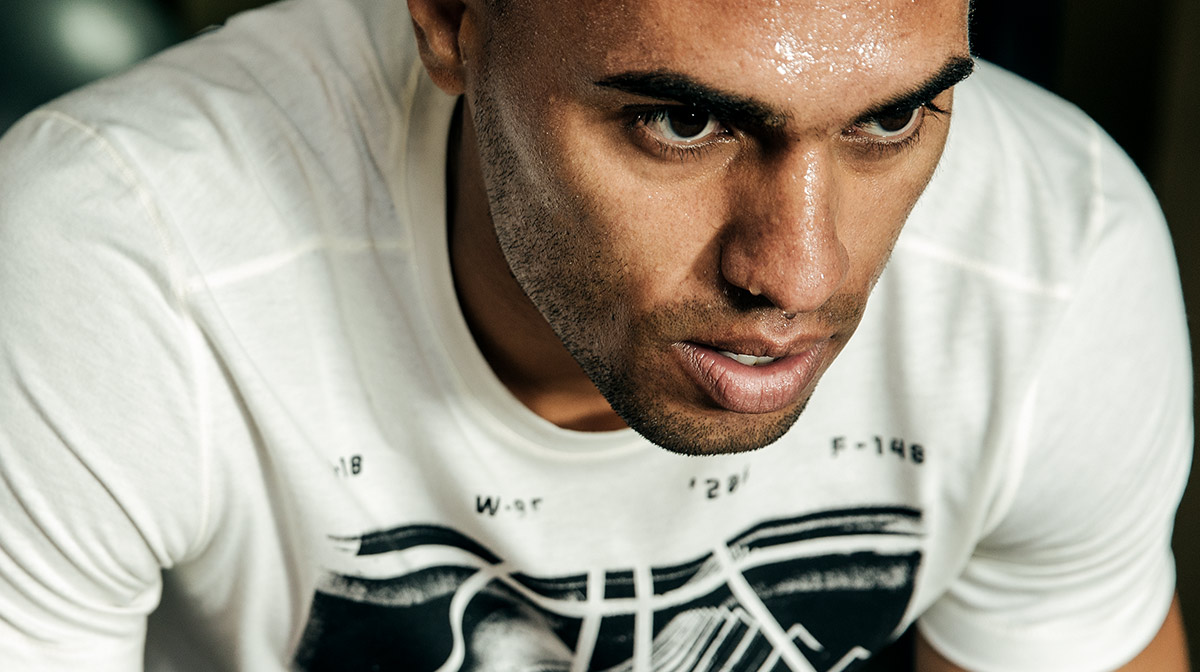 At Reebok we see it as our purpose to inspire people to be their absolute best. We believe that fitness is a way of life. Tough Fitness is our take on fitness for all that are willing to conquer the unknown obstacles in life.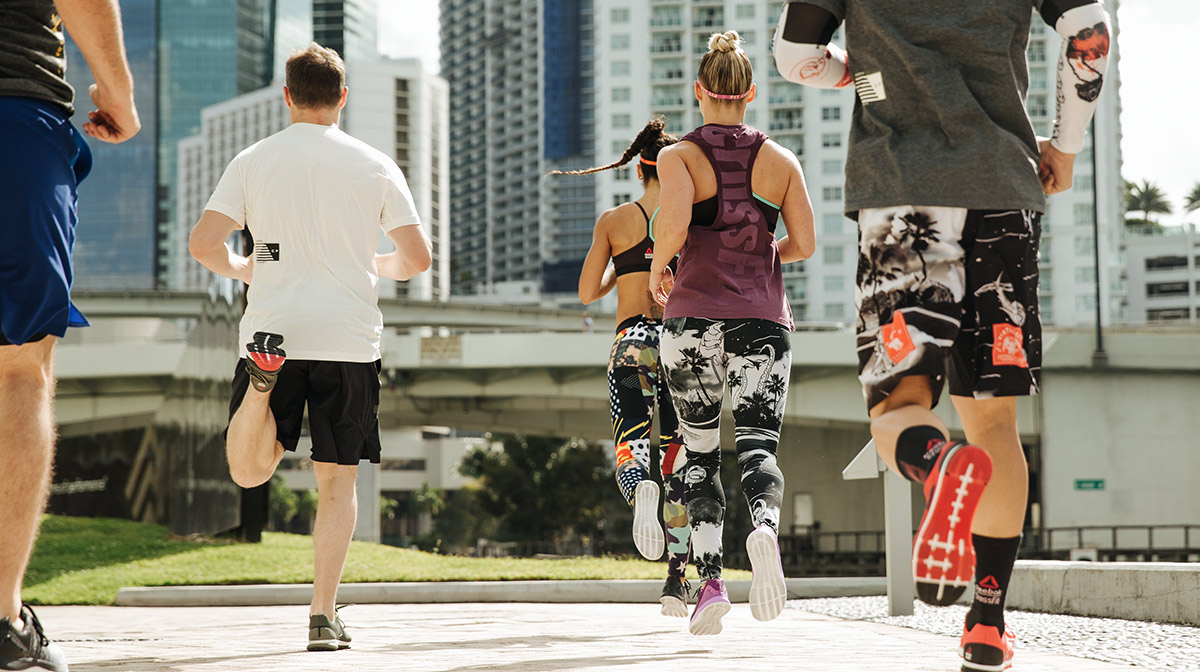 But what actually IS CrossFit?
CrossFit is a fitness phenomenon created by ex-gymnast Greg Glassman. Glassman's definition of fitness was the first that allowed the term to be truly measurable: increased work capacity across broad time and modal domains. Theoretically, if all aspects of fitness can truly be measured, it becomes possible to accurately crown someone as the Fittest Man/ Woman on Earth (the highly sought after title given to the winner of the fiercely competitive and increasingly popular CrossFit Games).
In simple terms, CrossFit is constantly varied functional movements performed at high intensity. Each CrossFit workout (or WOD – 'workout of the day'), is based on functional movements that reflect core aspects of gymnastics, weightlifting and cardiovascular exercise. These exercises are combined in a different configuration every workout, with varying times and different rep ranges utilised to maximise the amount of work that the athlete can complete in a short time. Each WOD is infinitely scaleable meaning whether you're a seasoned pro or a complete beginner, CrossFit is suitable for everyone.
Looking to increase strength, improve work capacity and get into the best shape of your life in just 20 minutes a day? CrossFit is your answer.
We sat down with Sarah from Reebok HQ to really get to grips with the CrossFit phenomenon, talked everything 'Reebok ethos', and bagged ourselves some great workout tips too.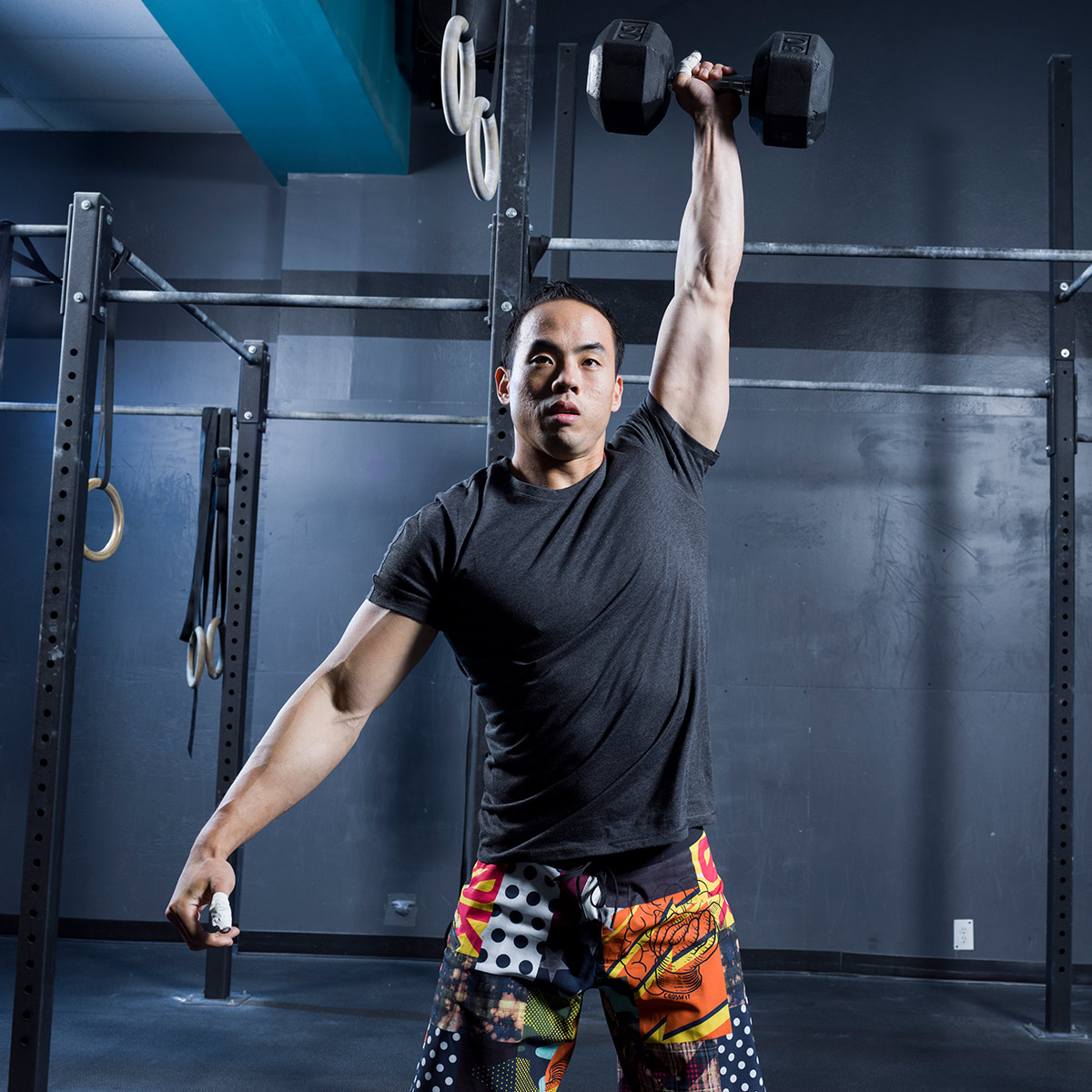 Reebok are all about honouring the body you've been given – in today's selfie-filled filtered society do you think this message is still achievable?
It's difficult to separate yourself and your worth from social media sometimes, but setting performance-based goals definitely helps you honour the body you've been given. Whether it's five strict pull-ups or a 100kg deadlift, it's completely black and white whether you've achieved it – and once you have, you'll find your confidence soars.