We all have our favourite brands, those we look to to make up our clothing staples and lay the foundations for your seasonal wardrobe. But one of the most exciting parts of the fashion world is watching new, young brands and designers emerge in the industry. The trans-seasonal period offers the perfect opportunity to explore these new brands, with fashion's biggest names and new radicals battling it out for a place in your wardrobe. As we head into Spring/Summer '17, we offer our guide to the brands and collections to know for this season.
Bec & Bridge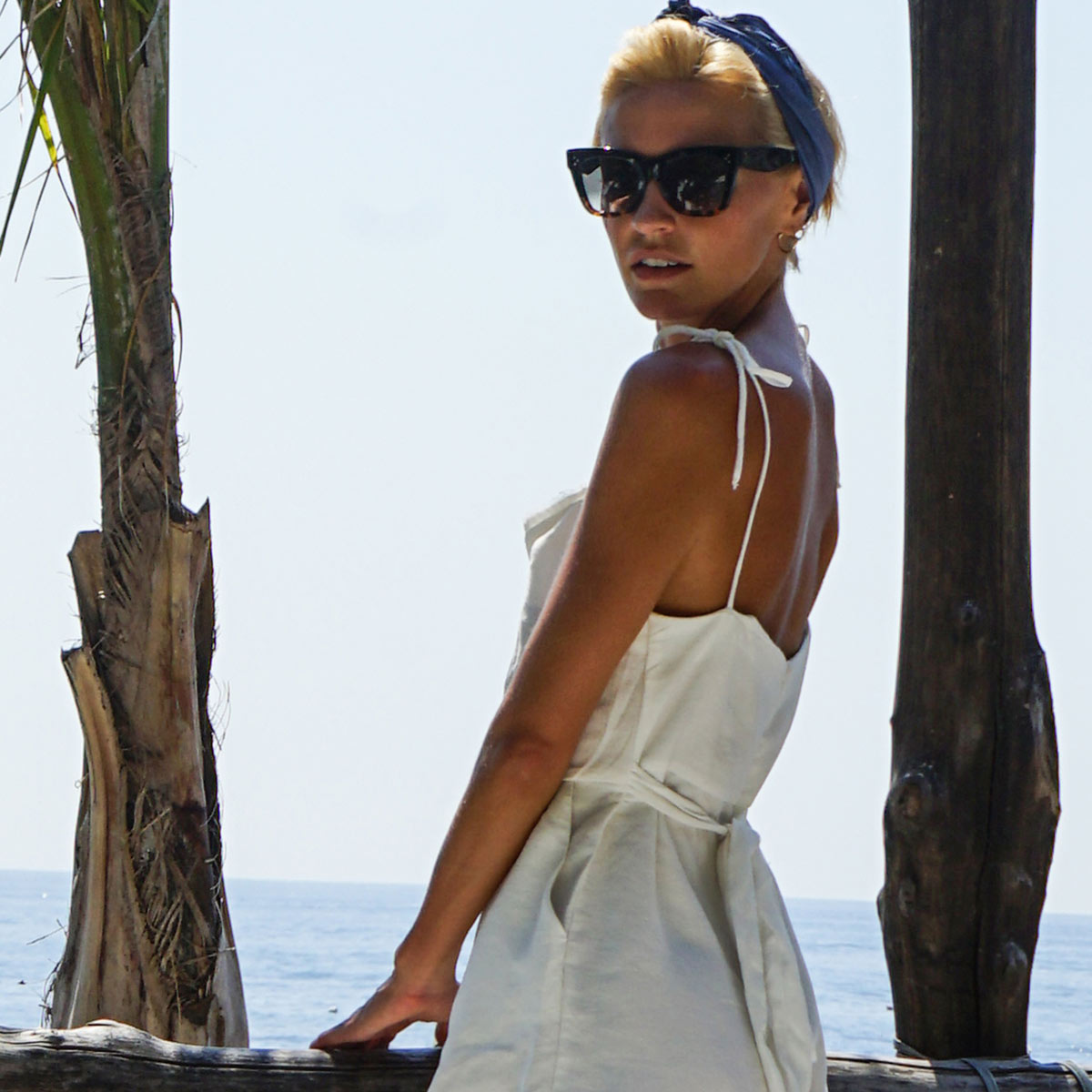 Striking up a friendship while at University in Sydney, Bridget Yorston and Becky Cooper founded Bec & Bridge after creating customised clothing for themselves and friends during their studies. An order for 200 pairs of jeans from a store on the Gold Coast gave the young women the encouragement to develop their fledgling brand into a career, making it their mission to create aspirational and achievable for the modern woman.
Before long Bec & Bridge was ushered into the biggest department stores around the world, and the brand has since gained a cult celebrity following boasting Taylor Swift, Kim Kardashian, Bella and Gigi Hadid, and Emily Ratajkowski among its followers. Fusing vintage inspirations with a distinctly modern aesthetic, Bec & Bridge has quickly become one of the industry's most exciting emerging womenswear labels.
Editor's Picks