The term 'a capsule wardrobe' was first used by Susie Faux in the late 1970s, and denotes a collection of essential fashion items that never go out of style – only to be accentuated with more on-trend pieces. With a wardrobe of staple pieces at your disposal, you'll always have a classic look at hand.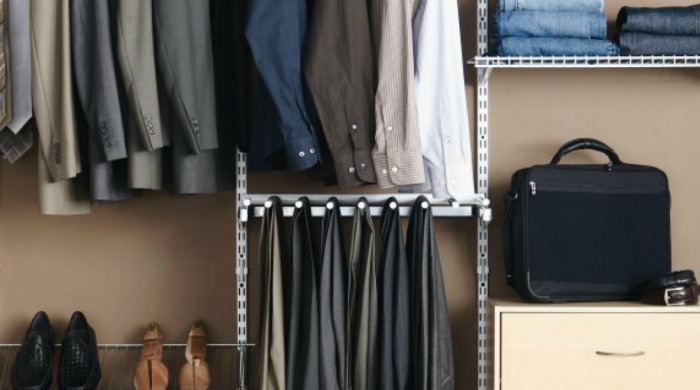 The Capsule Wardrobe: For Her
A capsule wardrobe should be made up of a variety of basics and interchangeable accessories that work with any look. White tees and classic Levi's jeans look great when paired with Timberland boots, Converse trainers or a heeled suede boot – and don't forget a classic Daniel Wellington watch, or slouchy Aspinal of London hobo. Invest in one timeless piece for evening-wear, and a Finders Keepers jumpsuit is elegant and glamorous – the full length silhouette yet bare shoulders mean it's versatile for any occasion.
The Capsule Wardrobe: For Him
Think tailored and traditional; a white polo shirt, navy collared shirt and soft v-neck sweater are wardrobe must haves, and are easily paired with designer jeans. Keep shoes classic and clean: a pair of leather boots, Converse trainers to throw on for more casual occasions, a tan loafer and a black dress shoe are capsule wardrobe staples.
Discover all the staples you'll need for a capsule wardrobe at The Hut now.