While the warm days of summer might not seem all that long gone, the passing of Halloween and Bonfire Night are a sharp reminder that we are firmly en route towards the depths of winter. With a noticeable dip in temperatures over the past couple of weeks, we are starting to reach for forgotten oversized knits and jackets. But reaching for more practical layers can also throw up some stylistic hurdles on the way to achieving your desired aesthetic.
That said, autumn and winter are arguably the seasons that offer the most stylistic opportunity for men. While it can be difficult to go wrong with the stripped back, simple aesthetics of summer, the colder months give you the chance to make the most of your wardrobe selection in the way of winter layering. A styling technique often deemed difficult to master and so typically avoided by many, winter layering is truly an asset when you know how to get it right. But just how do you master the art of winter layering without taking on a bulky, shapeless silhouette reminiscent of Father Christmas?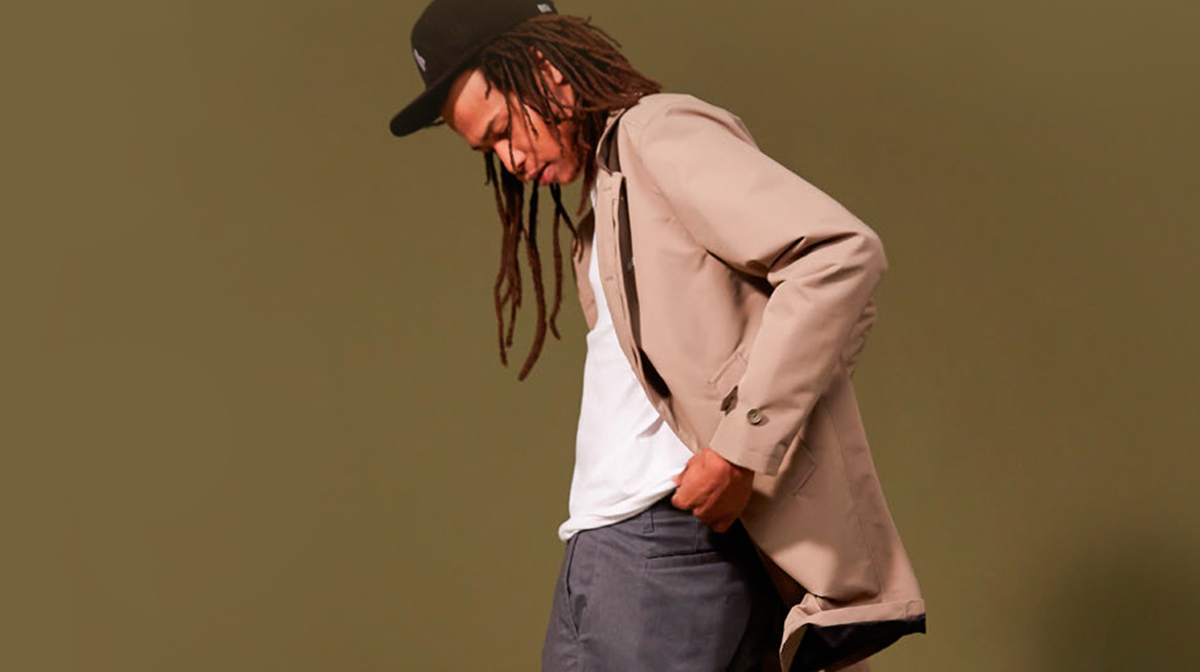 The Five Rules of Winter Layering
Thick to Thin: The first, and to our mind the most important, rule of winter layering is to build your layers up from thin, lightweight, breathable fabrics towards a thicker outer layer. Not only does this help avoid overheating your body, but it will also give you more control over your outfit.
Independent Layers: When putting together your ensemble, remember that your outfit should still work as you take off each layer. This will not only give you a more coherent aesthetic, but it will also make sure you don't look a bit too edgy when you get a bit warm in the office and start to peel off your outer layers.
Balance: Pairing four or five upper layers with your favourite skinny jeans will inevitably see you look comically top-heavy. Make sure you consider your choice of pants and how they fit when putting together your ensemble.
Express Yourself: Layering offers even the most conservative dresser the opportunity to become more creative with your wardrobe and venture towards more expressive pieces. Even the most daring shirt can be dressed down with a couple of more nuanced layers over the top, so feel free to let yourself go a little.
Variation: Following on from rule 4, the best layered looks are achieved by combining complementing fabrics and textures. Too much of one fabric can kill an ensemble, so be sure to add different textures across your layers.
Buyer's Picks
Look One