Held annually on the third Saturday of each August, National Honey Bee Day is an educational celebration of the honey bee serving to highlight its importance to local agriculture, gardens and ecosystems. Honey bee numbers are on the decline, and such a decline in honey bees and other pollinator populations will have serious future implications for food production and garden life. Many plants rely on bees and other pollinators to move pollen from one flower to another to onset the growth of fruit and seeds—a process vital to fresh food production.
Aiming to promote the importance of beekeeping, this year's theme for National Honey Bee Day is "Beekeeping: A Hobby with a Sweet Taste". In mind of this, The Hut has worked with some of our favourite food bloggers to put together a mouth-watering selection of the best recipes involving the golden sweet bounty of the honey bee.
Honey and Salted Butter Pancakes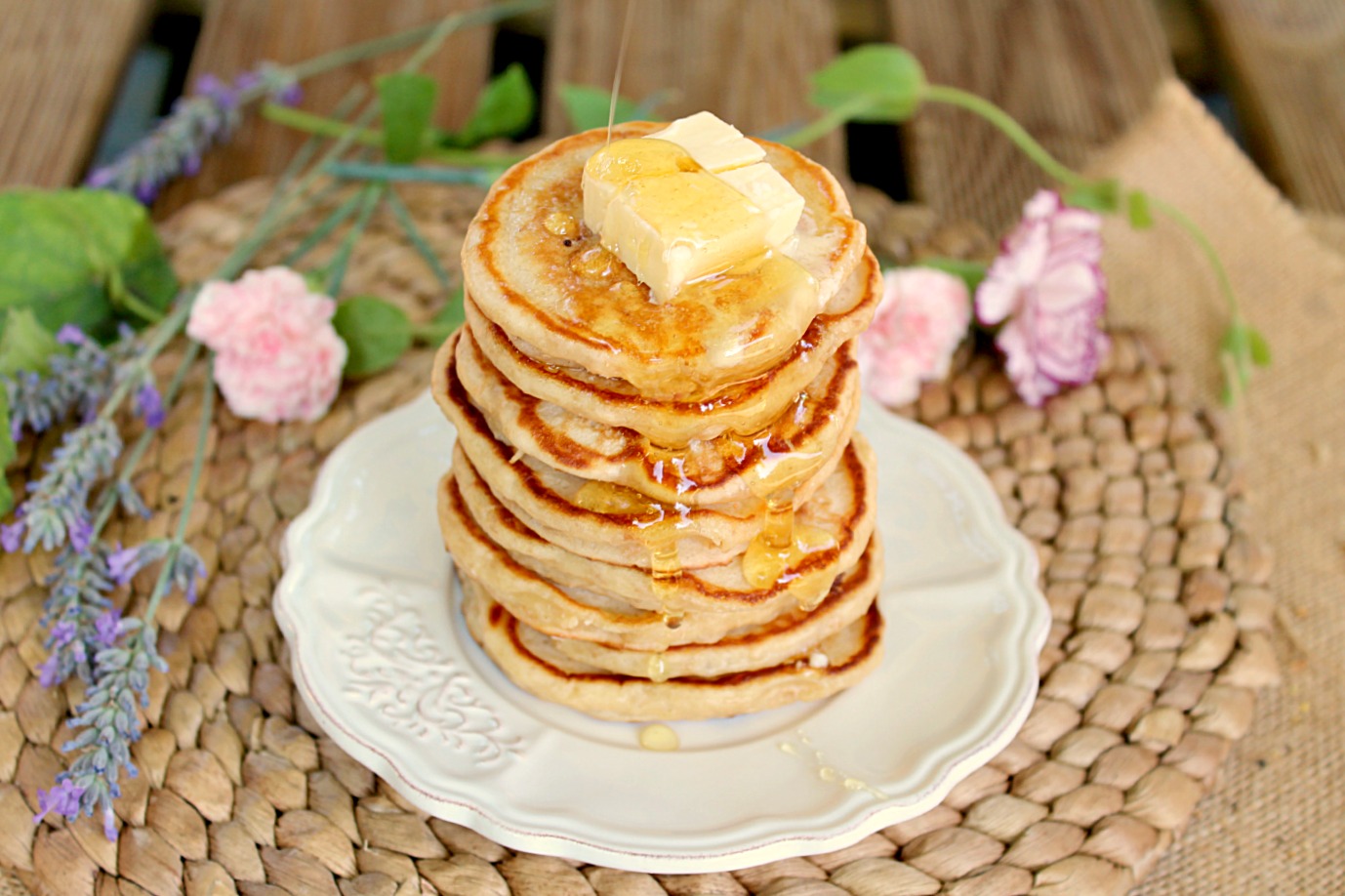 Honey is a hugely versatile ingredient when it comes to breakfast and brunch, packed with a rich sweet flavour that is perfect for coupling with cereals and yoghurt-based concoctions. These pancakes from Honey and Fig Kitchen use whole wheat flower and keep toppings simple with a generous drizzle of honey and a good chunk of salted butter. Find the full recipe on the Honey and Fig Kitchen blog.
Feta Filo Pies with Honey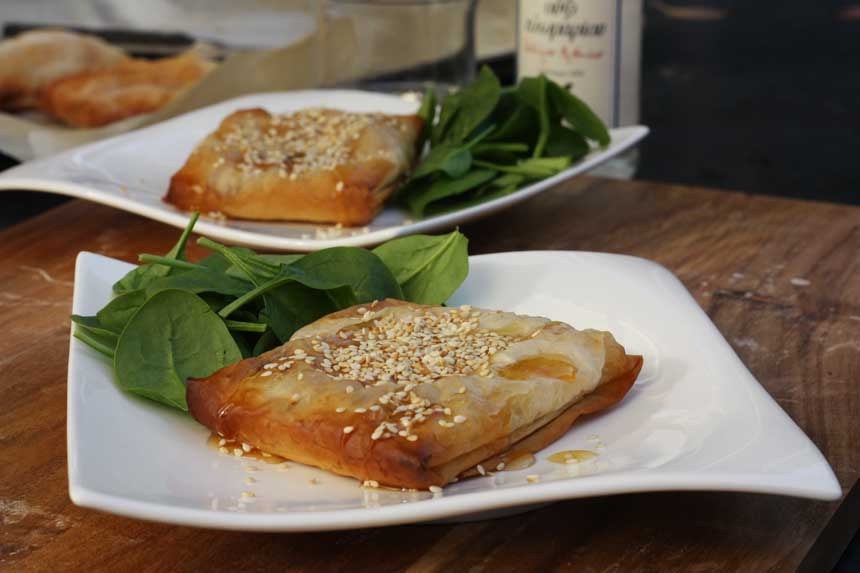 A popular appetizer in Greece, Scrummy Lane has recreated authentic Mediterranean feta filo pies with honey and sesame seeds. These rich little packages contain feta cheese with dried oregano inside, encased in crispy filo pastry and are best consumed the traditional Greek way—washed down with a cool glass of Ouzo.
Honey and Sea Salt Ice Cream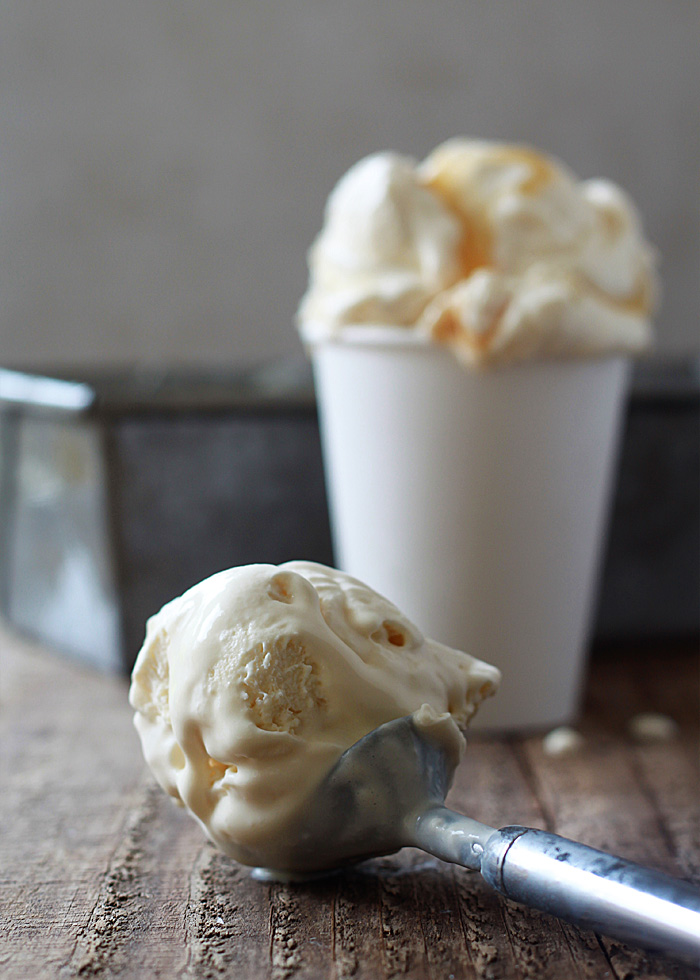 If you're a sucker for salted caramel ice cream, this one is for you—and you don't even need an ice cream machine to make it. Kitchen Treaty's sea salt & honey ice cream requires just four ingredients, is simple to make and looks and tastes incredible. For the full recipe, head to Kitchen Treaty.
Kefir Panna Cotta with Granola and Honey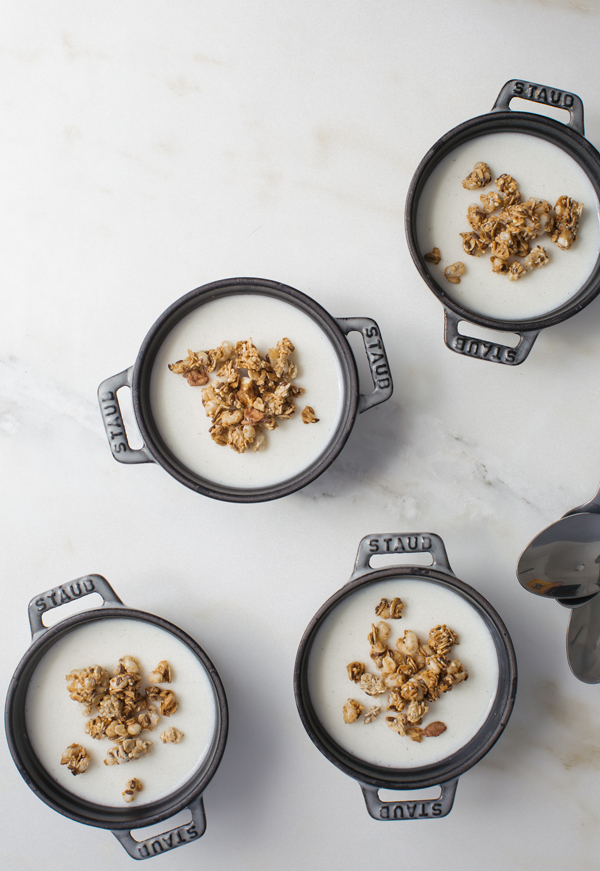 Adrianna Adarme is an LA-based food blogger who came up with this healthy take on panna cotta using kefir and topped with granola and honey. With a perfectly loose texture that melts on the tongue, this probiotic-filled recipe is a great dessert or breakfast option for health-conscious diners. See the full recipe on PBS Food.
Honey Garlic Beef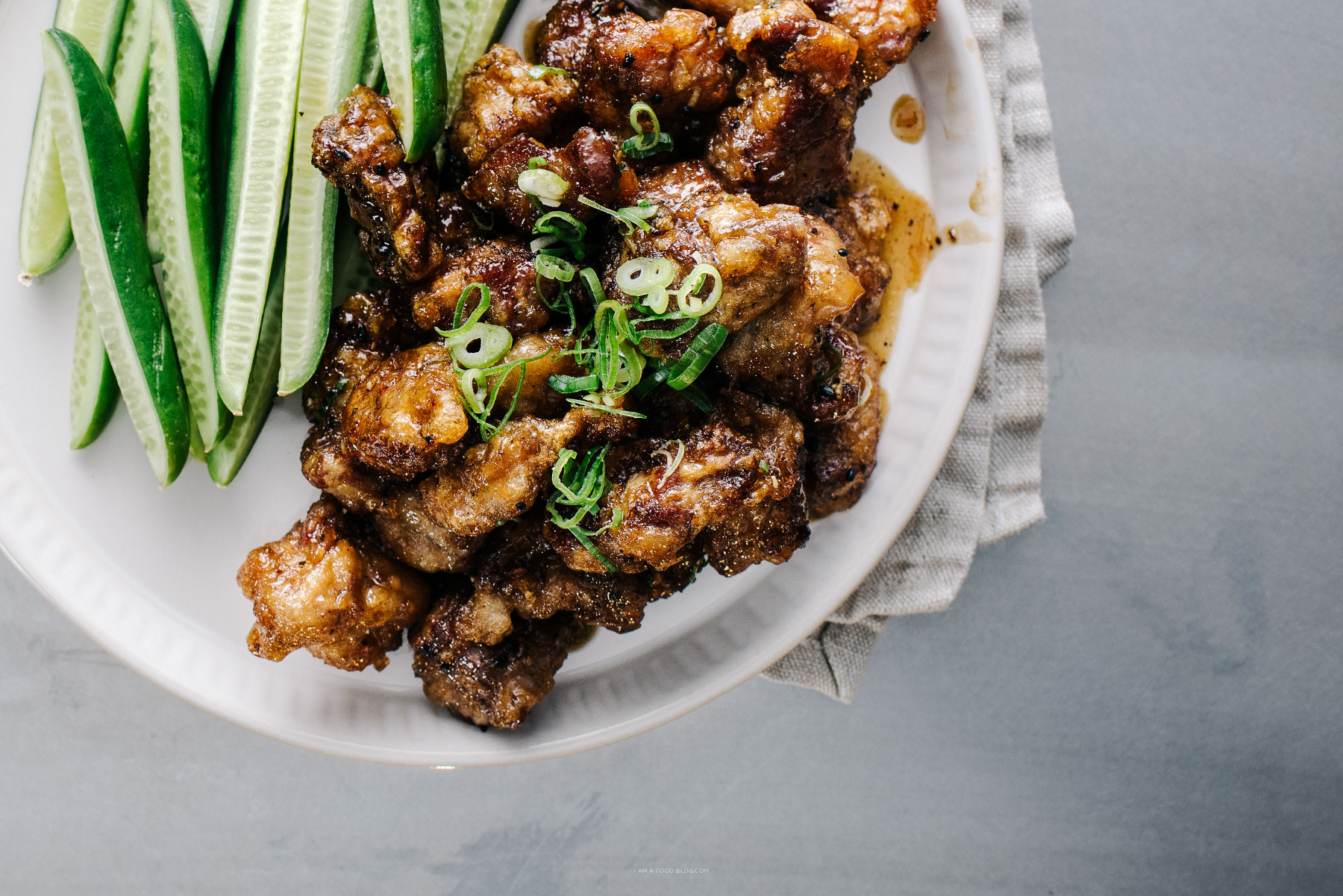 I am a Food Blog uses honey with garlic and soy sauce to create a glorious sticky glaze for beef. Straightforward, delicious and one of the best-looking dishes we've ever come across, this recipe is one you need to add to your culinary repertoire. See the full recipe over at I am a Food Blog.