Always a summertime favourite, beachy waves are one of the easiest – yet most on-trend – hairstyles of the moment. Just-tousled tresses were all over the catwalks this year, and are the perfect blend of laid-back and luxurious: ideal for the warmer months of summer.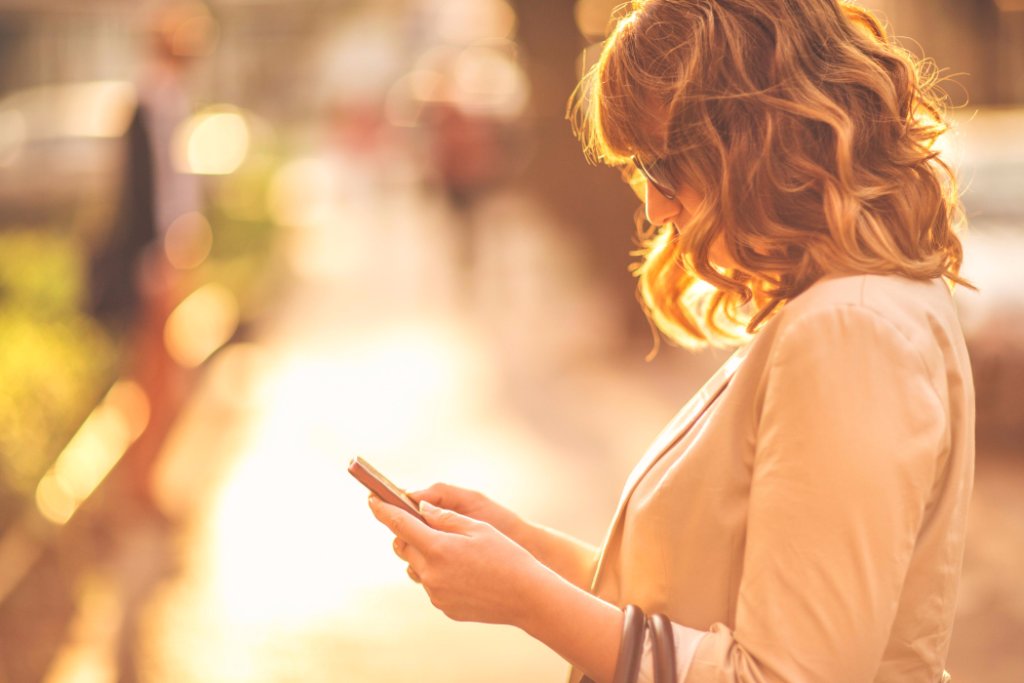 Now it's a little cooler and there's a nip in the air, beachy waves may seem too last-season to see you through the winter. However, hairstylists across the globe are giving this staple 'do an update – ensuring it's perfect for the cold snap – by injecting texture into an otherwise softer look, with fierce backcombing, salt sprays, waxes and heated tongs.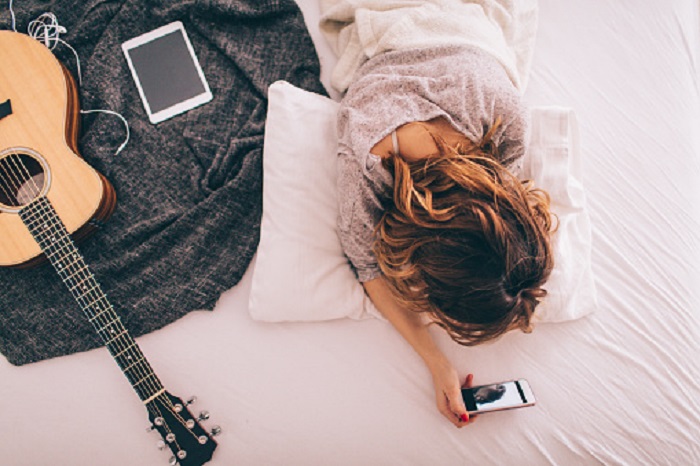 Wondering how to achieve this look? We're here to help. Luckily, beachy waves can be as imprecise and messy as you like – especially for A/W6 – so stealing this style will only take minutes…
Begin with clean, towel-dried hair, and spritz through a heat-protection spray. Roughly dry your locks, tipping your head upside down for maximum volume: scrunch sections in your hands as you dry to give your hair body.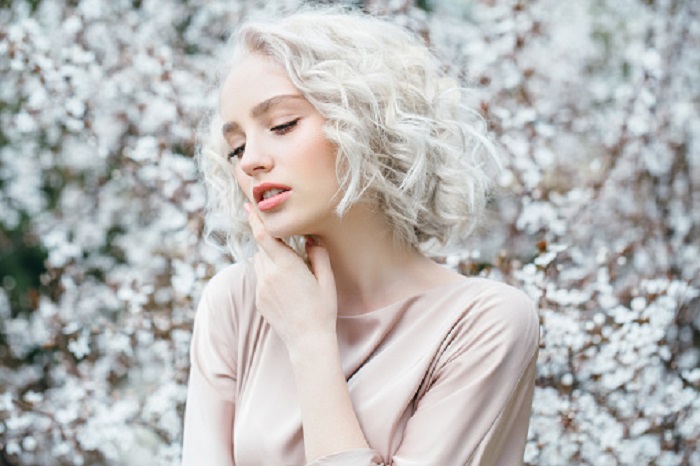 Once dried, take your curler of choice – whether you prefer tongs, straighteners or a waver – and curl loose sections of your hair at a low heat. You're not after tight, spiral curls – more a gentle wave – so begin curling from your ears down, to keep the crown relatively flat. Remember to curl in alternating directions: this gives the haphazard appearance of beachy waves.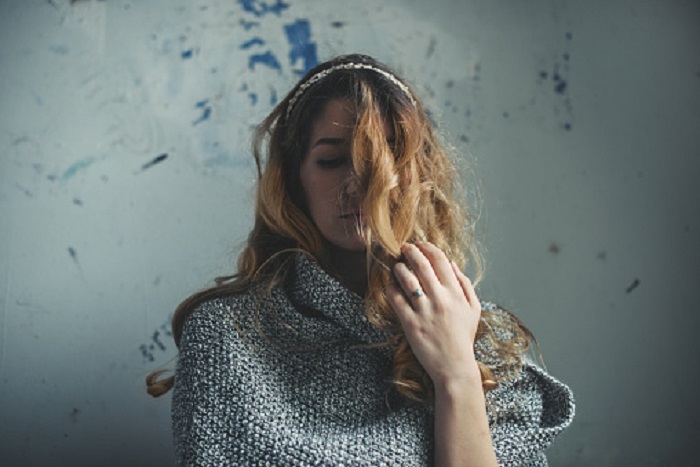 Once you've achieved your desired curl, take a salt spray or texturizing wax and apply through the ends in a scrunching motion. Winter waves are all about texture, so for added oomph loosely backcomb your locks with a soft-bristled styling brush.
Now you've got the know-how, it's time to create the look at home. The Hut has everything you need for low-maintenance luxury hairstyles: discover everything you'll need for this beachy waves look below, or shop all haircare here.