In the world of fashion, trends come and go in a blink of an eye: one day they're in, and the next, they're out. Often, once we wave goodbye to a trend, we're left with a wardrobe full of once-fashionable pieces, that can look a little disjointed or out of place: a clothing graveyard of has-beens, likely to never see the light of day again.
However, sometimes a trend can make its way back onto the fashion radar, and we have an excuse to dig out our old favourites. That's happening right now with the statement logo piece: we're talking emblazoned sweats, trimmed bands on bralettes and knickers, printed tees and not-so-subtle branding on denim. Whilst logo-heavy clothing has never really died a death like some other trends, it had been looked upon as somewhat ostentatious and a tad too in-your-face over the past few seasons – but now it's back in full force.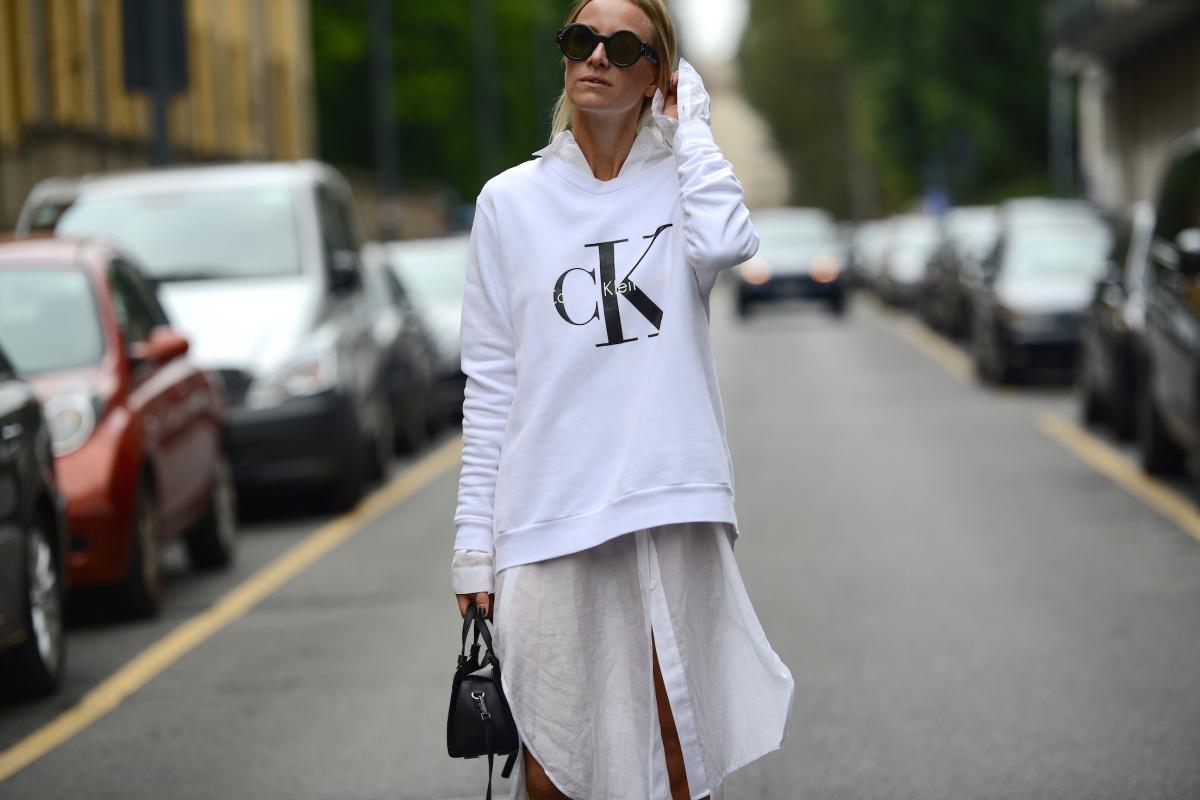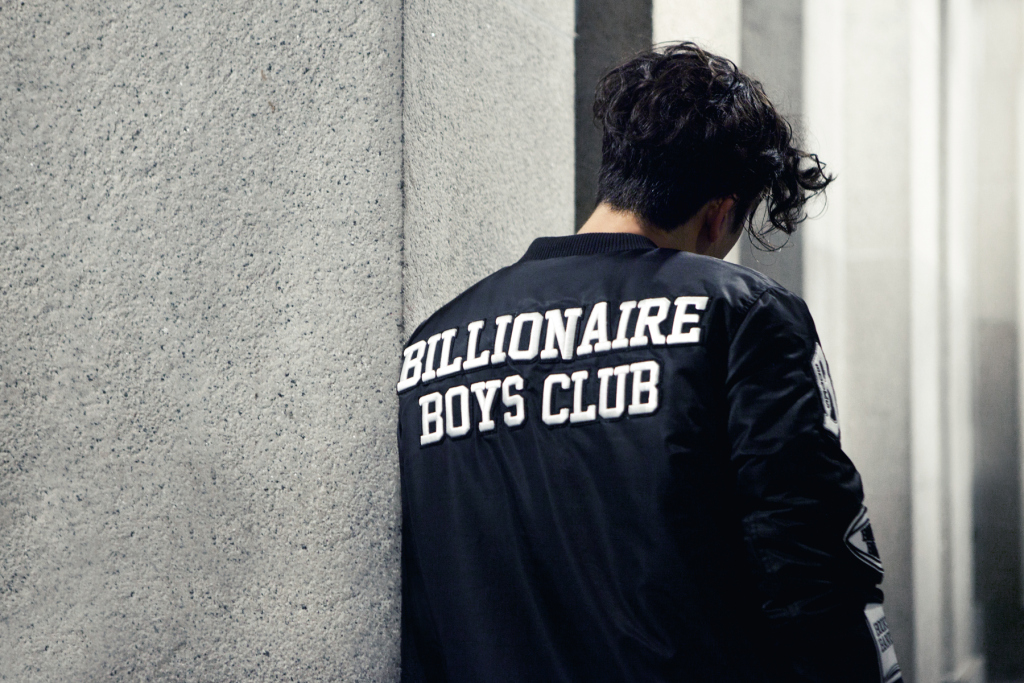 For the women, choose oversized, sloppy sweatshirts with printed logos, or iconic CK-edged bralettes that can be just seen under drop-armhole tees. Gentlemen should look for figure-hugging long sleeve jersey with stitched-on motifs, quality denim with tacked-branding, and classic underwear that will never go out of style.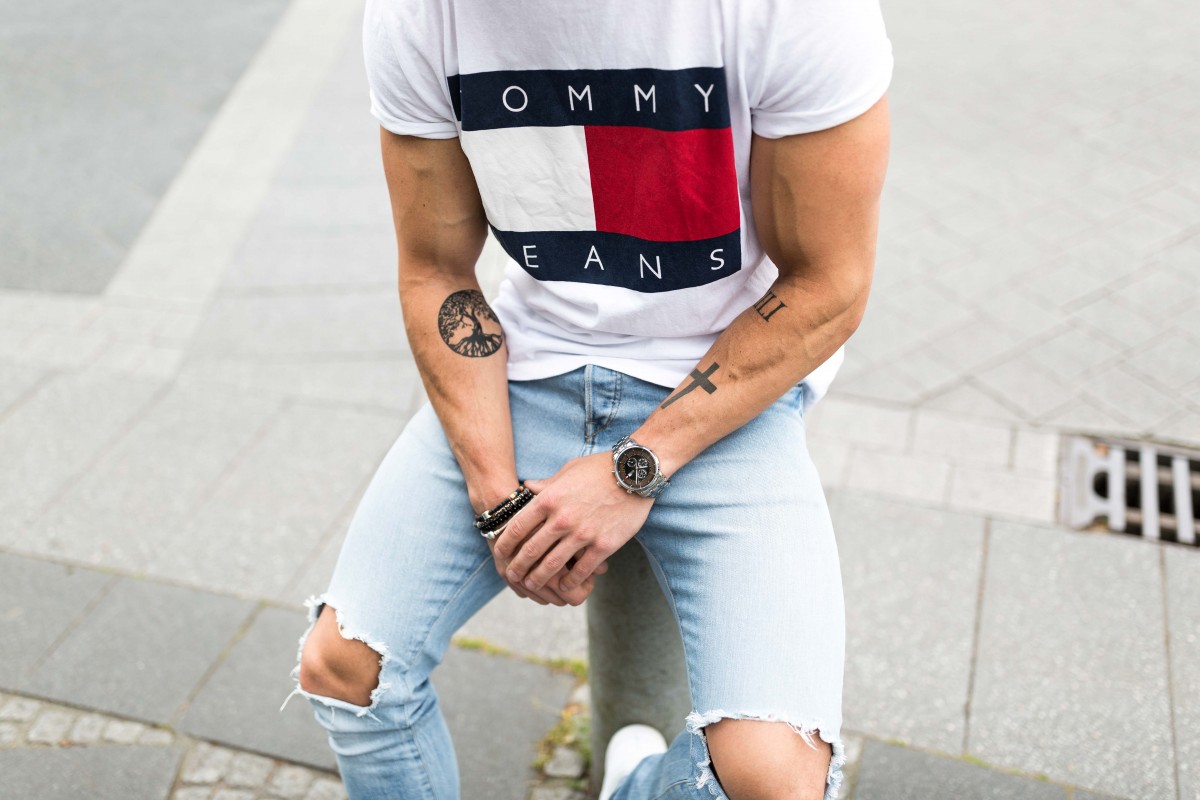 Ready to embrace the forgotten trend? Shop new in here.