Lily Shepherd
Collector of rose-gold homeware, scented candles and quirky photograph frames, I'm a Southern girl living in Manchester passionate about fashion, beauty and interiors. When I'm not writing about beautiful things, I can be found fashion blogging, or exploring my new Northern home.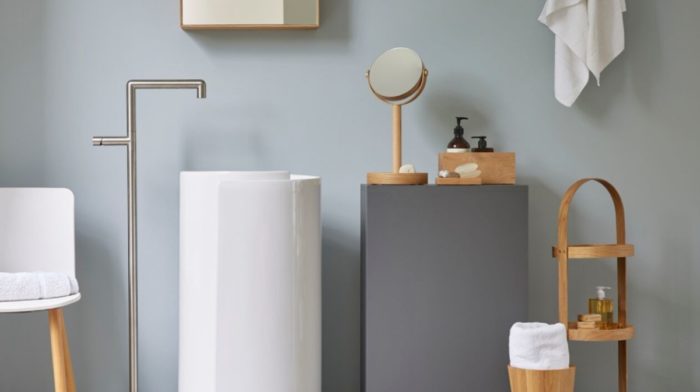 The bathroom: a hub of tranquility, where the stresses of the day are washed away. Discover the brand which will transform your bathroom into a Scandinavian-inspired spa with ease.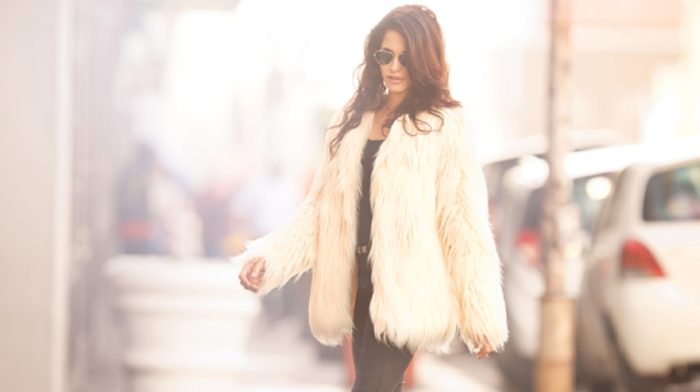 Now it's a little cooler and there's a nip in the air, beachy waves may seem too last-season to see you through the winter. However, hairstylists across the globe are giving this staple 'do an update - learn how to get the look here.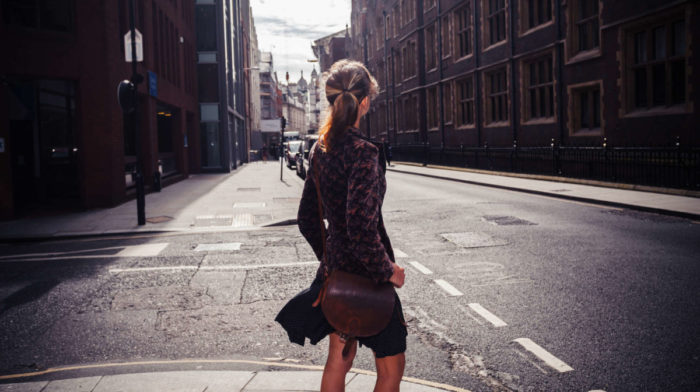 In the world of fashion, trends come and go in a blink of an eye: one day they're in, and the next, they're out. Discover the trend that's made a comeback of late here...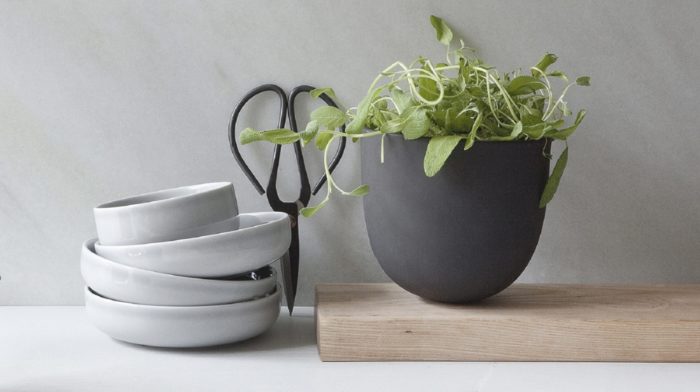 The kitchen is often hailed as the heart of any home: however, it's also one of the most overlooked rooms in the house when it comes to décor. We show you how to transform your kitchen from a practical workspace to a beautiful, inviting environment you can't wait to cook, entertain and dine in.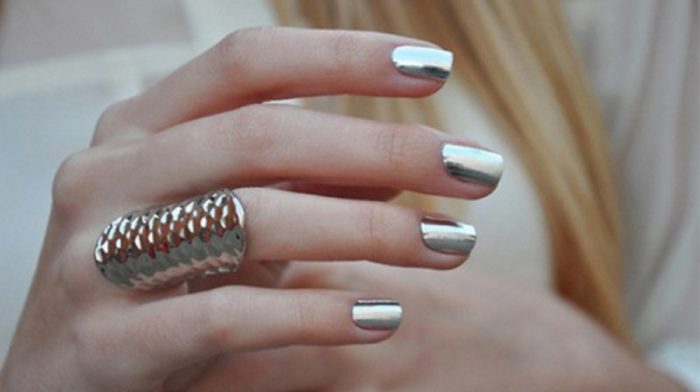 Learn how to 'nail' some of the hottest manicure trends of the season here - including chrome nails, ombre effect and spray on polish. Your autumn manicure - sorted.