Lily Shepherd
Collector of rose-gold homeware, scented candles and quirky photograph frames, I'm a Southern girl living in Manchester passionate about fashion, beauty and interiors. When I'm not writing about beautiful things, I can be found fashion blogging, or exploring my new Northern home.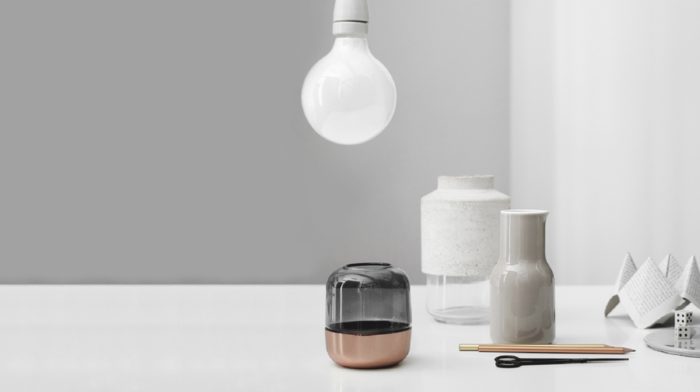 It's understandable that lighting is often an afterthought: for years, it's been an additional interior extra – something that serves a more practical purpose than a decorative one. Discover how to inject some luxury into your home by fusing illumination and interiors, with a little help from The Hut...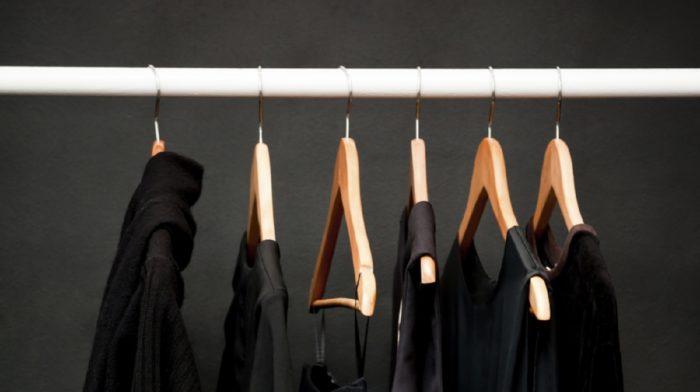 If you've not yet invested in an LBD, we're here to help. Take a peek at some of our favourites, and learn how to style them with the help of some beautifully-made accessories from Lulu Guinness. Which little black number is your favourite?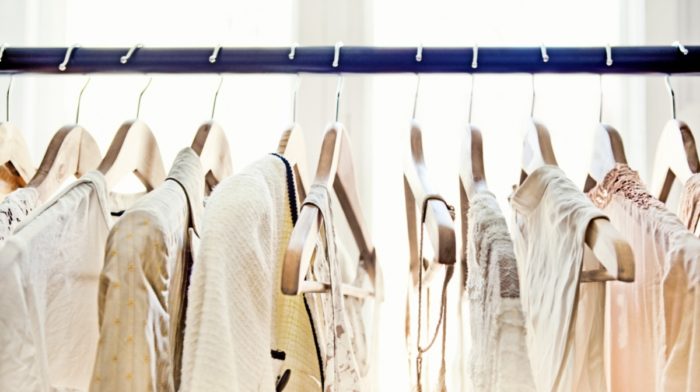 Meet the transitional wardrobe: pieces you can wear now in the autumn, but will see you through the warmer months, too. They're cult staples that can easily be layered for winter, or stripped back from summer – take a look at what's in our wishlist here...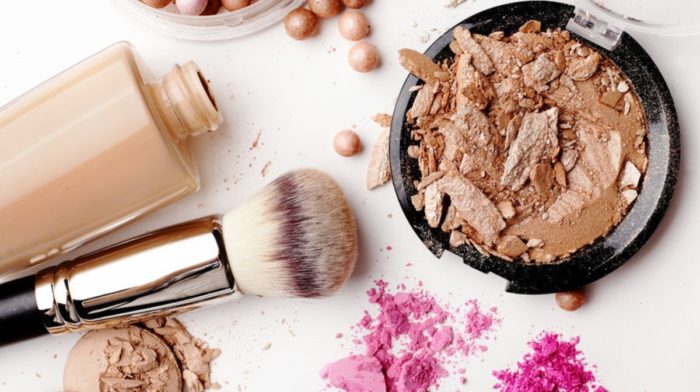 As unappealing as it may seem at first, keeping on top of brush hygiene is a massively beneficial and important part of your weekly cosmetic routine. We reveal why it's so crucial, and give you some tips to ensure you'll be getting your brushes squeaky clean in not time…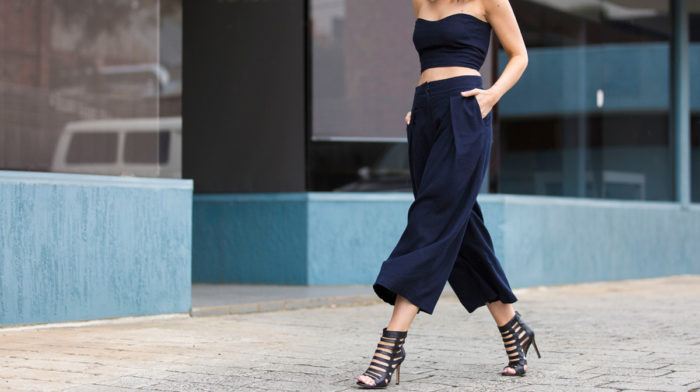 If you've recently invested in a pair of culottes - but are unsure what to pair with them – we're here to help. Whether you're looking for an outfit for work, or something a little more low-key, discover your perfect culottes look here…