We've all been there: arriving home from work at 6.30pm on a Wednesday evening, with nothing accessible in the fridge for dinner. After working all day, the last thing on our minds is whipping up a gourmet, two course meal – the allure of the takeaway menu is undeniable when there's nothing homemade to hand!
However, we've got a secret weapon up out sleeve: the Crock-Pot. Hailed as the original slow cooker, Crock-Pots were initially used for cooking beans – yet these days, they're substantially more exciting…
The magic of a Crock-Pot? Pop in your ingredients in the morning, and leave them cooking all day – meaning you've got a delicious, hearty meal waiting for you when you get home. Take a peek at some of our favourite recipes to create with a Crock-Pot below – which will you whip up this weekend?
Crock-Pot Spiced Tiger Prawn Laksa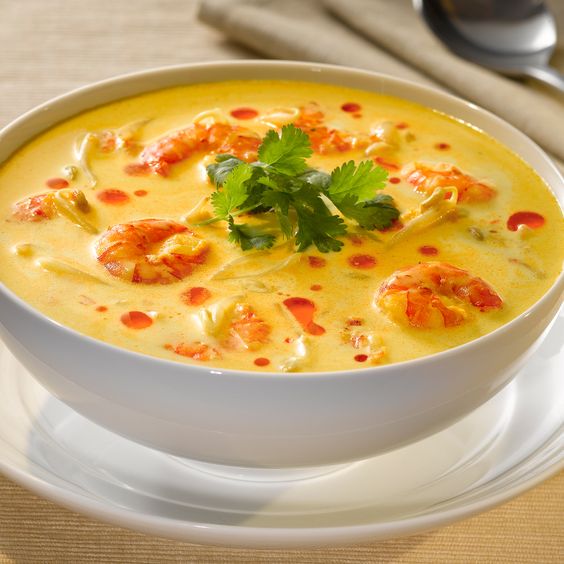 A popular dish from Chinese and Malay cuisine, laksa is the perfect after work pick-me-up.  Bursting with flavour and full of juicy tiger prawns, this dish is the ultimate in fragrant comfort food.
Read the full recipe here
Crock-Pot Cola Baked Ham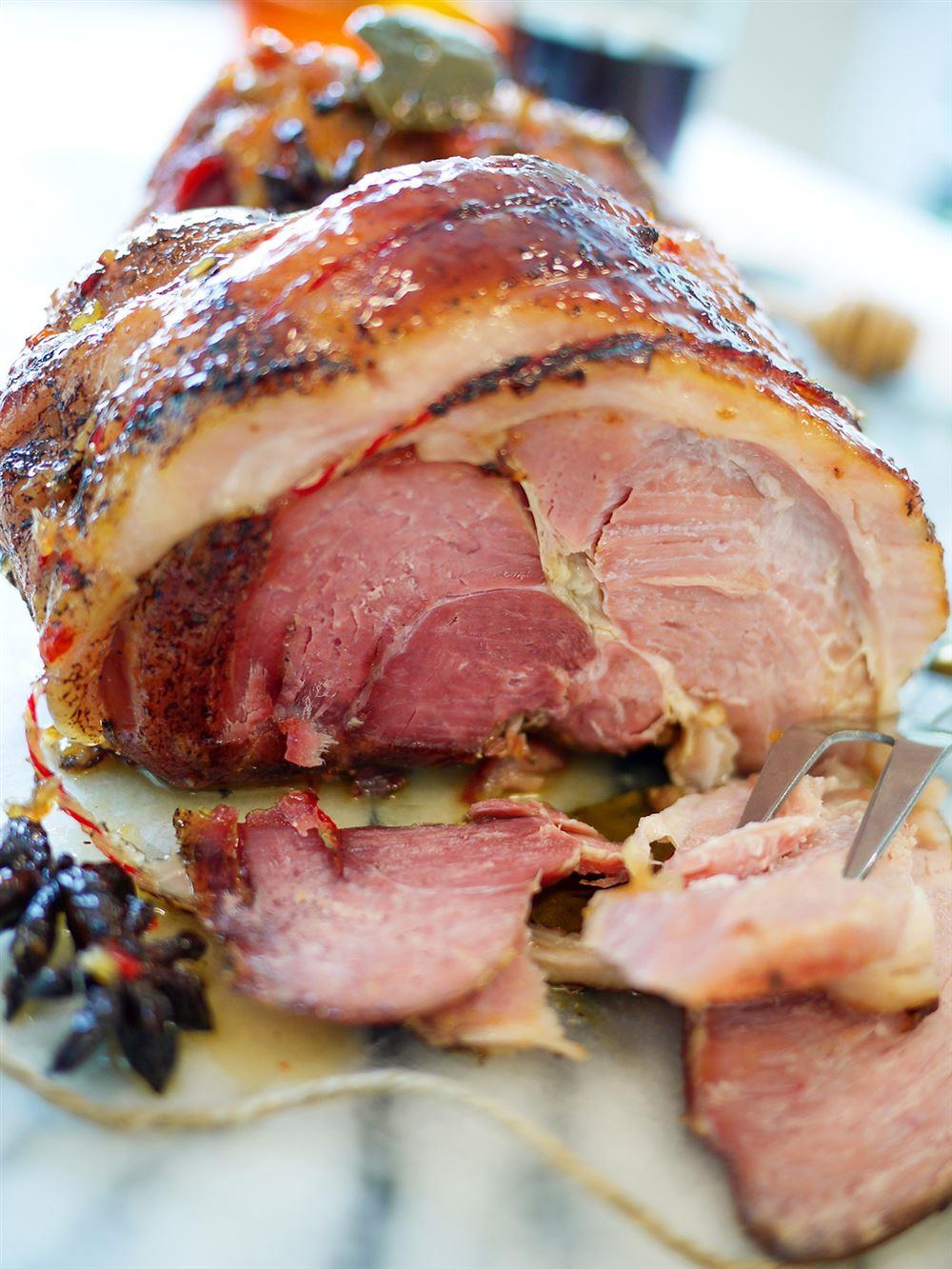 Coca-Cola and gammon sounds a strange combination – but believe us when we say it's delicious. Whether you're preparing this for a Sunday roast or to slice for sandwiches, this sticky baked ham will satisfy the whole family.
Read the full recipe here
Crock-Pot Slow Cooked Boulangere Potatoes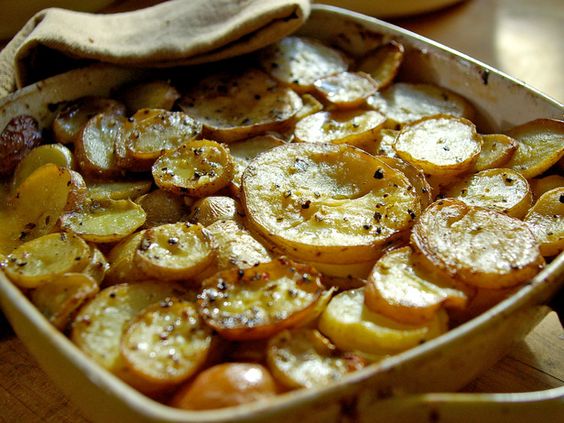 The healthier alternative to Dauphinoise potatoes, this side dish is made with garlic, onions and stock for a rich and filling accompaniment to meats.
Read the full recipe here
Crock-Pot Sticky Toffee Pudding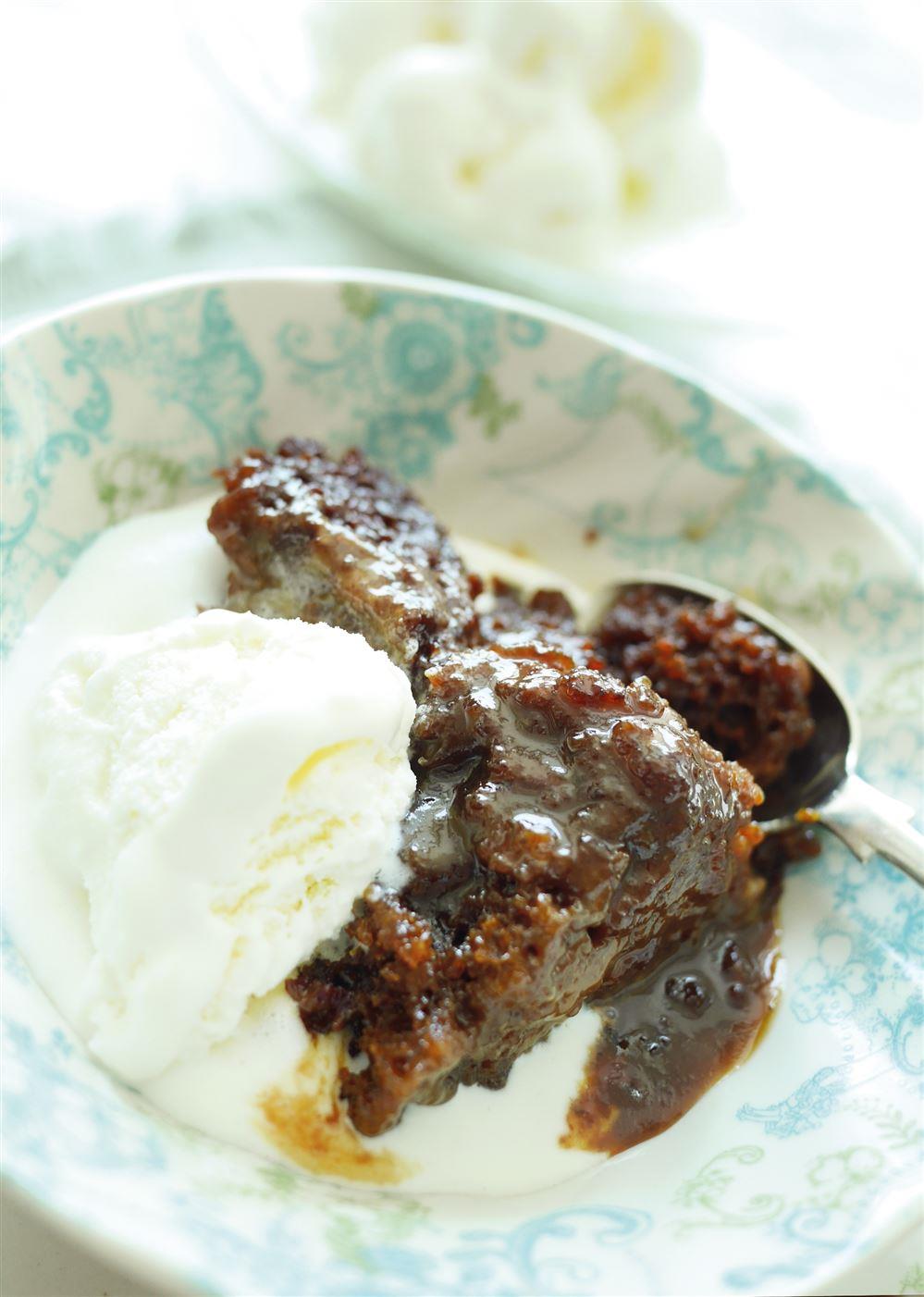 Brown sugar, chopped dates and a heaping of ginger make this decadant sticky toffee pudding utterly moreish.
Read the full recipe here
Feeling inspired? Treat yourself to a Crock-Pot here, and start creating mouth-watering recipes in no time!