Established in Baltimore 20 years ago, Under Armour has made its name crafting superior technical sportswear for individual athletes and sports teams. The brand famously came about when University of Maryland football team captain Kevin Plank noticed the sub-par performance of the teams' T-shirts which were always soaked and heavy with perspiration. Plank would go on to develop a moisture-wicking T-shirt made from microfibers that helped keep athletes cool, dry and light—the first step towards creating an industry leading performance wear brand. 20 years later, the brand counts international sports stars on its roster including Andy Murray, Michael Phelps and Steph Curry.
Having virtually launched the performance apparel industry with the creation of its moisture-wicking tee, Under Armour is once again evolving the sportswear industry for AW16. This summer, the brand announced its new Sports Fashion Division which will be guided under the stewardship of former adidas Originals director Ben Pruess and the project's Executive Creative Director Tim Coppens. The pair will preside over a new line of sports fashion clothing branded under the name Under Armour Sportswear, launched today (Thursday 15th September) at New York Fashion Week.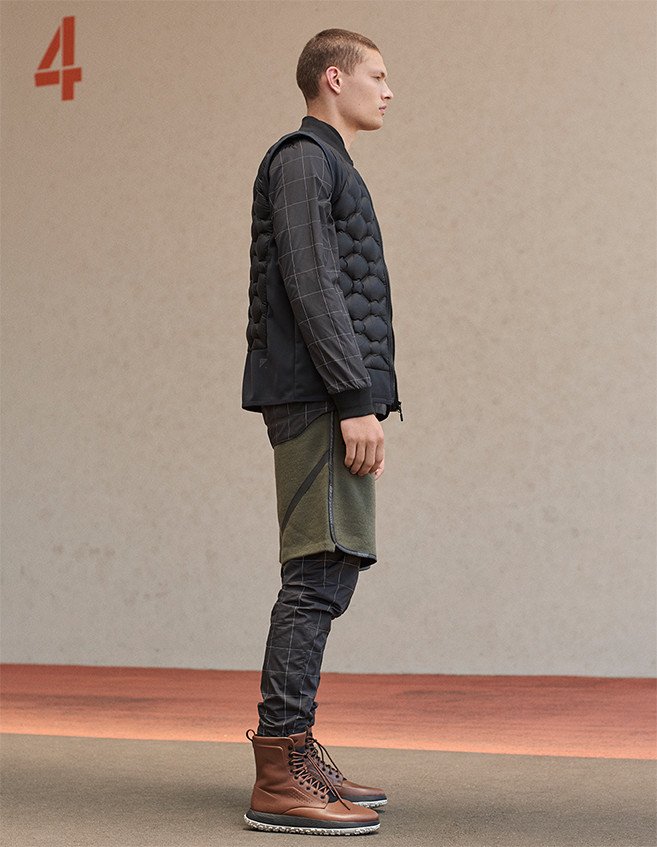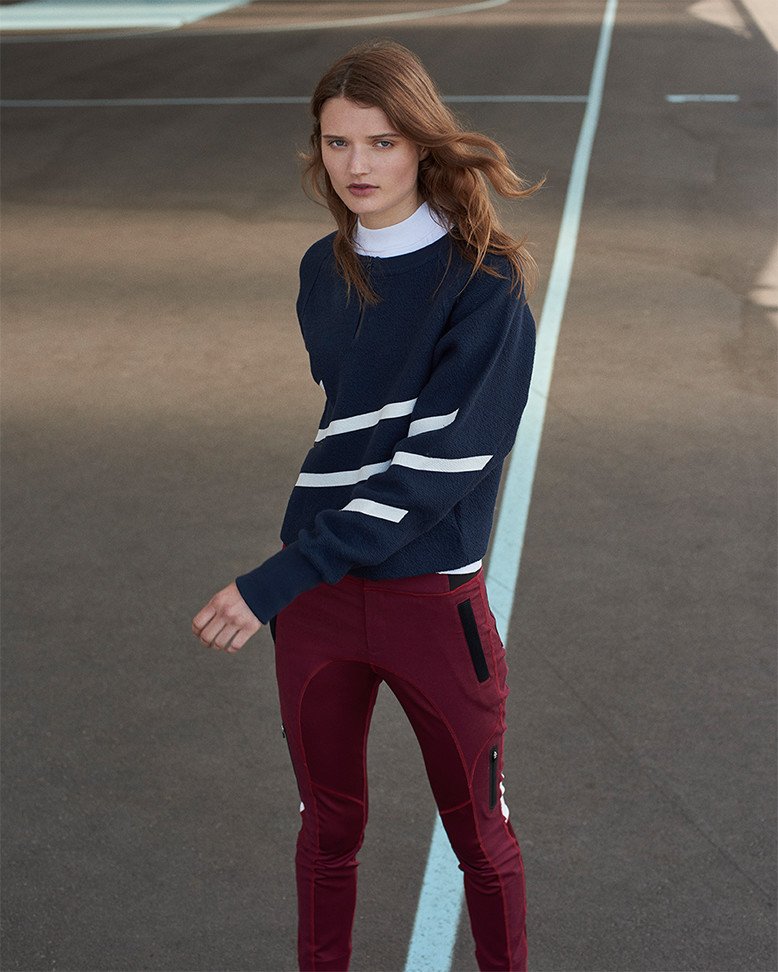 Under Armour Sportswear will seamlessly blend the performance wear so readily associated with the brand with high-end luxury fashion, a perspective brought to the brand through Coppens' experiences with Ralph Lauren's athletic line RLX as well at his eponymous label. While the premium materials and tailored cuts of the collection's pieces are a testament to its luxury, the finer details—such as elasticated thread to the buttons and glued zippers—clearly mark the line out as a sports fashion collection.
Although it might initially appear strange for Under Armour to branch out into the fashion world, this is far from being a sportswear brand's first attempt. Both adidas and Puma have caused stirs at New York Fashion Week in recent years with collection launches fronted by Kanye West and Rihanna, while just this week Alexander Wang unveiled a new collaboration at with adidas Originals during his Saturday show at NYFW.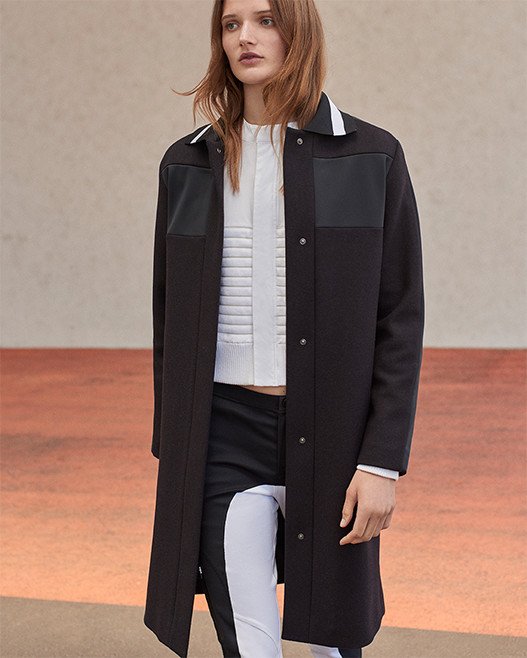 Like its predecessors, Under Armour Sportswear will target young, ambitious professionals moving away from logo-heavy sportswear towards more professional attire or luxury streetwear. Yet where adidas and Puma have dabbled in the market with collaborations driven by celebrity names, Under Armour is the first to make it a part of its future direction. Our eyes will be firmly on today's show to see what this latest chapter in its history has to offer sportswear fans.