Emma Bowkett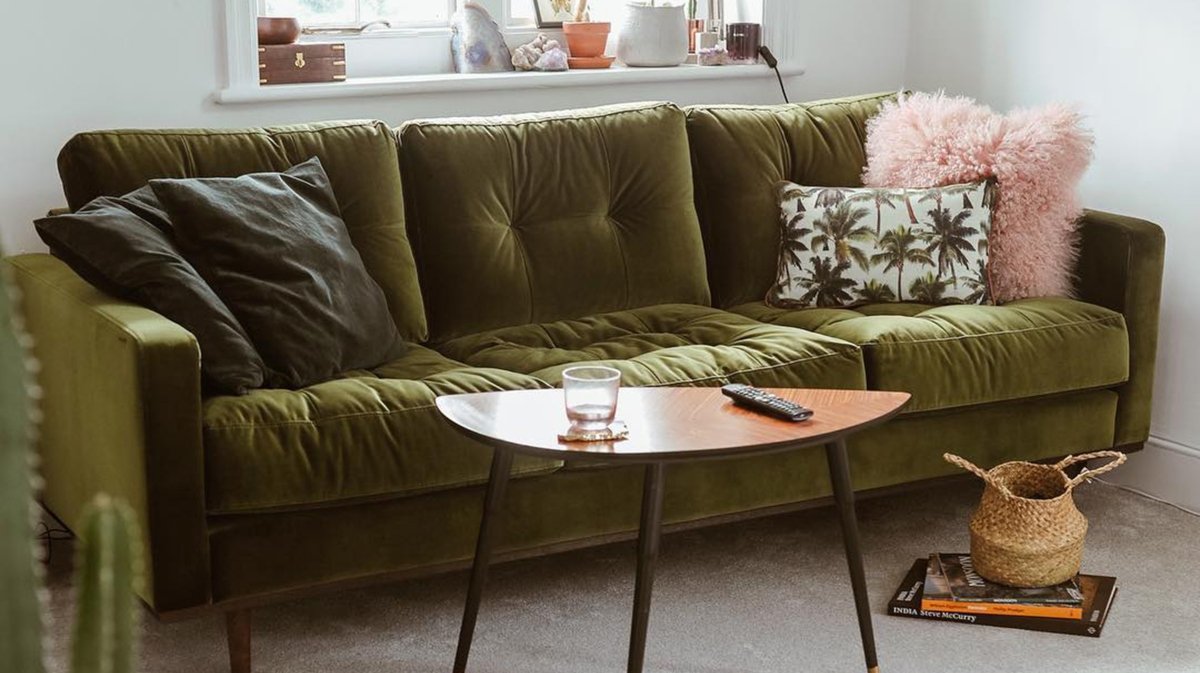 From the best ways to care for your velvet sofa to the best style sofa for your living room, here's everything you need to know about Swoon.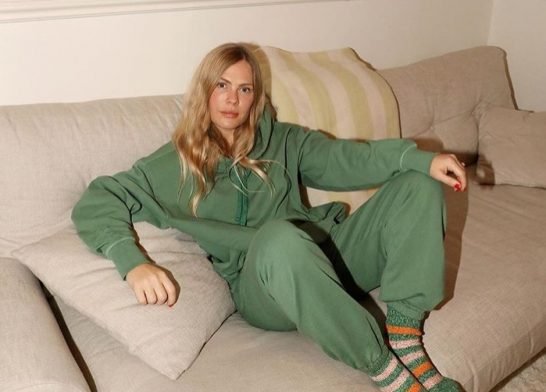 A brand championing fluidity in fashion, an advocate for no rules dressing and one of our go-to labels for loungewear, Les Girls Les Boys has arrived at The Hut.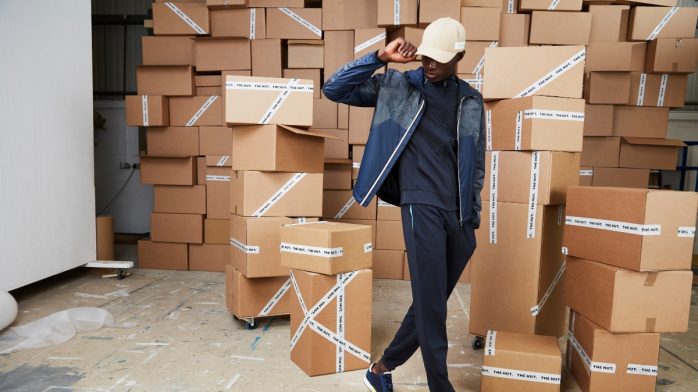 Providing us with BOSS athleisurewear, causalwear and womenswear collections, BOSS is our go-to for every day guaranteed style. From labels to care here's everything you need to know about BOSS.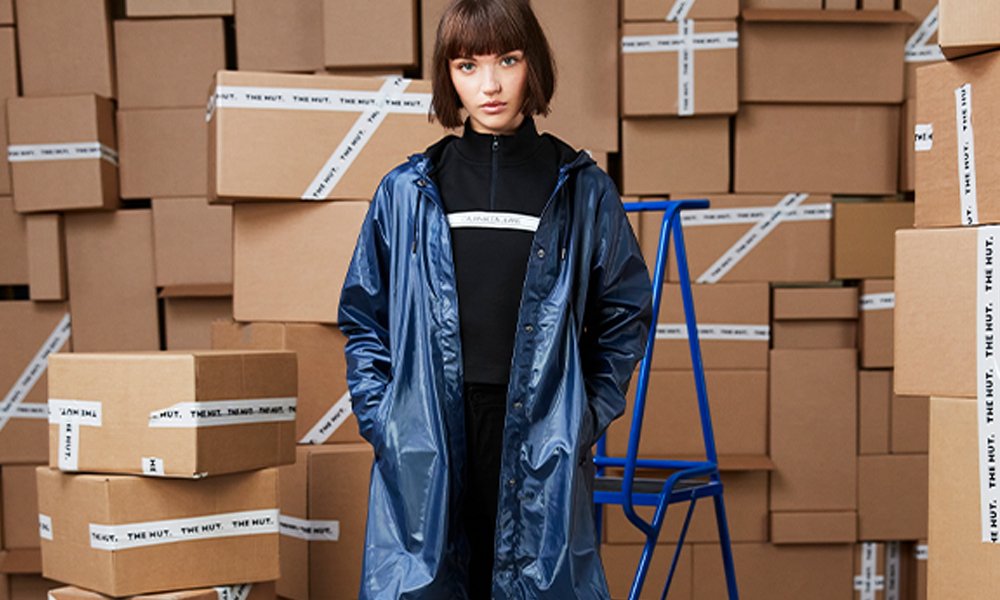 We're answering all your questions about weatherproof experts RAINS who are making being caught out in the rain a little less annoying and a lot more sleek.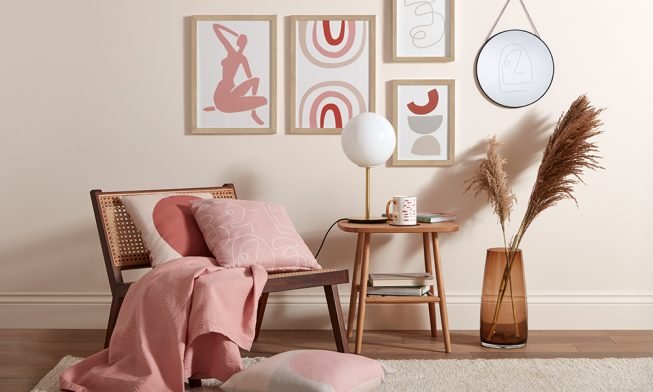 We sat down with Polly for the inside scoop on giving your home decor a refresh and the influences behind the in homeware x Polly Sayer collection.