Emma Bowkett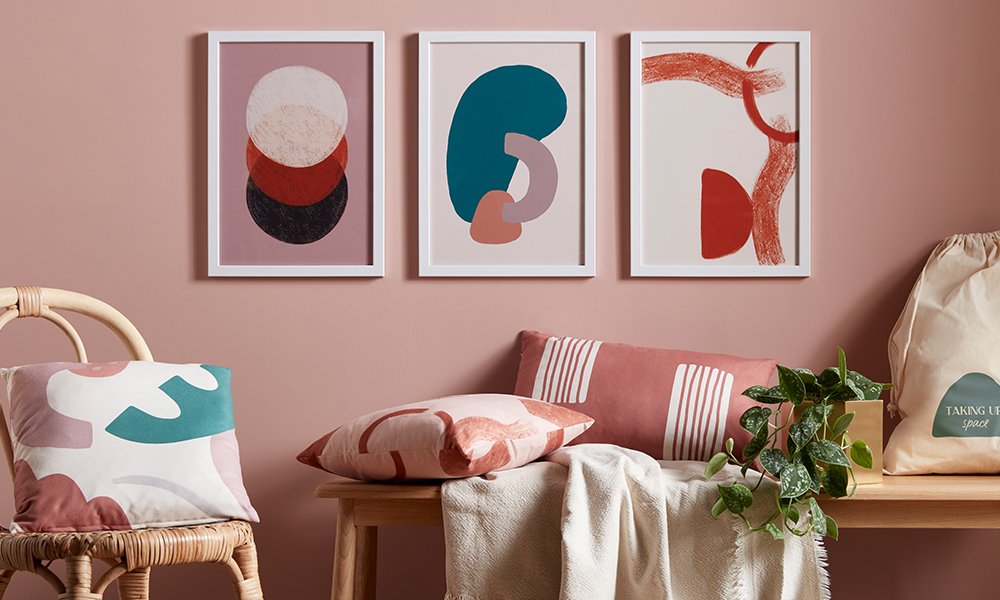 Number two in our trio of in homeware collaborators is interior blogger Yasmin Fatollahy. Here's a behind the scenes look at how she styles her in homeware collection at home.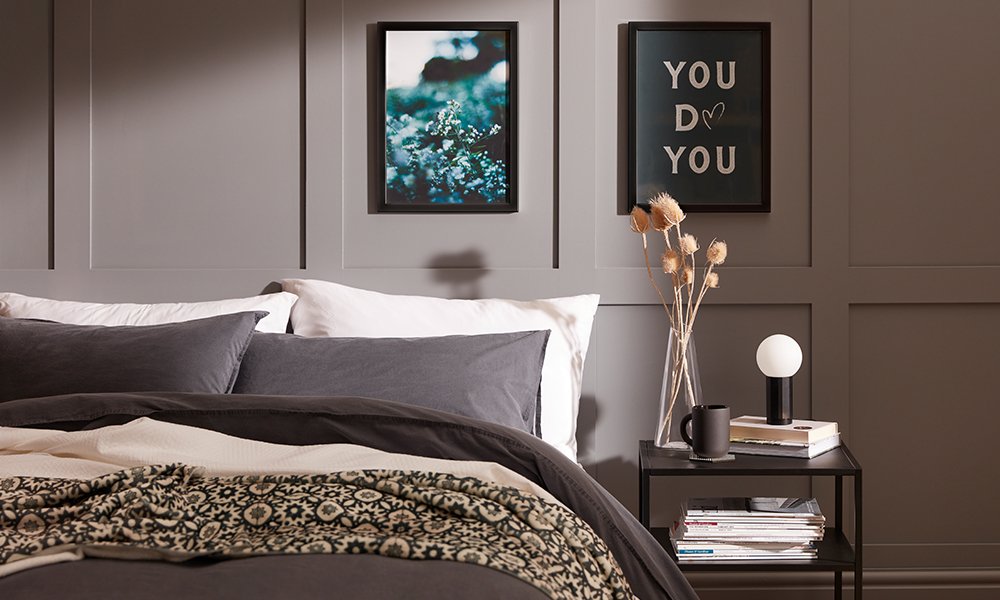 in homeware has teamed up with our favourite interior design enthusiasts to collaborate on three new collections of new season homeware. We sat down with Charlotte Greedy to get the inside scoop on the new collection and to find out a bit more about Miss Greedy's Home.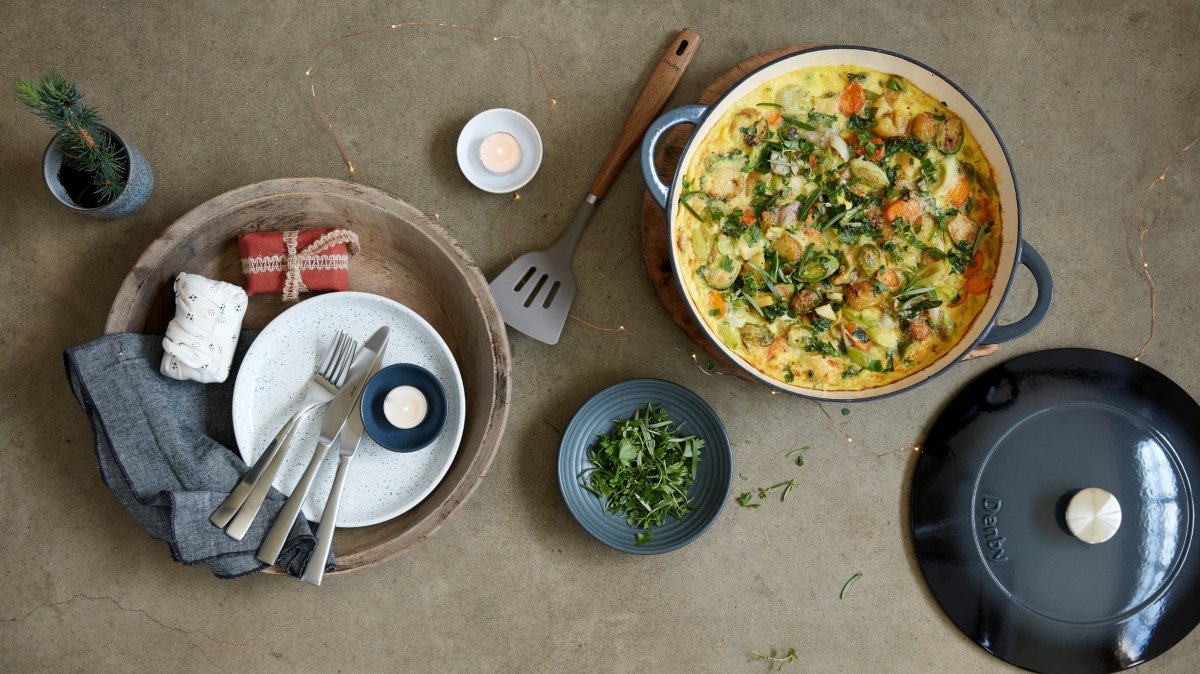 We teamed up with the tableware and cookware experts at Denby pottery to treat you to some quick, easy and wholesome vegetarian recipes that you can take into the new year with ease.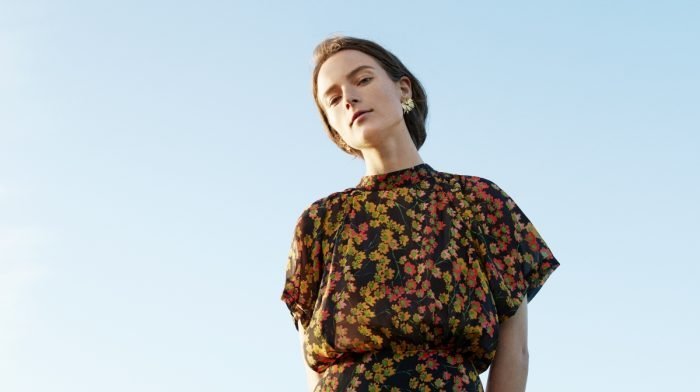 To save scrolling time and give you longer out in the sun, here are our suggested buy now, wear now summer saviours. For all your on trend and ready-to-wear needs, look no further.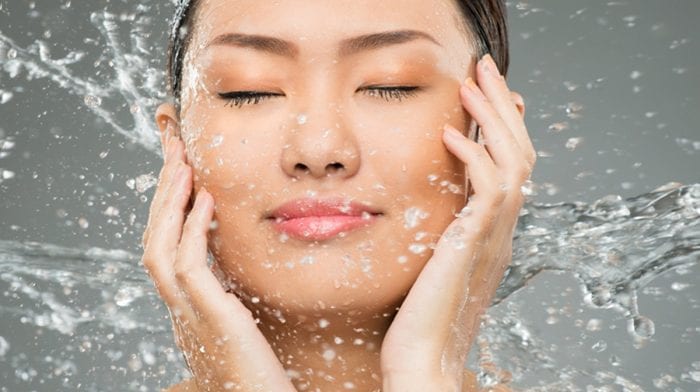 With the average adult body made up of around 60% water, carrying nutrients around the body and regulating temperature it's never been more important to stay hydrated. We teamed up with the experts at ESPA and Brita for some top tips on how to keep your body and skin hydrated.