Summer has finally arrived! With promises of a heatwave and near tropical temperatures this week, we think that calls for a barbecue. To make your barbecue better than it's ever been, we've collected together a few of our favourite barbecue recipes to transform you into a BBQ wizard in time for this summer's heatwave.
Take advantage of our UK next day delivery at The Hut to get everything you need for a last minute summer barbecue, from professional grade barbecues and table top BBQs to ice buckets and outdoor-friendly plates. Take a look at our barbecue and outdoor dining range here >>
Our Favourite Barbecue Recipes
Burgers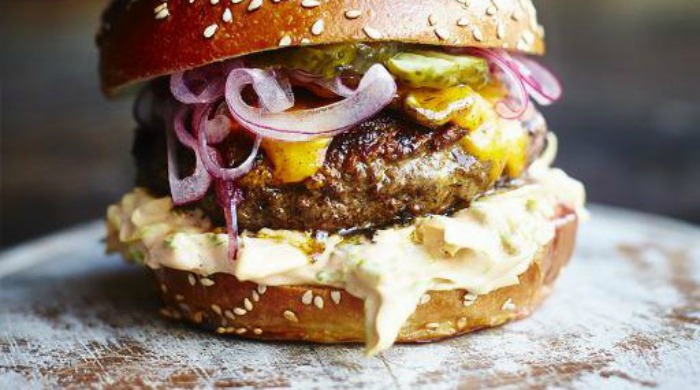 A classic burger is the ideal starting point for a barbecue, so this is possibly one of the most important barbecue recipes to get to grips with. We adore this Jamie Oliver Insanity burger recipe, the amazing flavours will keep your guests coming back for more!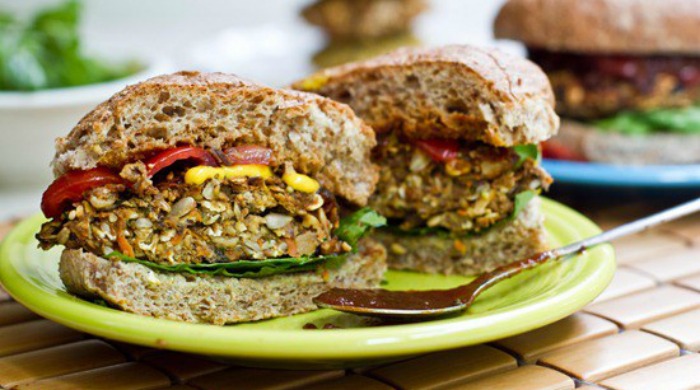 It's not fair to let the carnivores have all of the fun at a barbecue, so we've found this delicious veggie burger recipe from Oh She Glows. It ticks all of the boxes and even the meat-eaters will want one!
Hot dogs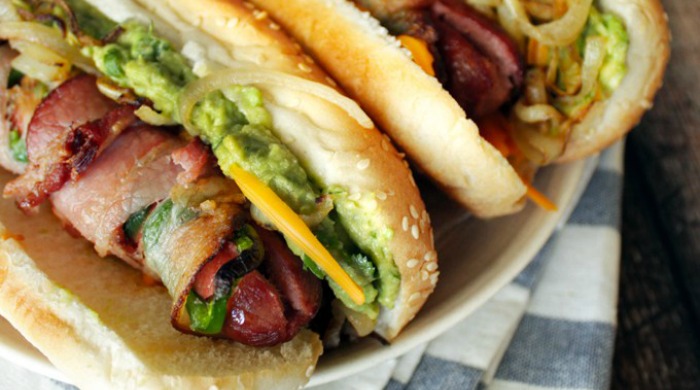 Everything is better when you wrap it in bacon, fact. Make the ultimate hot dogs with this recipe by Port and Fin. Hot dogs wrapped in bacon with jalapenos and guacamole, dream.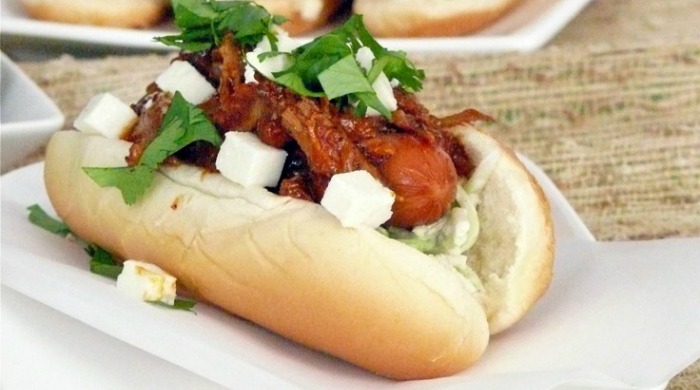 Pulled pork is having a moment, combine it with barbecued hot dog and coleslaw for a new twist on the trend. We love this recipe from Cooking and Beer, take a look here.
Kebabs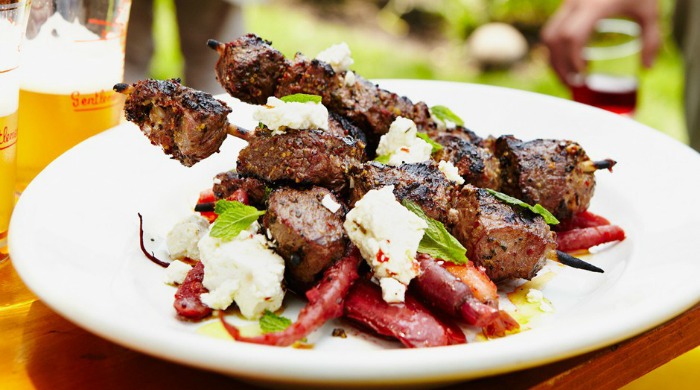 Barbecued lamb is delicious, full stop. Make it even more delicious with this Grilled Lamb Kebab recipe from Bon Appetit with carrots, feta and mint.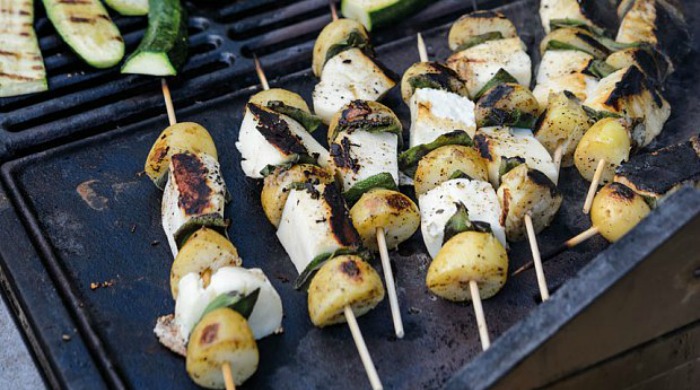 Not one to leave the vegetarians out, this halloumi, new potato and sage kebabs recipe is even better than meaty options.
Show Stoppers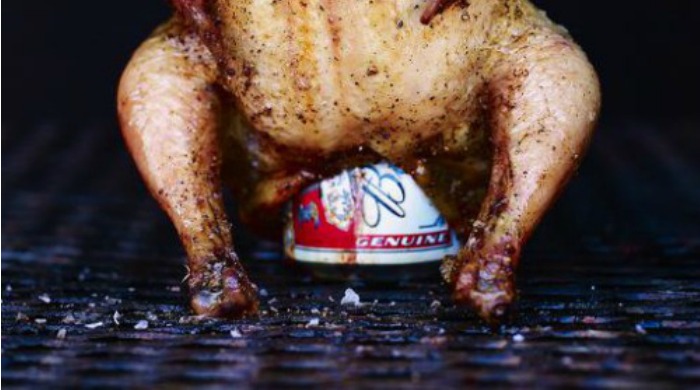 Beer can chicken is a real crowd pleaser, it looks amazing on the barbecue and it will be some of the best chicken you've ever tasted. The beer infuses into the chicken, keeping it succulent and juicy, plus it's perfect for sharing. See the recipe here.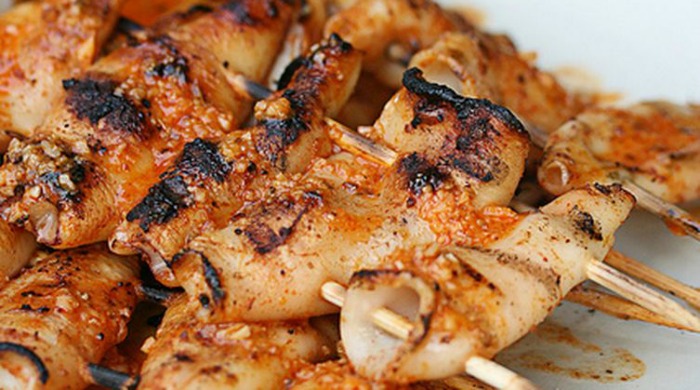 If you want to step out of the norm for barbecue food, why not try this recipe for Spicy Grilled Calamari? The flavours are perfect for summer al fresco dining!
Sides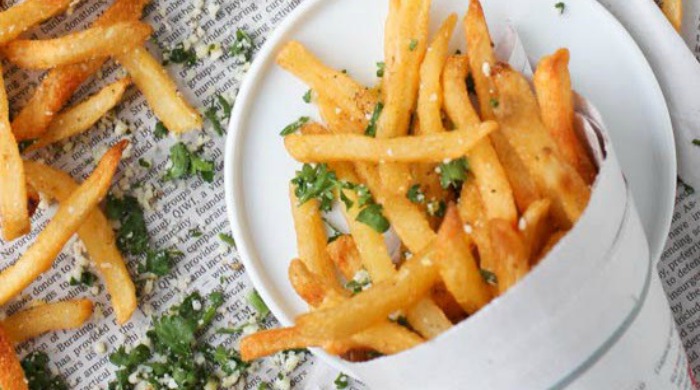 Perfectly summery and great for sharing, fries are ideal for having as a side to go with your barbecued food. Try out this Lemon and Herb seasoning recipe by Paper n Stitch and sprinkle on fries for a citrus hit.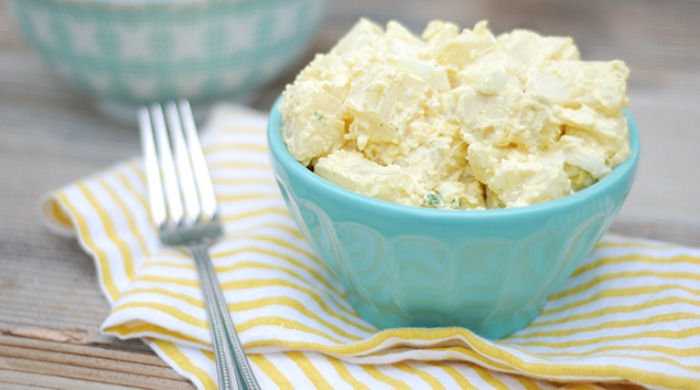 Potato salad is a classic barbecue side both here and in the US, so it's almost the law that you need to have some ready for your guests. We've found the very best recipe for the ultimate potato salad here.
Dessert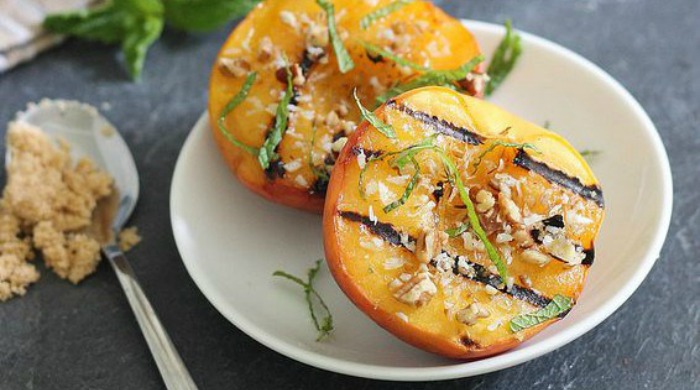 There are few fruits that taste better than a grilled peach, they take very little effort to make and always taste delicious. Try out this recipe from Running to the Kitchen for a take on the classic British crumble.
Barbecued S'mores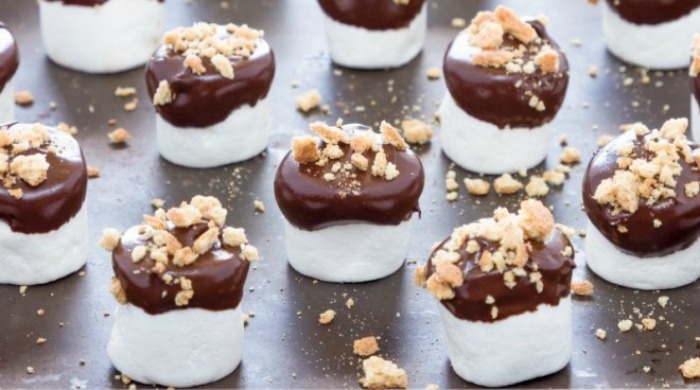 The classic all American campfire treat is given a makeover with these barbecued s'mores. Easy to make and fun for all the family (adults only for the barbecue though), these are a great addition to any barbecue. See the full Barbecue S'mores recipe here.
Take a look at our barbecue and outdoor dining range here >>