Last week we were invited down to Old Trafford with Columbia to learn a bit more about their new collaboration with Manchester United, bridging the gap between sports and casual wear for both the team and the fans. Showing us everything from the museum tour and stadium to the ground where the first team train, we learned everything about marrying the iconic weatherproof outerwear brand and the world's most popular football team.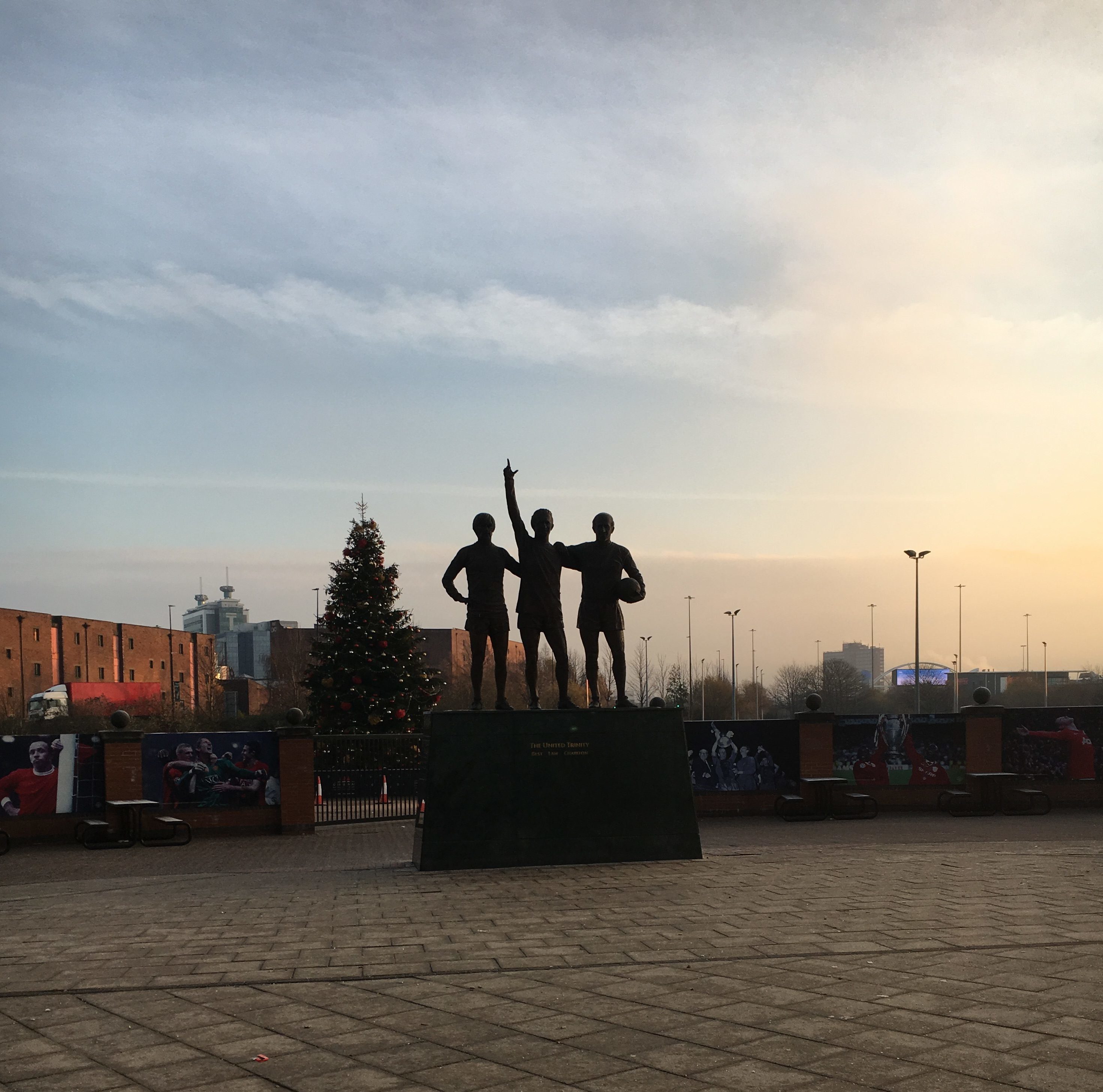 Arriving at the holy trinity statue at Manchester United's Old Trafford gives an automatic feeling of belonging to Manchester, with the vast iconic stadium towering above the Columbia team welcomed us to a day learning about the iconic brand and team alike.
Alongside seeing everything from the trophy room containing a multitude of awards from League Titles to FA Community Shields, alongside kits from the team's humble beginnings as far back as 1910, Columbia brought Manchester United legend Denis Irwin and his infamous kit man Albert Morgan to join us, telling tales of training and playing in the 80's & 90's and donning 100% woollen kits on tour in 40° heat.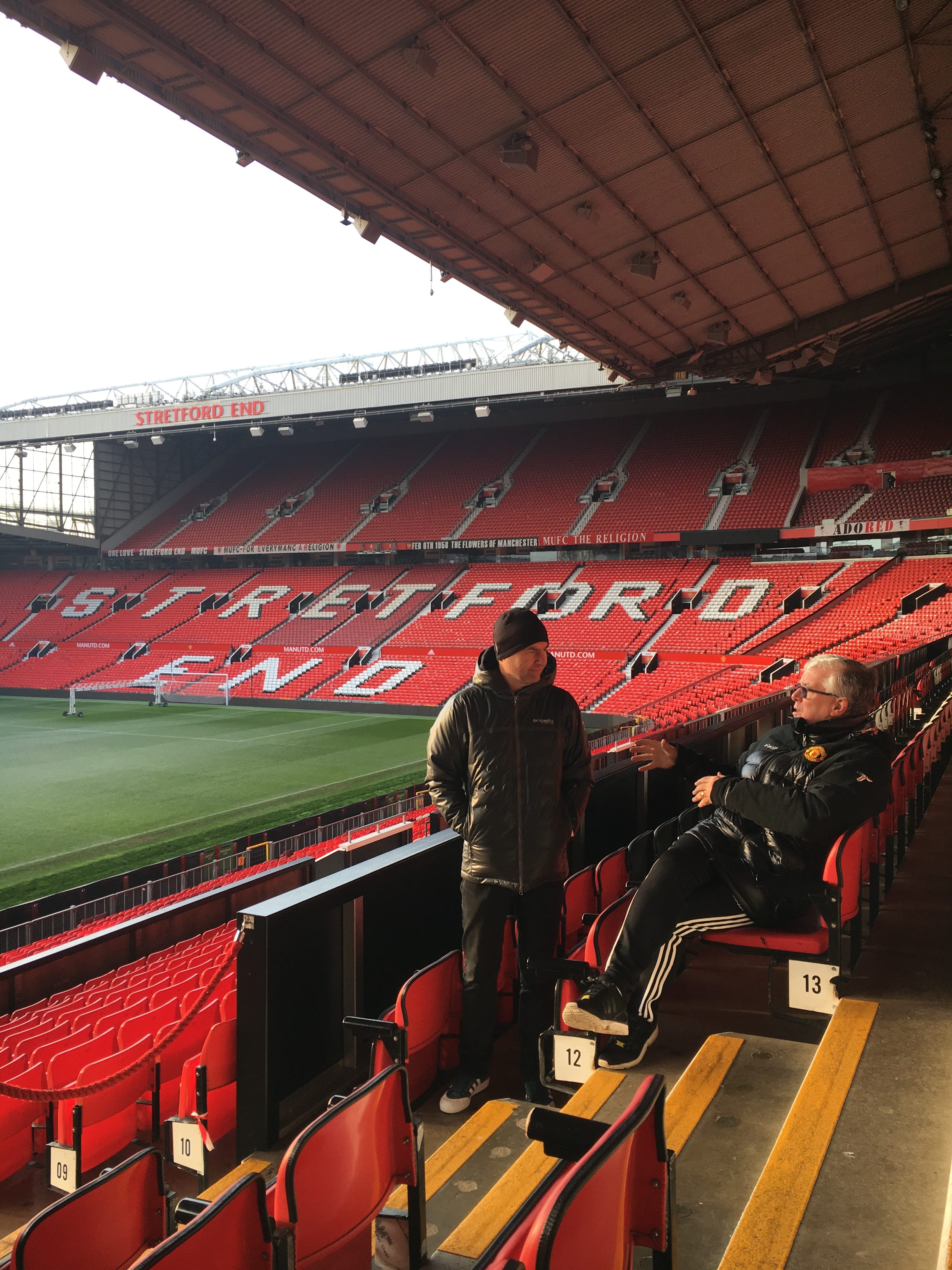 As we toured the vast interior, housing up to 75,000 fans, in minus degree temperatures, it became apparent the necessity for the strength and durability of the outerwear Columbia are providing. With Manchester United's iconic Adidas kit sponsorship covering every sports tech item for training and playing alike, with the same shirts provided for fans made from breathable and lightweight fabric, it becomes more and more apparent standing out in Manchester's freezing winter breeze the necessity of a warm and all-weatherproof outerwear item for fans and players alike to keep warm whilst keeping their badge proudly on show.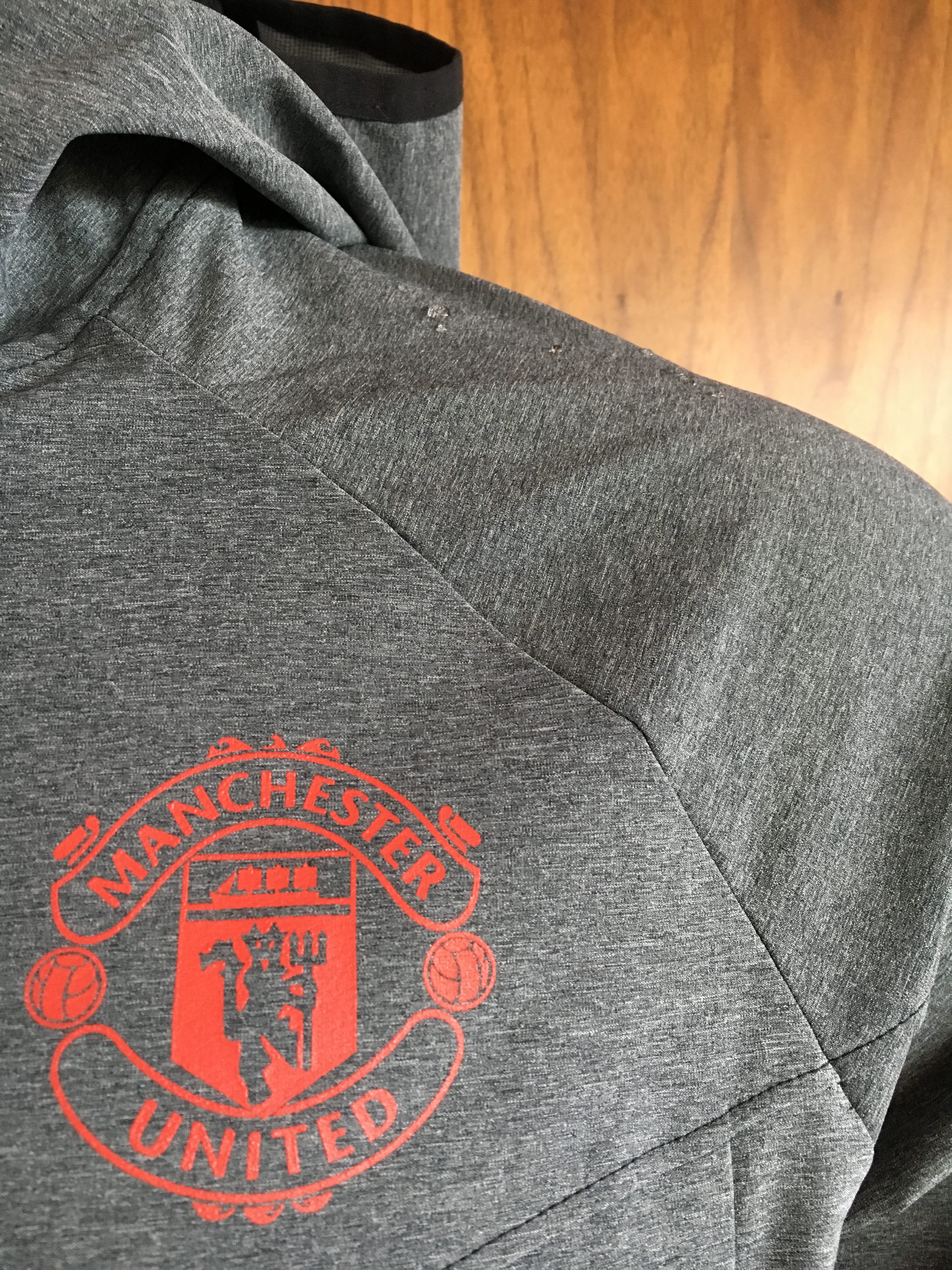 The specially developed technology uses a silver lining with reflective technology to regulate body temperature by reflecting and retaining heat within the externally weatherproof, yet breathable shell. Reducing the need for bulky layers, the range wicks moisture to keep you dry and comfortable whatever the weather.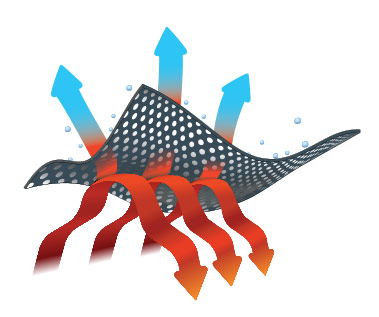 Have you ever tried to be a weather forecaster? ? Check out the players as they did in this exclusive behind-the-scenes clip!For your chance to win a signed Columbia Sportswear jacket, as featured in the video, click here: http://bit.ly/2yf1hx1

Posted by Manchester United on Monday, October 30, 2017