Managing your social life, living costs and an updated wardrobe is hard as a student, there's no doubt about it. That's why you need to make sure what you buy has a long lifespan. You're not going to go off it, that it's good enough quality to last and that it will remain on-trend. 
That said, we took a look at designer brands and trending styles that are in our student discount offer, from Tommy Hilfiger loungewear to Kurt Geiger party pieces. Also taking away the stress of paying for it in one go, why not spread the payments with Split it? 
Looking at the must-have brands, here are the designer brands on every student's wishlist…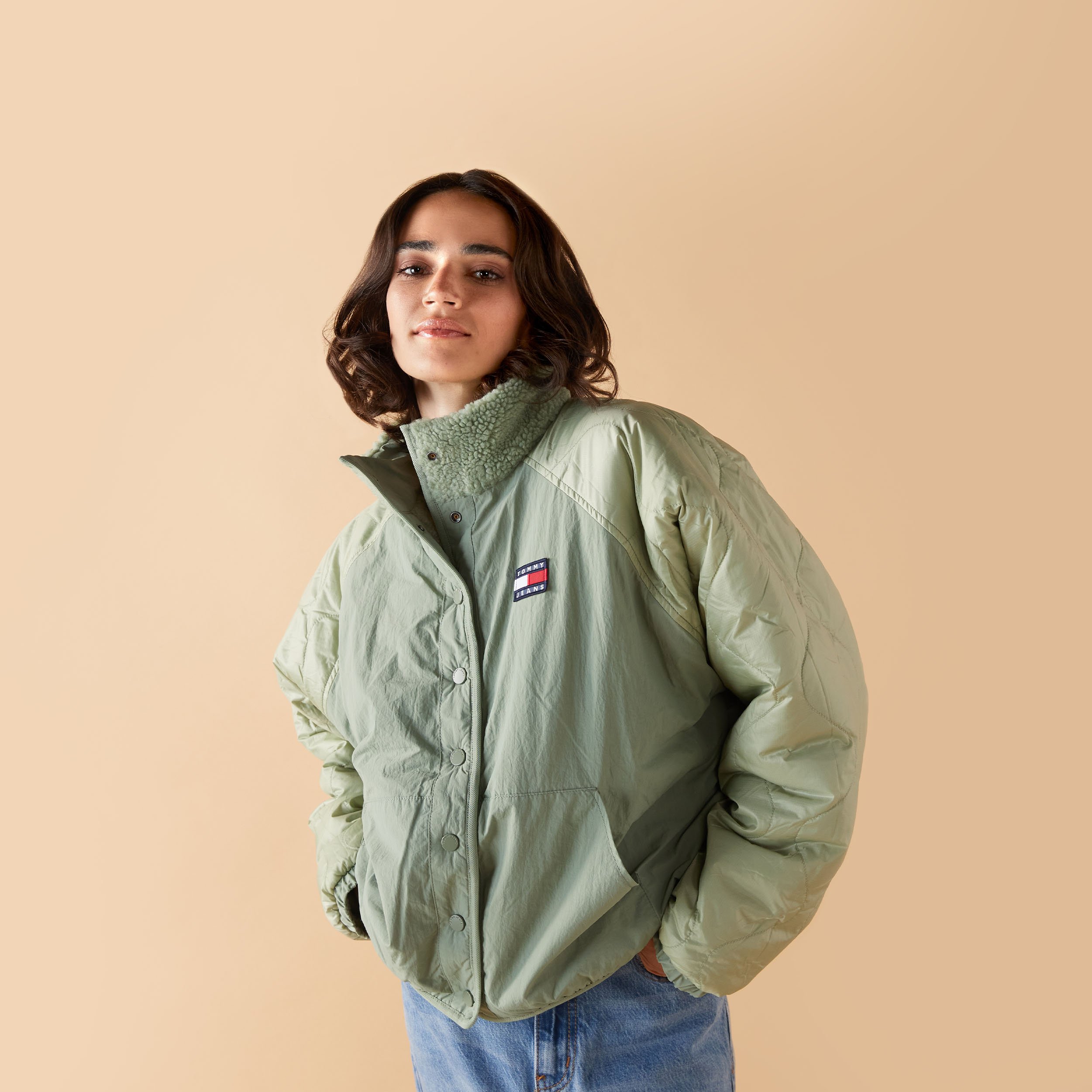 Designer Clothing Brands
#1 Tommy Jeans 
The good thing about Tommy Jeans is you can literally live in their clothing range. The brand is a hero label for wardrobe essentials, remaining smart- casual but with a stylish edge. Definitely, catering to a more youthful demographic the Tommy Jeans collection is great for your student wardrobe, whether you are looking for boys, girls or unisex clothing.
Generally, the Tommy Jeans sizing is true to size, but you can use the size guide to make sure you're getting the type of fit you are after.
#2 Wood Wood 
Copenhagen cool brand Wood Wood is perfect if you're looking for men's essentials. Wood Wood is the perfect student brand, mainly because its clothing range is very much an all-year-round option. Their Wood Wood Double A specialises in those branded logo pieces that you can wear from the lecture theatre to a night out.
Covering all categories you can check out their size guides to help you find the perfect fit. Overall the fit was true to size, the model was 6'2 foot and he wore a large.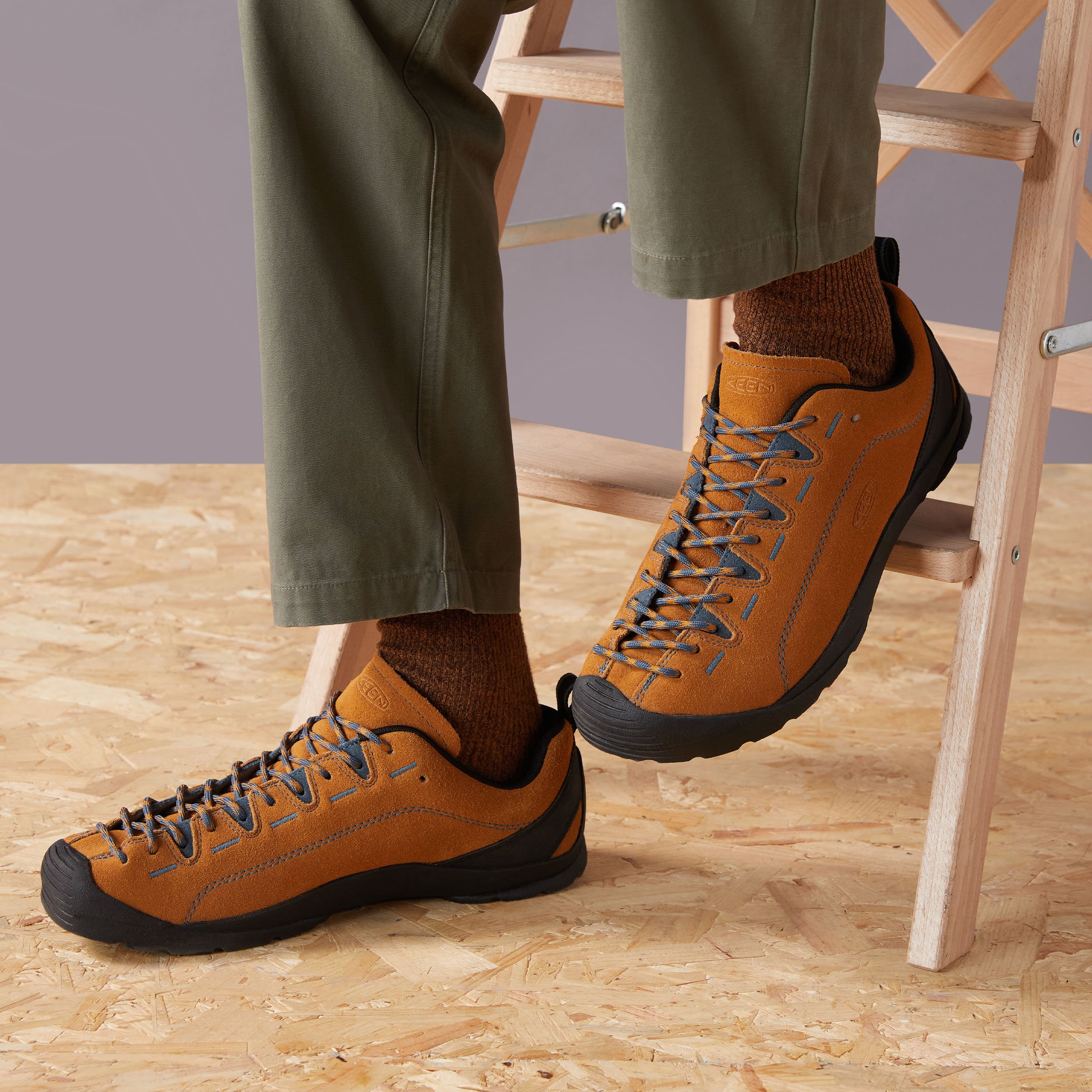 #3 Champion 
American heritage brand Champion is a favourite for its soft, high-quality branded pieces. With best seller's being their t-shirts and hoodies, these are designer staples which you know you will get your money's worth. Their men's and women's range includes bright colours, neutral basics and tie-dye clothing, so there is something for everyone.
Champion clothing is true to size and fits well. Use their size guides if you sit in between sizes.
See Women's Champion Size Guide 
#4 Calvin Klein 
We couldn't miss out on Calvin Klein especially when their underwear for both boys and girls is a cult essential. Calvin Klein is great for that athleisure style, sport-inspired loungewear and basics. The brand is not only on trend throughout the year, but there are also high-quality jackets and jumpers for the colder weather.
See Calvin Kleins Women's Size Guide