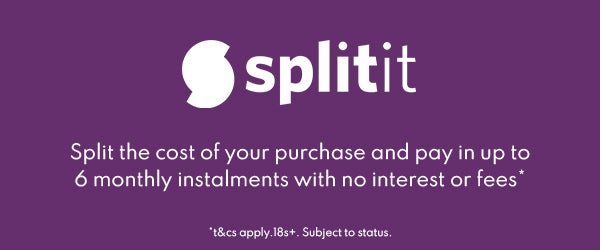 HOW DOES SPLITIT WORK?
With Splitit you can pay for your purchases in up to 6 automatic instalments!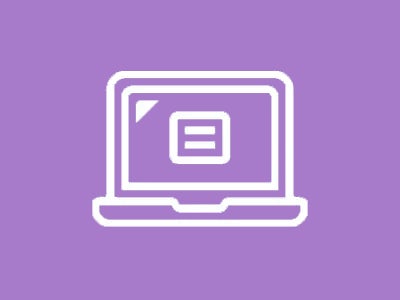 SELECT SPLITIT AT CHECKOUT
Use your existing credit card with Splitit and pay in small instalments over time.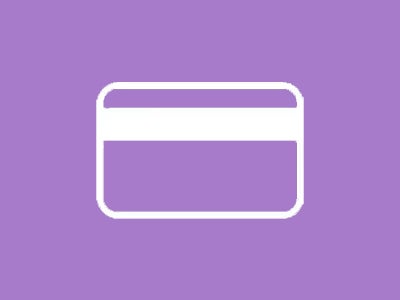 SIMPLY COMPLETE YOUR CHECKOUT
No application, no credit check and no fees. Simply enter your credit card number.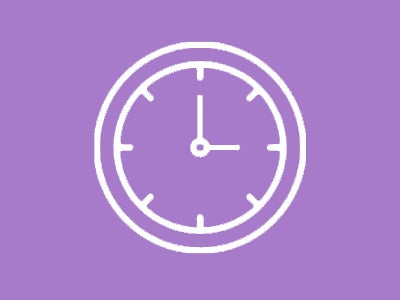 PAY OVER UP TO 6 SIMPLE INSTALMENTS
Pay over 6 months. Select up to 6 instalments to pay on your credit card with no fees.
VIEW ORDERS + MAKE PAYMENTS ANYTIME
After your order has been processed, you can log in to your account to view your orders, make payments and manage account details.
SHOP NOW
Frequently Asked Questions
Splitit is a payment method solution enabling customers to pay for purchases with an existing credit card by splitting the cost into interest and fee free monthly payments, without additional registrations or applications.

Credit Card: At the time of purchase, once the business confirms the shipment, the shopper will only be charged for the first payment. The remaining balance will be held on the credit card until the final payment is made. After each monthly payment, the amount held from the available balance will be reduced to the new remaining balance. Note that the held amount might show as 'pending transaction' on your credit card statement.
Since Splitit works on your existing credit limit, there are no applications when purchasing with Splitit.

Paying with Splitit is always 0% interest, and there are never any late fees.

Splitit is supported by Visa and Mastercard.
*The Hut will only accept credit cards and not debit cards using Splitit.

Each month, your credit card statement displays the installment charge amount for that month, along with the merchant name. You will also see the authorization/hold for the outstanding amount dropping by one installment, every month. In addition, Splitit will email you after each successful installment charge.
*Note that the held amount might show as 'pending transaction' on your credit card statement.
When you make a purchase using Splitit, you will be asked to provide your email. Splitit sends you credentials so you can log in to the Splitit shopper portal to check your installment status and view other information regarding your purchase. You can login at any time by clicking 'Login' at the top right of the Splitit website.

Yes, you can. This option is available on your Splitit shopper portal or you can contact our customer care atsupport@splitit.com.

Splitit transactions work on a pre-authorization (aka "pre-auth") system. Splitit maintains a hold on a consumer's credit card for the entire amount but charges only the current installment. It temporarily decreases their available credit limit by blocking the total amount of the purchase, until the transaction is complete. As the consumer pays each installment, the amount blocked (or held) on their credit card decreases, until the purchase is completely paid off. This way, Splitit ensures the shopper is capable of paying the total price. A shopper is only approved to use Splitit's installment-payment option if they have enough credit available to cover the full purchase price.

If you pay with a Splitit installment plan there is no impact on your credit score. The bank simply sees the individual installment charges each month. If one of your payment authorizations is declined, there is still no effect on your credit rating; it is simply a declined charge.

Splitit allows you to use credit cards which expire in the middle of the installment plan. One month before the credit card expiration, Splitit will notify you via email and give you the option to update your new card details. You can update your credit cards details via the Splitit shopper portal, or you can contact our customer care team directly.

If something happens to your credit card, please do the following:
Contact your card company to report the card lost.
Visit the Splitit shopper portal and update your payment plan with another credit card. Go to the "payment plan information" tab, select your payment plan and click "update card details." Enter the new credit card details and click "confirm."
If you are having any trouble, please email support@splitit.com.
Shoppers can still enjoy their credit card benefits and perks when using Splitit.
In order to log into your Splitit account, you must use the credentials that were emailed to you after your purchase. You can login at any time by clicking 'Login' at the top right of the Splitit website.
To retrieve a new password, go to the shopper portal and click on "Forgot password?". Enter your email address and Splitit will email you a temporary password and instructions to follow for resetting your password.
Feel free to email Splitit at support@splitit.com and they will get back to you ASAP.
You can also contact them by phone: +44-800-086-9112 (United Kingdom)
Yes. Splitit complies with Visa, Mastercard, and UnionPay operating standards. We are PCI – DSS level 1 compliant and we use communication security technology (single-socket layer/ SSL) to keep the information safe.
Splitit uses valid authorizations from the credit card issuer just like a standard credit card purchase. By implementing the Splitit solution, you can offer your customers a new, secure payment solution.