The Perfect Introduction to the ISSA™ Range
Discover the power of silicone plus Sonic Pulse Technology in a battery-powered form perfect for your travels.
What is the Foreo ISSA™ Play?
The Foreo Issa™ Play is an electric toothbrush that combines Sonic Pulse Technology and a unique silicone design to provide complete oral care. The ISSA™ Play is designed as your introduction to the Foreo ISSA™ range, delivering up to 800 uses (6-8 months of use) before it should be disposed.

Features:
ULTRA-HYGIENIC SILICONE
More hygienic brush heads means better oral health
SONIC PULSE TECHNOLOGY
9,000 high-intensity pulsations per minute for effective and gentle cleaning
SMART SWEDISH DESIGN
Completely waterproof with a flexible brush head for better reach
TRAVEL-FRIENDLY
Lightweight and easy to carry, provides 800 uses
EXTRA-GENTLE SILICONE
Soft and flexible silicone bristles don't scratch tooth enamel or damage gum tissue
GENTLE AND STRONG
Combination silicone and PBT polymer brush head is strong on plaque, gentle on gums
What are the benefits of the Foreo ISSA™ Play?
Promotes overall oral hygiene and a healthier mouth with a silicone body and hybrid toothbrush head
Clears away plaque, prevents cavities and tartar buildup
Prevents gum irritation and delivers a comfortable gum massage
Gentle on tooth enamel
Polishes teeth leaving them whiter
Why does the FOREO ISSA Play feature a silicone construction and use Sonic Pulse Technology?
Sonic Pulse Technology breaks up and removes plaque, inhibiting tartar buildup and cavities
Removes stains to whiten and brighten teeth
Prevents gum recession and damage to tooth enamel
High-intensity Sonic Pulse vibrations massage the gums as you brush to prevent overbrushing, gum recession and gum damage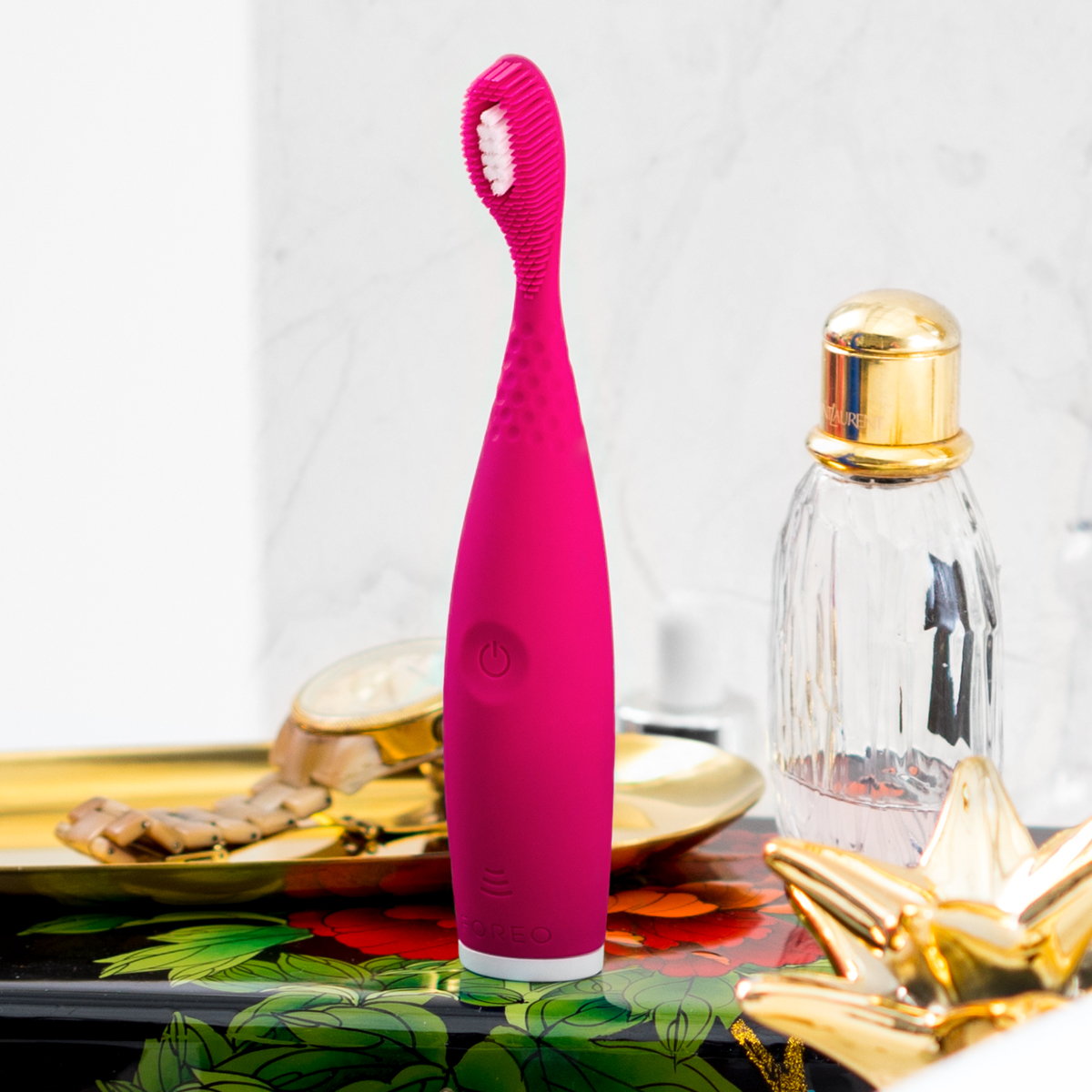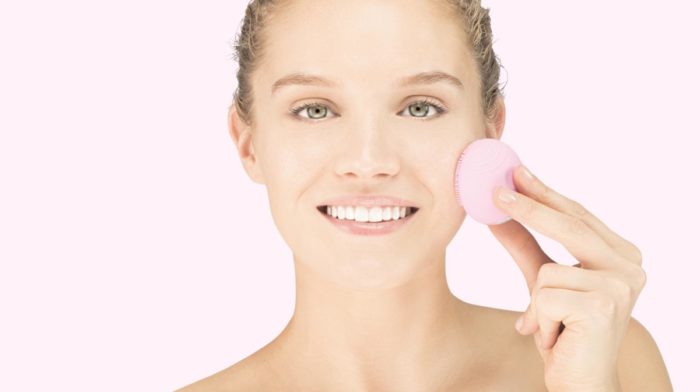 The Hut offers the lowdown on Scandinavia's hottest beauty brand and how it might just be the brand to revolutionise your beauty regime.