While many of us transition into winter with copious amounts of hot drinks and cosy oversized jumpers, too few consider changing their grooming regimes when winter comes around. The harsh, cold winds and dark nights of winter typically provoke more than just rosy cheeks, with most of us suffering from dry skin throughout the season. As the frosty mornings and nights take their toll on your body, now is the time to get your winter regime right.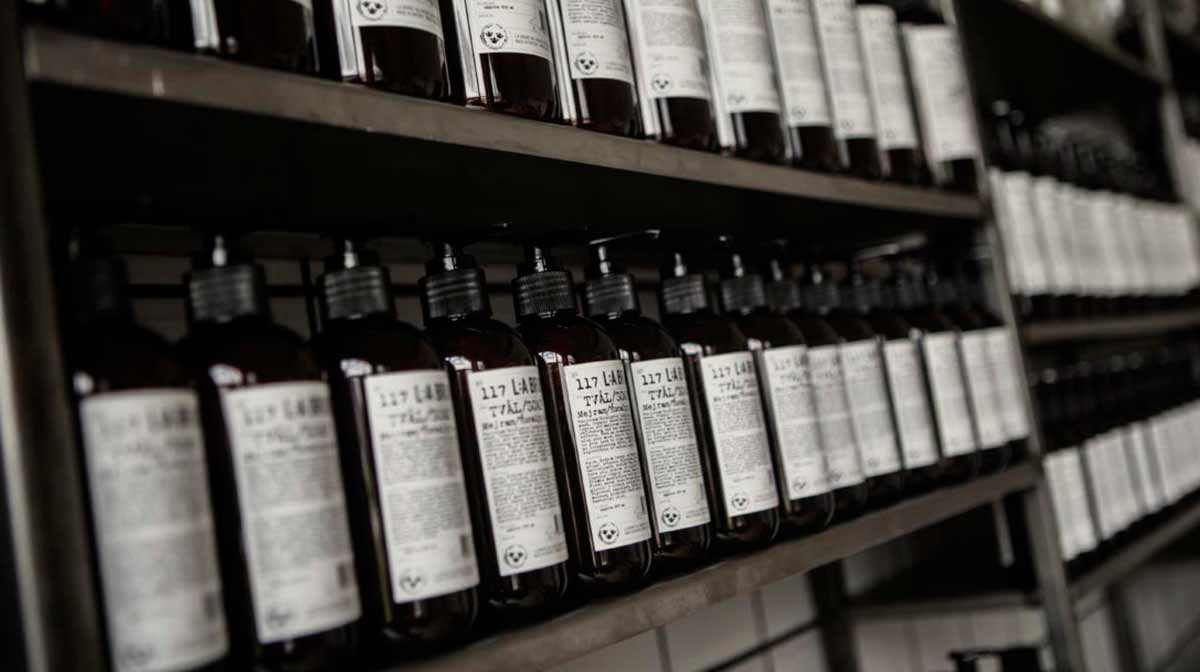 Know Your Skin Type
Finding the perfect skincare regime starts with understanding your skin type. This is even more crucial in winter when your skin is barraged by chilly temperatures and cold winds which combine to suck moisture out of the skin. Skin types have been traditionally defined by five broad categories: normal skin, oily skin, dry skin, combination skin and sensitive skin. Once you have identified your skin type, your grooming regime and the arsenal of skincare products you use in winter should be tailored accordingly.
Moisturise
Winter is arguably the harshest season for taking moisture out of the skin despite the warmer months earlier in the year. At this time of year there is less moisture in the air but we are also prone to the odd long shower which draws further moisture out of the skin. Regularly moisturising your skin has never been more crucial than in winter and The Hut's grooming expert recommends a daily face moisturiser that dries quickly, smells subtly and has lasting hydration without being overly oily.