Decorating your home can become all-consuming. With the pressure of colour schemes, furniture, curtains and other small complimentary pieces, plain block colour can seem an easy and obtainable alternative. The neutral plain shades are an easy cop out; often made under the assumption that plain or no detailing at all will compliment a broader range of other soft furnishings. Who doesn't want options?
So if pattern has never been a part of your decoration process before, The Hut's Buyers have put together a list of their top 7 pattern hacks for maximising your decorative potential, helping you achieve that home-proud feeling we all  yearn for.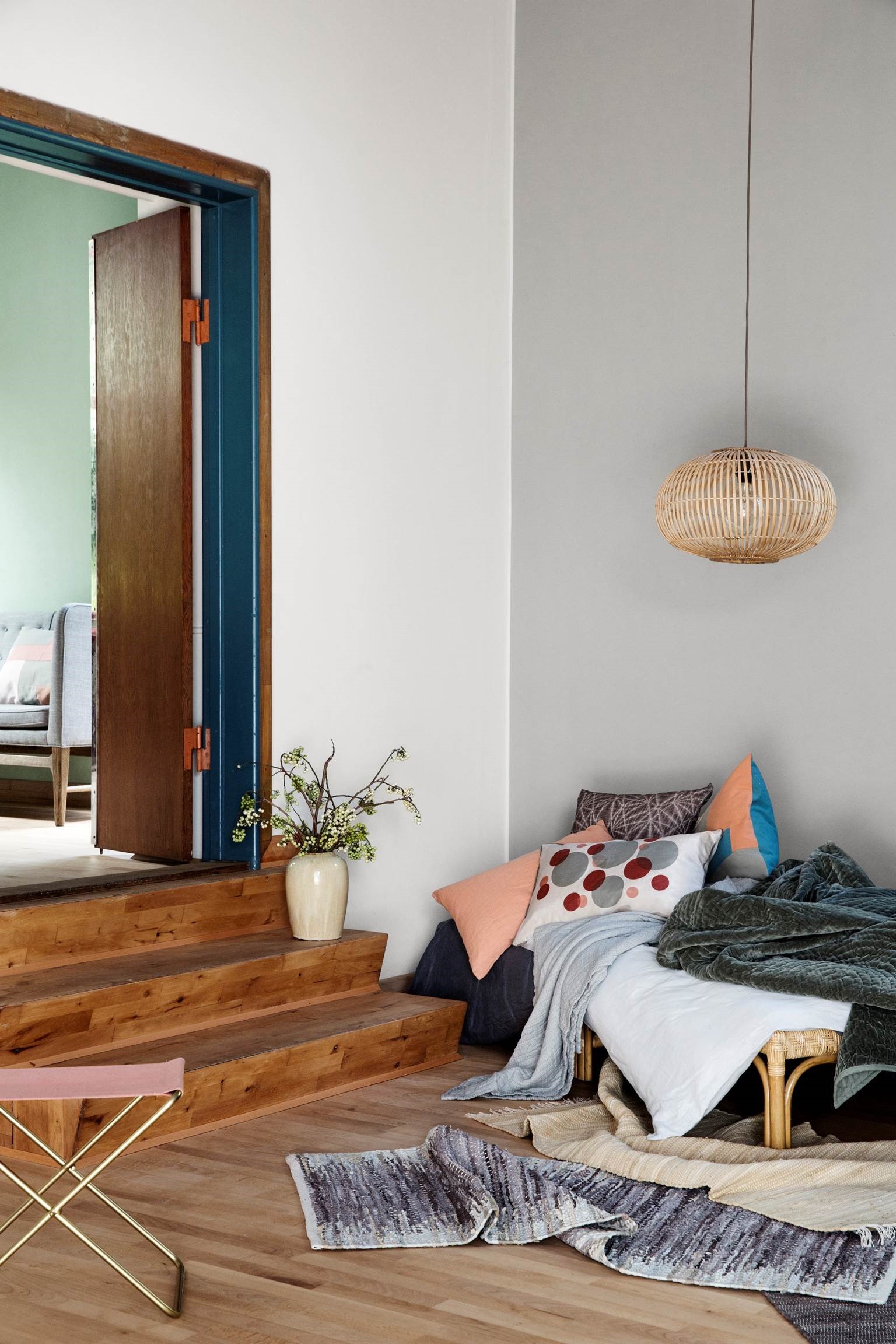 1. Start small and accessorise
Introducing pattern into your home doesn't mean you need to re-wallpaper your walls or buy a new sofa. Often, the small additions can make the bigger difference. Whether it be cushions or throws, patterns add a pop of animation to your room especially when surrounded by subtle, less distracting furniture.