Levi's is today synonymous with premium American denim, with a heritage stretching all the way back to the 1870s. At that time, workers were flocking to the West of America in search of fortune and the American dream. These tireless workers needed workwear that would endure, so Levi Strauss and Jacob Davis teamed up to combine quality denim with rivet reinforcements; creating the first pair of blue jeans: the Levi's® 501® Original.
Since then, the Levi's brand has established itself across the world as America's purveyor of premium denim. The 501® Original went on to give birth to a full range of denim styles with varying fits and finishes in an attempt to customise denim to its wearer. Using its signature three digital numbering system, Levi's guides us in choosing the perfect style for your body shape and aesthetic.
For men, each number in the Levi's collection signifies the overall sit, including the rise of the waist, the cut of the leg opening, and the fit of the seat. For women, each style number indicates the fit through the waist, hips and thighs, with many leg shapes and cuts to choose from. Once you have your perfect fit, you will be able to focus completely on the aesthetics of your denim safe in the knowledge that you will get a perfect fit each time. With that said, allow us to guide you through Levi's denim styles with our Levi's fit guide for men and women.
Men's Styles
501®
The iconic straight fit with the signature button fly since 1873, the Levi's 501® Original is the quintessentially classic Levi's jean. The original button fly design has remained virtually unchanged since their origins almost 150 years ago, while a new CT version evolves the iconic design with a customised tapered leg.
501® Original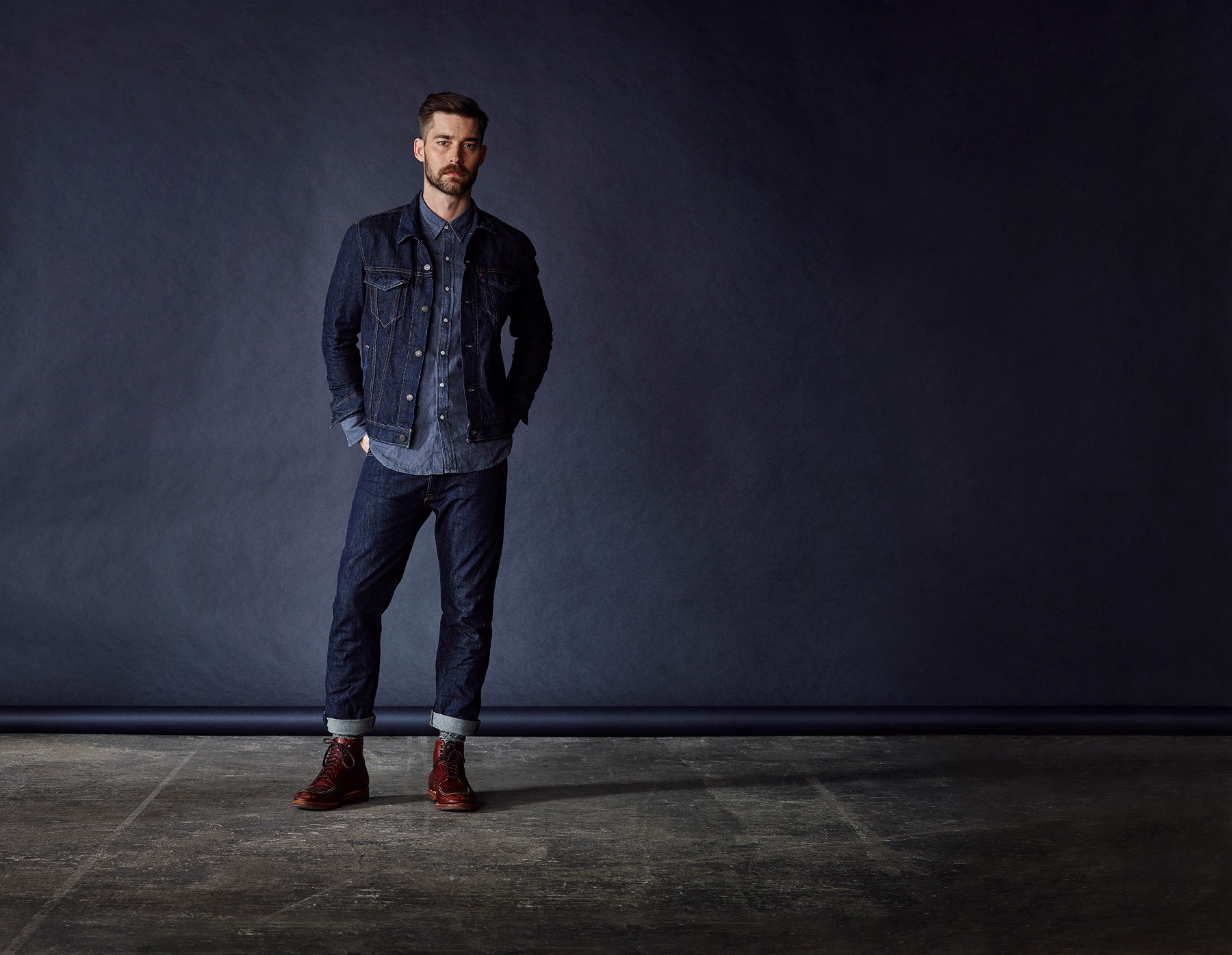 Sits at waist
Button fly
Regular fit through thigh
Straight leg
16″ leg opening
501® CT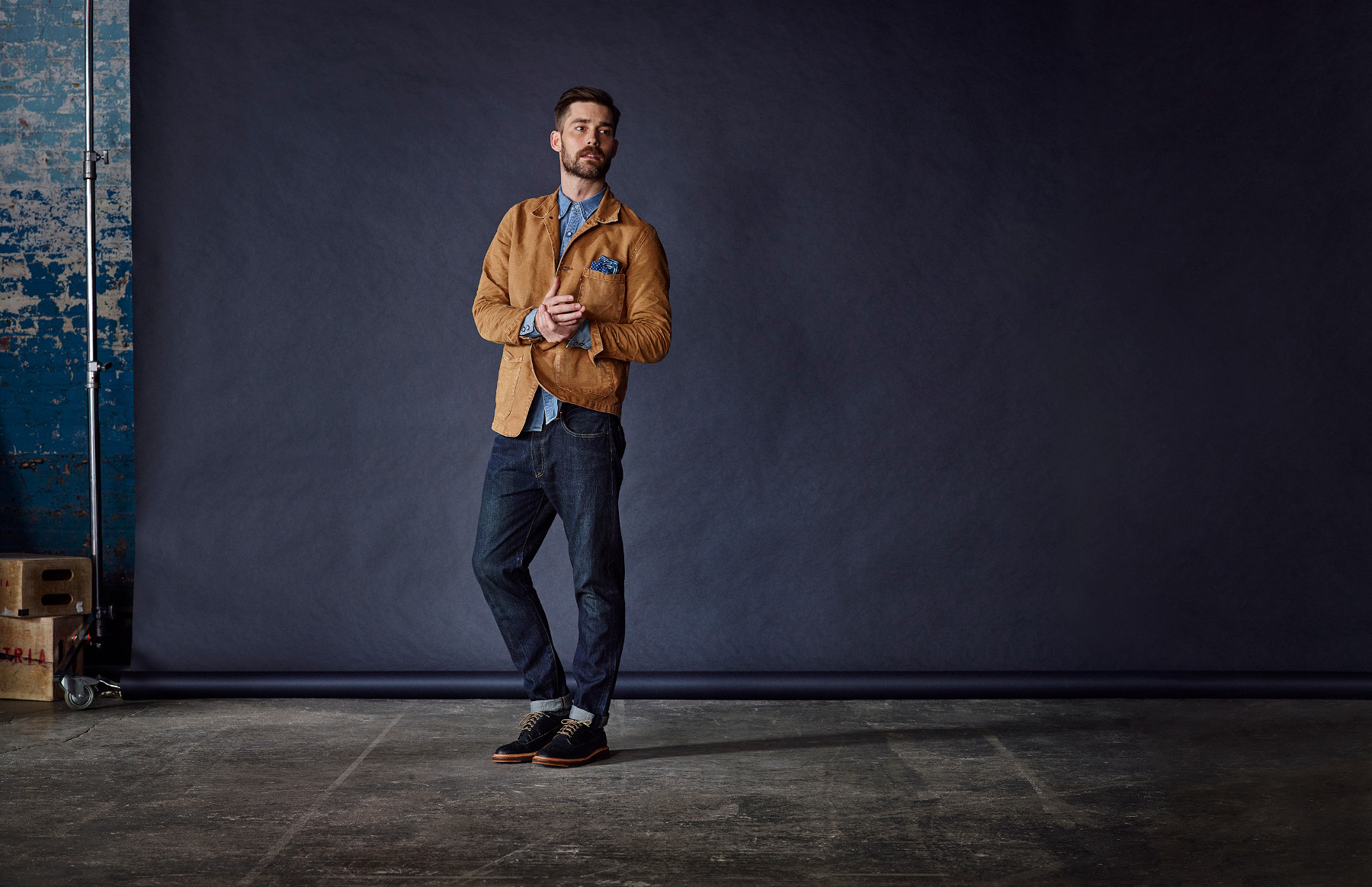 Sits at waist
Button fly
Relaxed through hip & thigh
Tapered leg
17″ leg opening