Football has transformed our nation into a cheer loving, beer throwing country that makes every game feel like a bank holiday.
Pubs, sporting clubs and even our homes have turned into apprehensive viewing zones that cheer and roar with emotion as the ball is kicked around the pitch (our screens).
England's persistence, fuelled by the keen mentorship from Gareth Southgate, has secured them a place in the Semi Final, scheduled for Wednesday 11th July. Depending upon the outcome, the Final will be held on Sunday 15th  July– but we think it's coming home, don't you?
In fact, in anticipation, The Hut have made it possible for it come home and straight into your living room. With our Sideline Essentials, we have compiled a range of everything from what you can eat and drink, to what you can wear and how you can carry on the football fun. You can create the fan-stand ambience and host the perfect pitch for a party with our favourite football must-haves.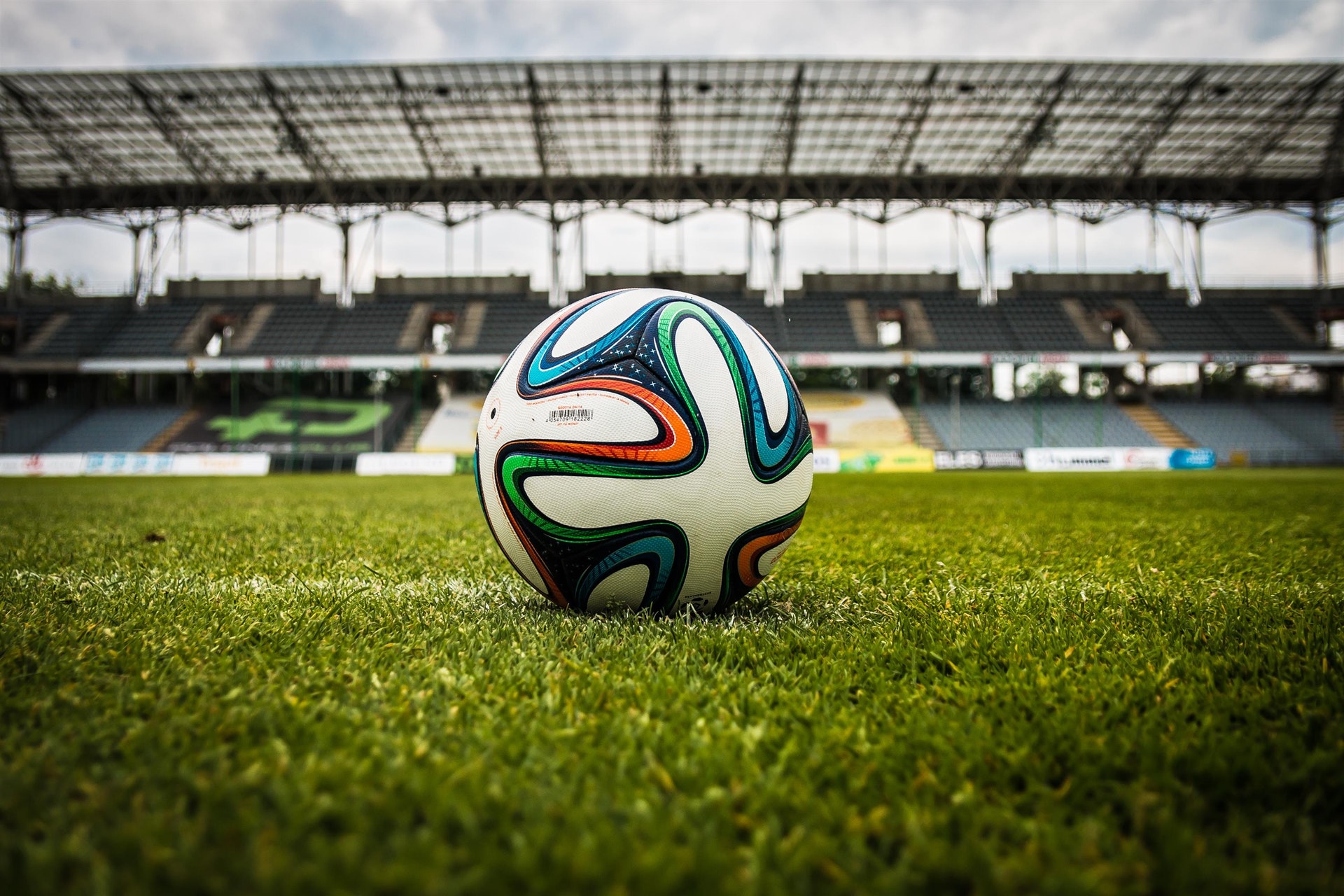 View

You've invited the whole street and only afterwards remembered that your TV screen is a mere 20 inches. Do not worry. This smartphone projector can help separate your crowd. Due to its collapsible and portable nature you can create another viewing area elsewhere in the house and avoid crowding and knocked over vases. Perfect for the last minute viewer and those watching whilst on travelling with no access to a big screen!