This week is Sun Awareness Week – a time to reflect on your tanning habits and ensure you're being safe in the sunshine. With eight out of ten people failing to apply sun cream before sitting outdoors, and summer fast approaching, it's crucial that we understand how to protect ourselves in the sun: apply sun cream to your entire body, re-apply every two hours, and be sensible with your tanning time.
If you're still craving a little colour, fake tanners are often the answer. The safer alternative to basking in the sun's rays, fake tan seems like a miracle in a bottle – whether you opt for a gel, moisturiser or mist, it's the perfect way to get an even, golden tan all year round, without compromising the safety of your skin.
However, occasionally, tanning at home can go awry – from streaks and patches to orange hands and dry elbows, every beauty lover will have suffered from a tanning disaster at some point. If you're looking more Bisto-gravy-brown than beautifully bronzed, read on for the solution…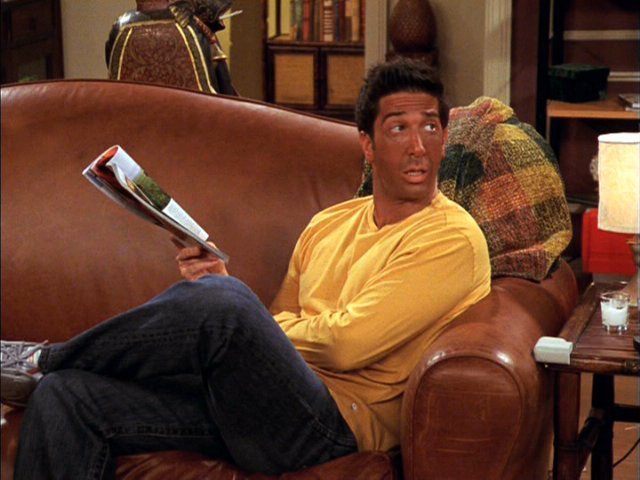 Uneven and Streaky Fake Tan
You've applied an even layer of tan, and meticulously checked your body for missed areas – yet after it develops, it's still patchy and streaky. What can you do?
This isn't usually down to the tanner, but your skin itself. Fake tan clings to the skin, but if there's a barrier in the way it's unable to develop– moisturisers, lotions, perfumes and any oil-based products can stop your tan forming evenly and cause streaks. Make sure you shower and exfoliate thoroughly beforehand, to ensure your skin is ready for tanning.
My Fake Tan is too Dark
Tan developed a little too much? It may be time to lighten your tan.
Making fake tan lighter is tricky – you don't want to remove it completely, just lessen the depth of colour. The best way to do so is softening your skin by taking a long, hot bath, which will help remove the top layer of tan, and moisturising afterwards.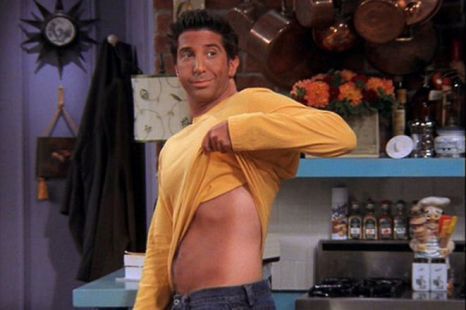 Orange Hands and Elbows After Tanning           
Even after using a tanning mitt and washing your hands immediately afterwards, occasionally one can get the dreaded "tanners' palm" – where the product has soaked into your hands, leaving them stained and orange. Elbows are also often overlooked, leaving them brown and scaly once your tan develops – never a great look…
After applying your tan, use a grainy, salty scrub to thoroughly remove any residue left on your palms. Fake tan experts also suggest orange hands can be caused by touching our skin inadvertently whilst we sleep, so investing in a pair of cotton gloves is a must!
For your elbows, apply a pea-sized amount of lotion to them before applying your tan. Let the lotion dry so it can't be spread around by the tanning product, so as not to cause unsightly streaks.
My Fake Tan Wears Off Quickly
A disappearing tan is a pain, especially if you've applied it in plenty of time for a special event.
Ensuring your tan doesn't wear off is all down to hydration, both outside and inside. Applying a thoroughly moisturising body lotion will prevent flaking or dry skin, which is the reason your tan fades; drinking plenty of water will also help, as it hydrates your skin cells.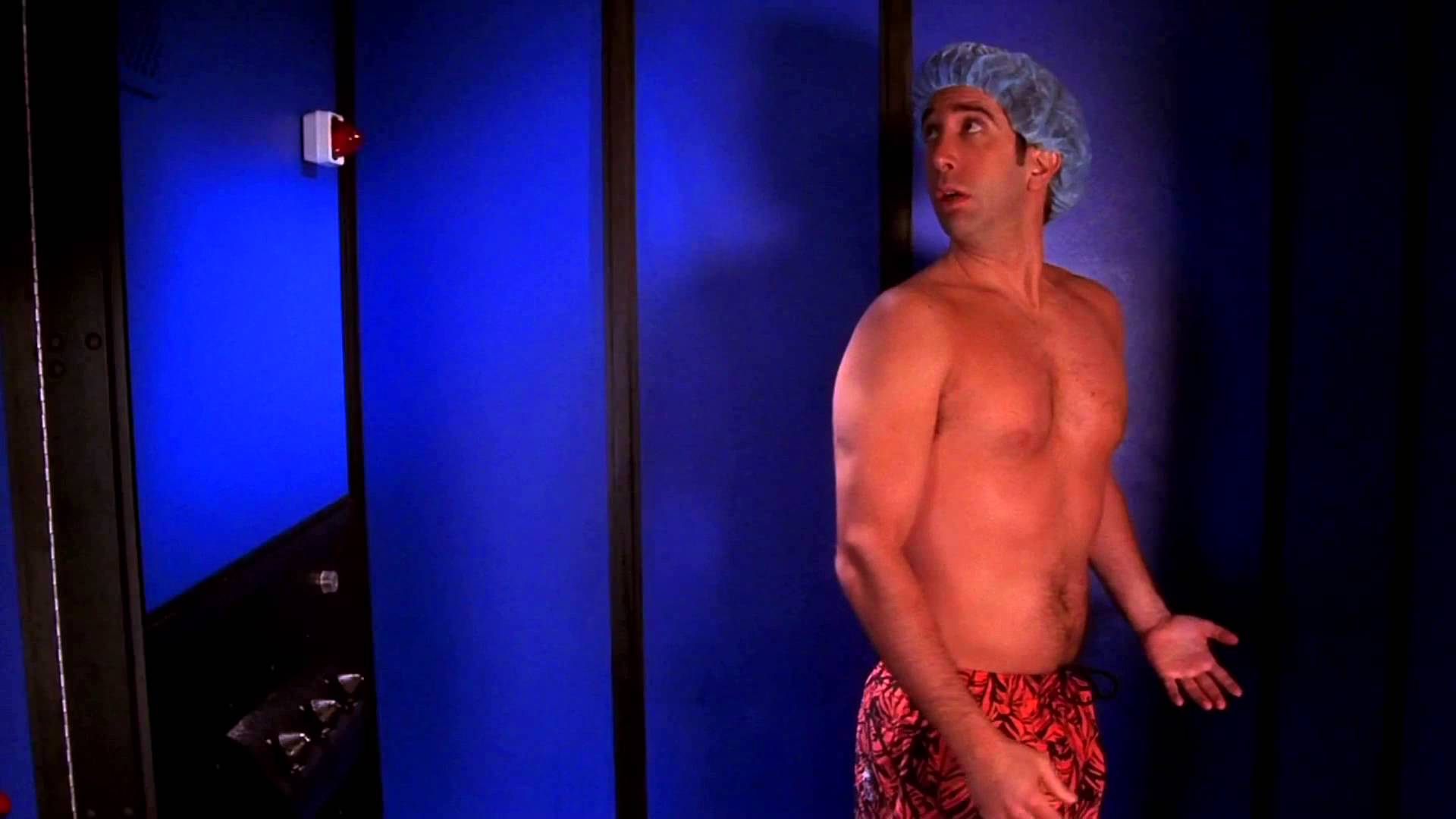 I Want to Remove My Tan
If you're unhappy with the results of your tan and want to start again, all is not lost…
Make sure to act quickly – the longer tan stays on the body, the darker it stains the skin, and the harder it is to remove. After soaking in a warm bath, exfoliate your skin with a scrub, body brush or mitt, using a circular motion to buff the tan off your skin. Still not working? Try rubbing fresh lemons over the problem areas – it helps remove the product whilst smelling lovely.