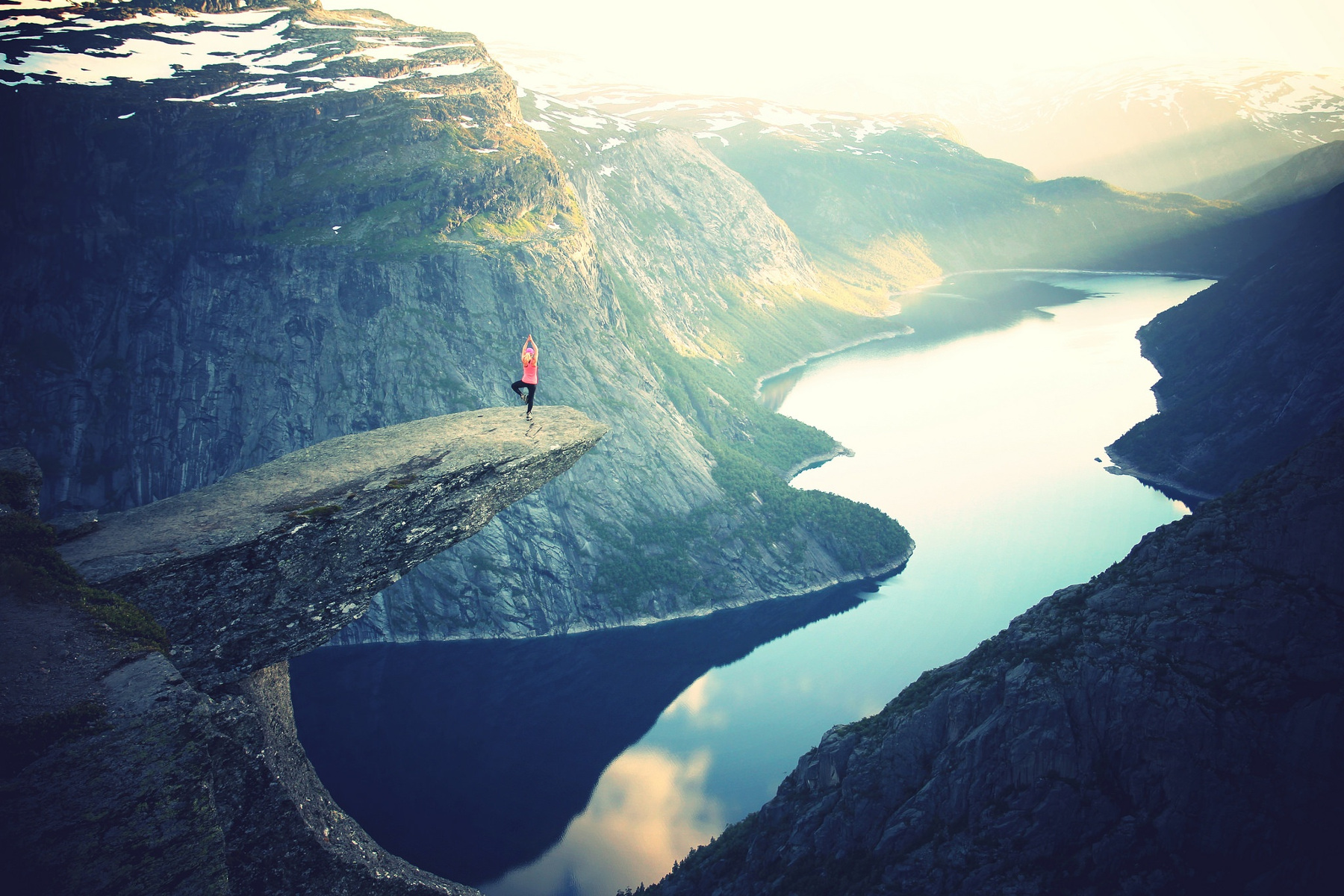 Once an all-American affair, Black Friday has expanded across the globe in recent years to become the world's biggest shopping day. The UK in particular has seen huge growth in Black Friday events over the last few years, moving from a niche occasion marked by a small number of retailers to a nation-wide bonanza typically celebrated with scenes of frantic and occasionally aggressive shoppers making national news.
If, like us, you have shopped to your heart's content today and are in need of a little downtime or if you're just saddened by the chaotic Black Friday scenes on your television, here are five ways to recover from the madness that is Black Friday.
Lazy Weekends
Whether you've planned that long overdue coffee with an old friend or a visit to the family, throw all your plans of the window this weekend. Instead, set up camp in front of the television with your duvet, prepare a large batch of coffee, put your favourite festive film on (Home Alone, anyone?) and send the other half out in search of some indulgent treats. While they're away, why not leaf through The Hut's Christmas magazine and compile your Christmas list ready for Santa.
Spa Day
Recharge your batteries with a spa day experience. A day spent away from work and your mobile phone will not only detox your body of toxins and stress, but will also help clear your mind. As well as rejuvenating your body and mind after the furore of Black Friday, a spa day experience will aid sleep, help ease aches and pains, and inspire a healthier lifestyle when you come away at the end of the day.