Forever the go-to brand for bohemian-inspired pieces and casual but stylish staples, Free People has just launched their unrivalled spring-summer collection. 
Seen donned by long time fans Nicole Richie, Alexa Chung and Sienna Miller, their brand is a firm favourite for that 70's fabrications and quirky finishes. For delicate prints, frills and feminine floaty fits that promise to uphold your style status this summer, you've come to the right place.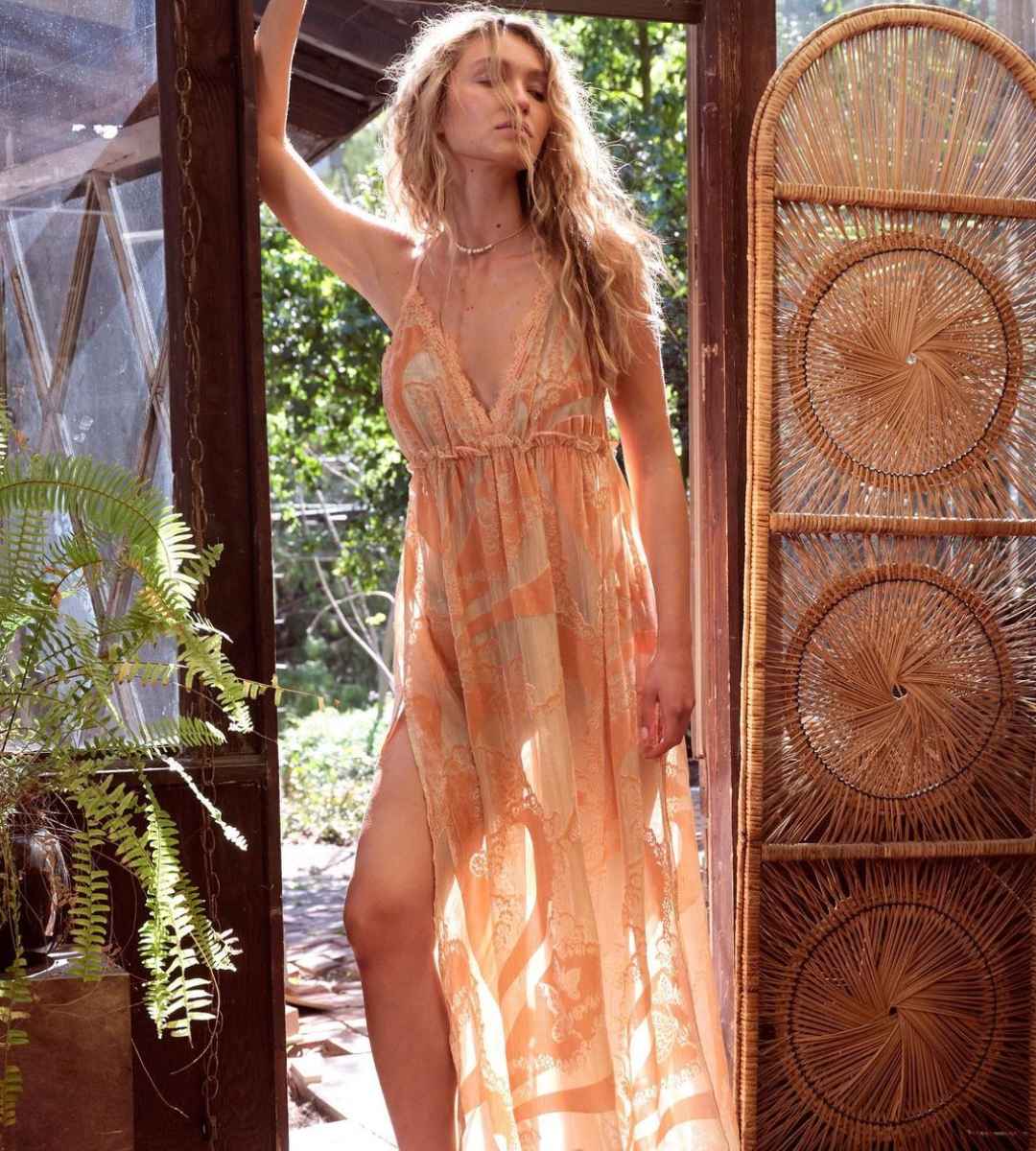 #1 What is Boho style?
If you're new to the boho style, it has been developed into much more than just headbands and oversized dresses. It's a state of mine, where you have the freedom to mix bright colours with natural hues and layer different fabrics with a mix of shapes and silhouettes.
#2 Where did Free People start?
Rewind over five decades to the 1970s, a gentleman called Dick Hayne launched Free People in an attempt to help the young people of West Philadelphia who are looking for their own freedom in clothing. 
As the store's popularity increased, more shops opened, and with it came a re-brand of Urban Outfitters. As the years passed and the demand grew, Dick's wife Meg lead Urban Outfitter's private label division. The label became so popular that the pair decided to create a wholesale line that took on many personalities. 
In 2001, Free People let go of its junior image and refined its aesthetic with contemporary, investment clothing you can wear forever.