You're likely to have seen Polo Ralph Lauren pop up once or twice in your lifetime, perhaps you've found yourself wondering what actually is Polo Ralph Lauren, and where did it come from?
Renowned for its quintessential preppy style, the Ralph Lauren brand has been around since 1967, where it began by selling the 'American dream'. Today, the brand is distinguished in every corner of the globe, and stands for something much bigger.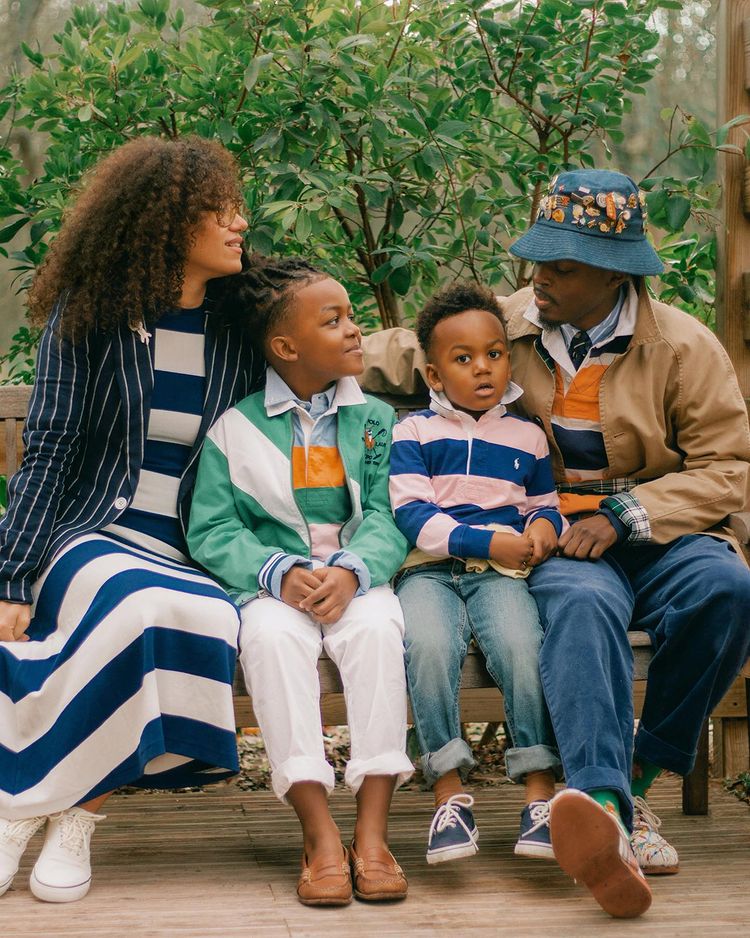 #1 Polo Ralph Lauren History
Before its catapult into the mainstream in 1967, the brand started in the early 1960s with a young Ralph Lauren spending his spare time selling handmade ties to his fellow Bronx schoolmates. Ralph then went on to become a neckwear salesman at Brooks Brothers and later persuaded the president of Beau Brummell to let him start his own line at 28-years old, where he worked out of a single drawer in their Empire State Building showroom.
The brand took off in the late '60s and brought a mix of country club/everyday apparel to the states and beyond. Since then, Polo Ralph Lauren has garnered an immensely successful reputation and loyal following due to its rich archive of designs and many lucrative campaigns, gaining cultural resonance within the hip-hop, punk, skate and basketball communities, to name a few.