Established in 1809, Denby are the pottery experts to know about. Renowned for its exceptional ceramics Denby provides authentic, complementary designs made to last a lifetime.
Based on the outskirts of the village of Denby, Derbyshire, this heritage British brand has been perfecting the craft of pottery for over two centuries.
Take a look at our buyer's guide featuring a Q&A with Denby to answer everything you need to know about the brand…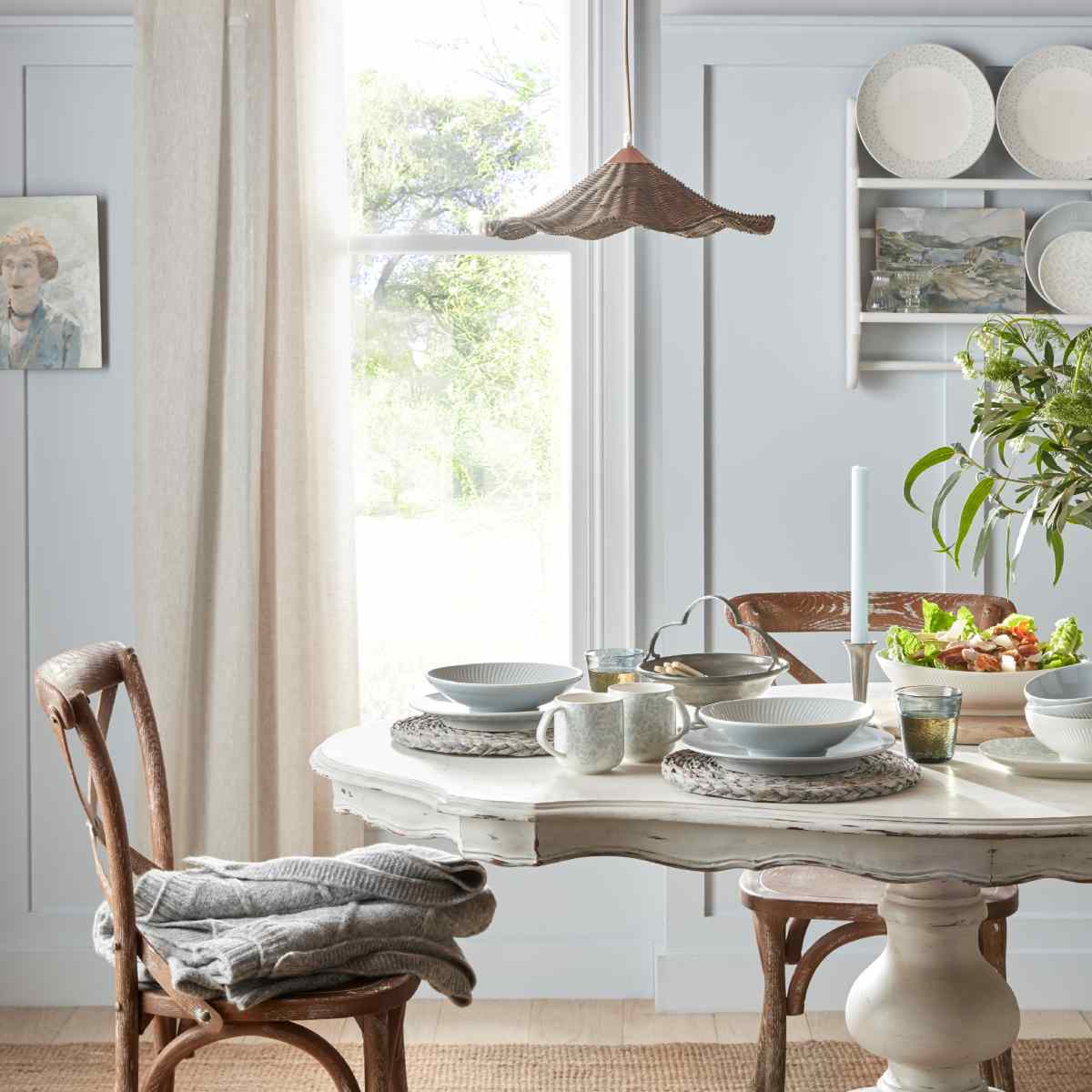 What is Denby's story?
Here in Derbyshire, we have an extensive history of raw materials and local craftspeople. The resources from this area played a  huge role in the industrial revolution. To meet the demands of transporting goods to market in Derby a turnpike road was built, passing through Denby. During this process, a seam of clay was discovered. William Bourne, a local potter, recognised the potential for this seam and by 1809, he had established a pottery on the clay bed at Denby. In those early days, we made salt-glazed bottles and jars to hold essential liquid commodities of the day. Things such as Ink, Ginger Beer, Medicine and Pickles. Over the generations, we have continually developed looking at changes in lifestyles, trends and events to inspire our designs. Our collections epitomise the Denby values for craftsmanship, beauty and versatility.
Where are Denby products made today?
All of our stoneware ranges are proudly made here in our Denby, Derbyshire pottery. Our factory is still on the same site where the pottery was founded, our rich heritage can be seen in the fabric of the building and the knowledge that generations of craftspeople have been making ceramics here since 1809. Nestled next door to the seam of clay which our founder originally worked with, many traditional hand-crafting techniques have been preserved and are still used in our factory today.