This year has seen a huge rise in the wellness trend. Consumers are no longer solely concerned with how their body appears on the outside, and focus has shifted towards taking active steps to ensure optimum health and nutrition is also achieved from within. We've seen super-foods replace refined sugars in our supermarkets, sportswear infusing itself into our day-to-day style in the form of athleisure, and now organic health brand KIKI Health is paving the way in providing dietary and beauty supplements of the highest purity to cleanse, detoxify, heal and nourish the body from the inside out. We sat down with Gina from KIKI Health HQ to really get to the bottom of all the hype and find out why natural supplements really are best…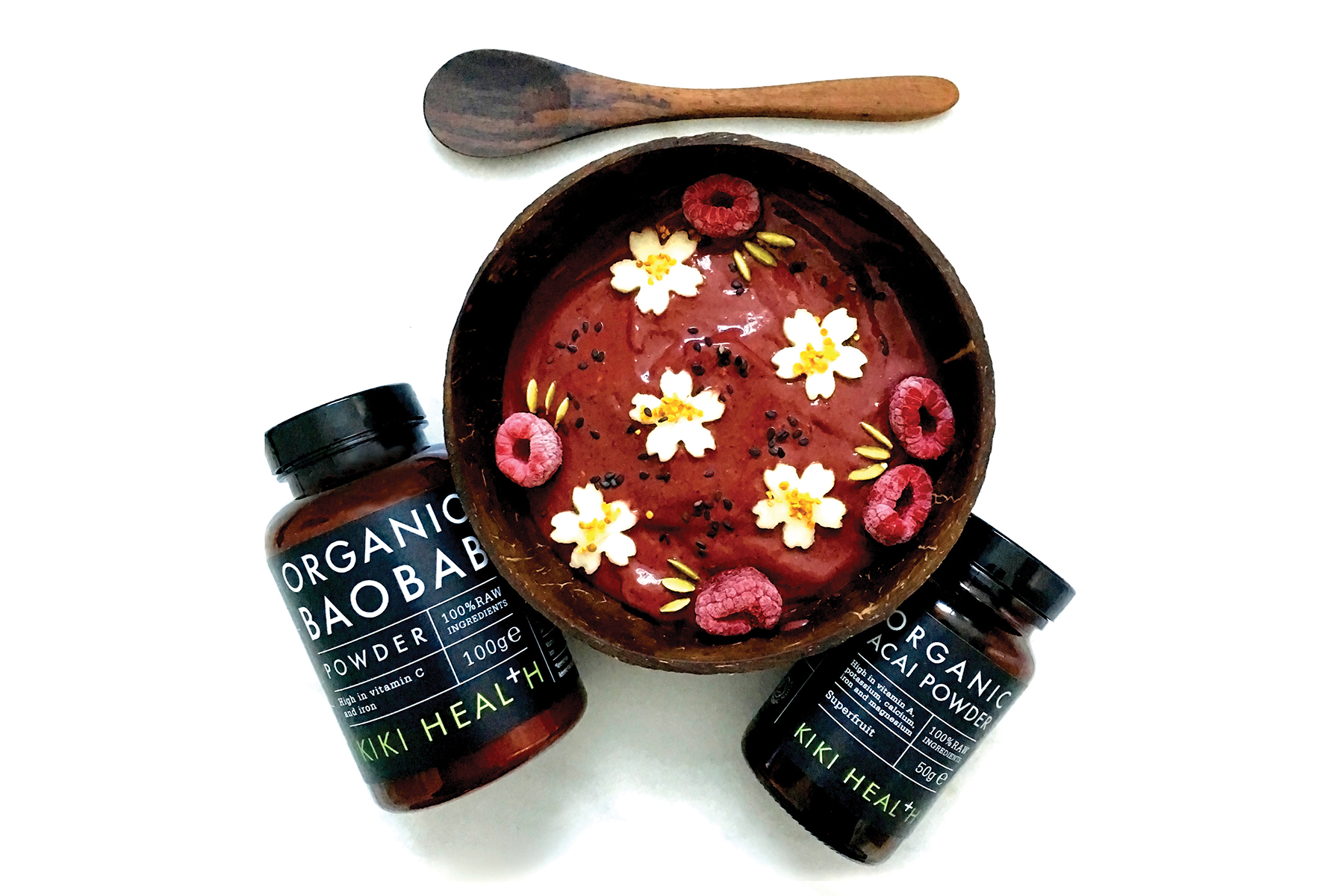 Is KIKI Health suitable for everyone?
Yes, it is. All KIKI products (apart from Krill Oil) are suitable for vegans and vegetarians. Children can also use the green fruit, vegetable, cacao and carob powders as they are just pure plant derived ingredients in powder form.