It is currently National Sleep Awareness Week, so what better time to take a look at our editor-approved bedding recommendations. Bedding can be a bit of a head-scratcher and it's safe to say everyone has their prefered fabric choice.
As we head into the warmer months, many of us like to change our bedding along with our duvets, because we don't need the heavier fabrics for warmth. That said, our top recommendation would be linen and here's why…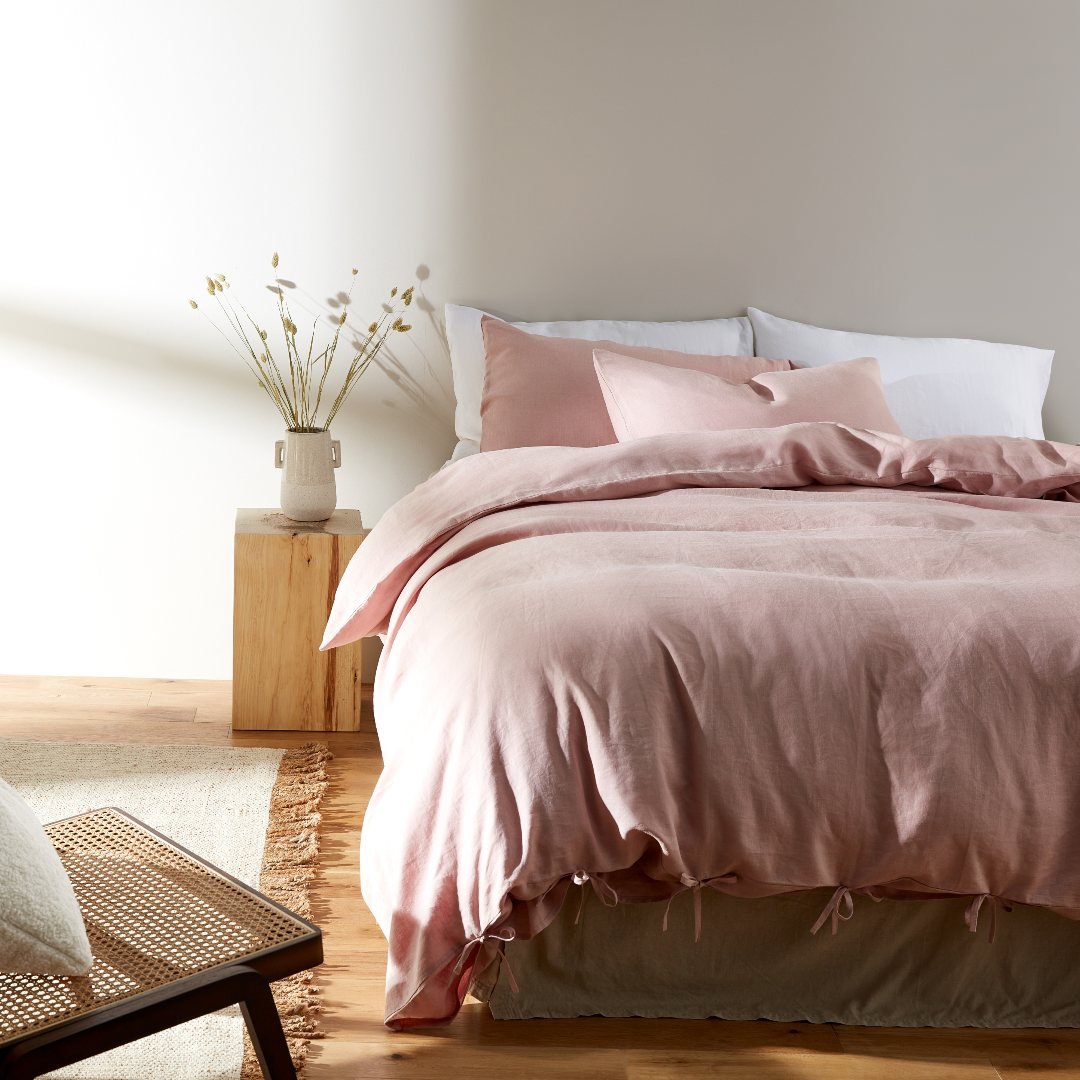 Linen is considered to be a sustainable material?
Linen is widely known as environmentally friendly fibre as it is the most bridgeable fibre. They can use every part of the plant in production. In fact, the flax plant used to make linen is resilient and can grow using far less water than cotton.
The advantages of linen bedding?
Firstly, linen is the number one option in the summer months because it is naturally breathable, achieved through the natural properties of the fibre itself, keeping you comfortable in bed all night long. This is less common knowledge but it is actually a great choice through winter too because it is a natural insulator. Linen is also highly absorbent so you won't experience any moisture, keeping your body cool and fresh.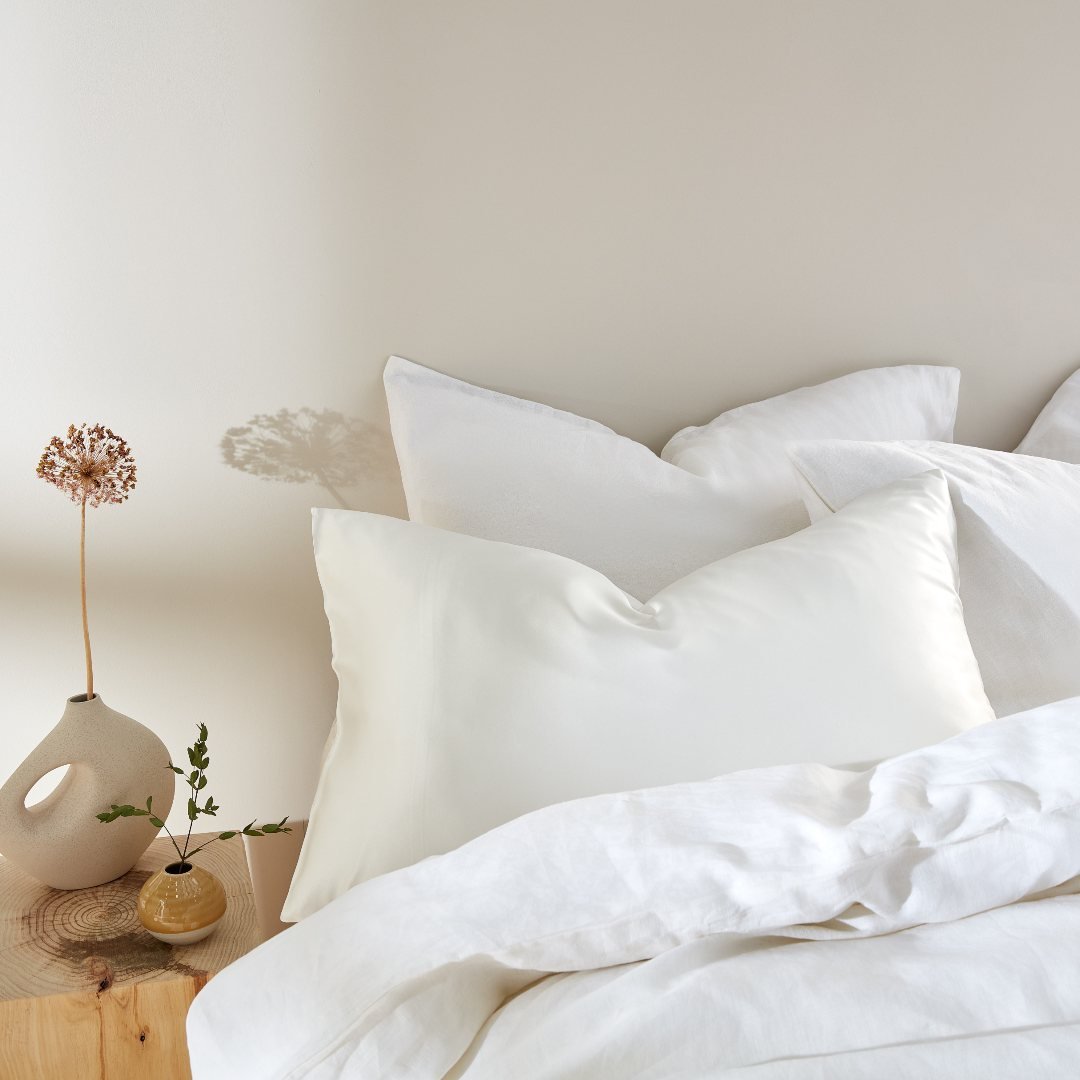 How to look after linen bedding?
With the bedding being 100% linen you don't want to be washing it above 40 degrees.
Due to the low elasticity of linen fibres, it gives the fabric a slightly wrinkled look, so we suggest light iron at a lower temperature.
How to soften linen bedding?
There is a little bit of a stigma that linen bedding can be rougher to touch, but the new linen bedding from the ïn home collection is super soft and delicate on your skin.
If you have bed linen at home that you feel could do with softening up, you can use the old baking soda trick – add half a cup to your washing powder and voilà.