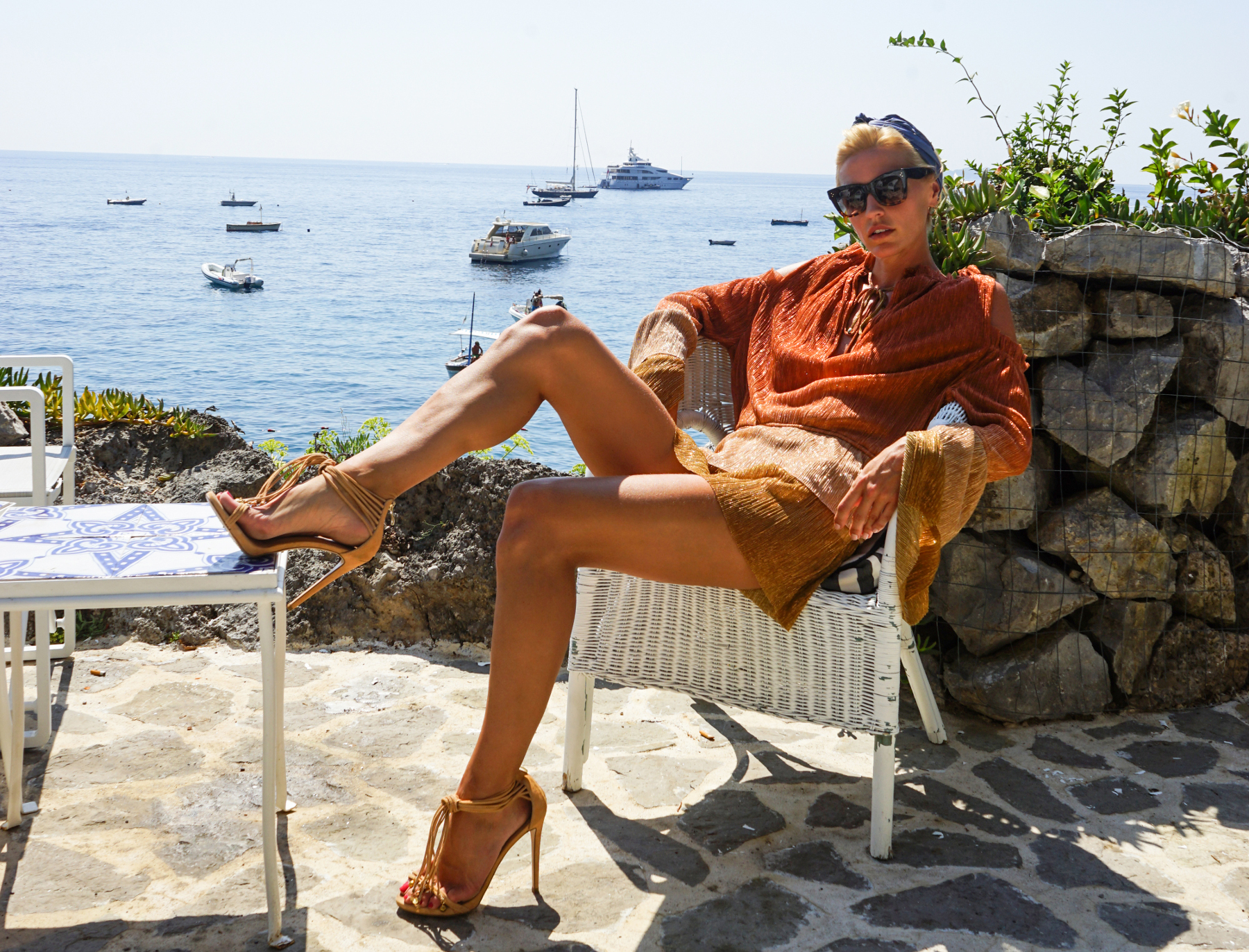 The exact moment when Bec & Bridge emerged as a brand is difficult to pin down. Was it when its founders, Bridget Yorston and Becky Cooper, first met while studying fashion at the University of Technology in Sydney? What about the moment the two friends received an order for 200 pairs of jeans from a store on the Gold Coast after they had been creating customised jeans for friends alongside their studies? Or perhaps it was when David Jones—Australia's biggest department store—asked to be involved in their winter 2007 collection? Whatever the answer, the continued rise of Bec & Bridge to becoming one of womenswear's most refreshing and exciting new brands has been, and remains to be, seemingly unstoppable.
Starting life out as a denim brand experimenting with customised jeans, Bec & Bridge quickly expanded its range to venture more generally into contemporary womenswear. What set the brand apart, and continues to do so, is its creators' innate understanding of the modern woman and what she wants in her wardrobe. The Bec & Bridge aesthetic—defined by sleek silhouettes, contoured lines and fresh, vibrant colour palettes—was born out of Yorston and Cooper's experience of modern womenswear and their discussions on the subject with friends. Just one year after the pair graduated from university (with first class honours, naturally), they were invited to exhibit Bec & Bridge at Mercedes-Benz Fashion Week Australia as part of the New Generation show in 2004. Before long, the brand was stocked in premium boutiques across Australia. International expansion soon beckoned.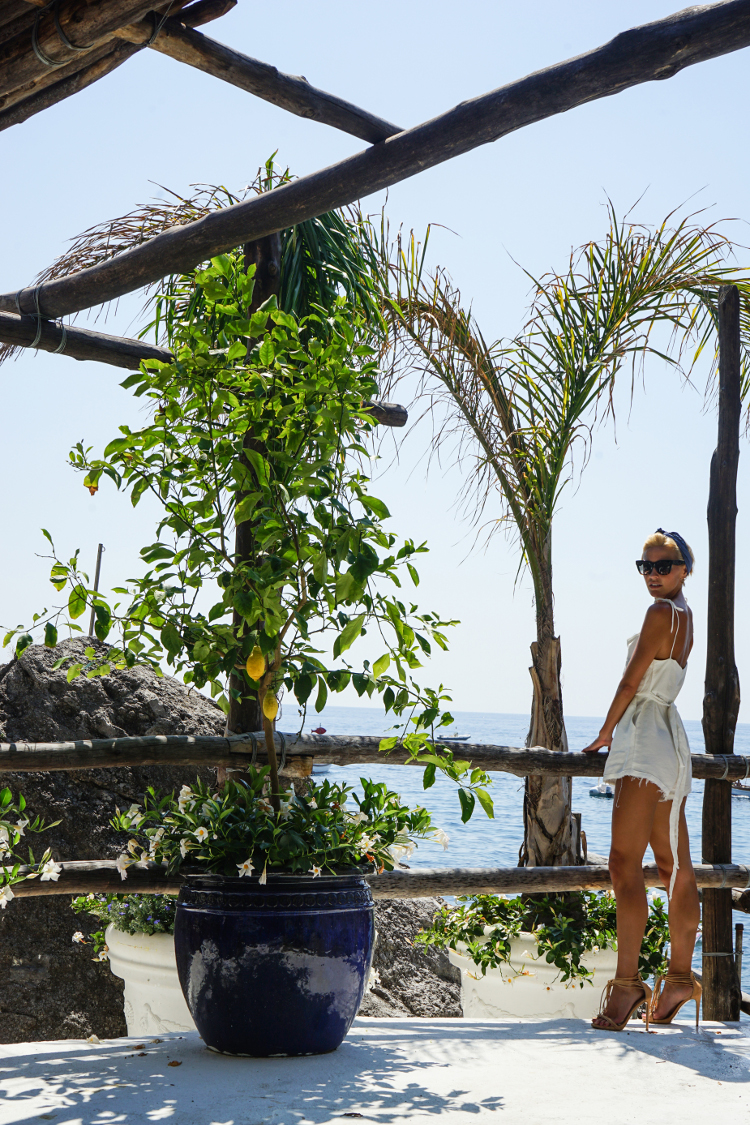 Each collection Bec & Bridge has produced is a testament to its creators' creative vision and ability to constantly have their fingers on the pulse of womenswear. Its appeal transcends geographical boundaries, and Bec & Bridge swiftly conquered America. Within just one year of operation in the US, the brand already had 40 stockists and a pop-up store on Los Angeles' iconic Sunset Boulevard. The brand's incredible rise caught the eye of some of the world's biggest influencers who wear the brand today. Taylor Swift, Kim Kardashian, Bella and Gigi Hadid, and Emily Ratajkowski have all been spotted wearing the brand, and just a couple of months ago Kendall Jenner wore Bec & Bridge silk pyjamas on the Ellen Show shortly after her fleeting Instagram hiatus.
While on the one hand Bec & Bridge prides itself on creating pieces for the modern woman, it does also take inspiration from the past by reinventing timeless classics.  As Yorston says, "We draw inspiration from all sorts of things and places. Normally one of us, or the girls in the design team, are particularly inspired by something and this provides a starting point. Things tend to naturally evolve from there. The 70s and 90s are decades that we often draw from creatively. Our muses tend to be girls from this era."
Buyer's Picks