Move over 2016. After having our culinary lives washed over with turmeric, coconut and nut cheeses over the past year, 2017 is set to offer up an array of new food and drink trends for us to savour over the next 12 months. The Hut's food editor predicts what you will be buying, cooking, eating and drinking in 2017.
Dosha Dining
After discovering the benefits of turmeric over the past couple of years, it is expected that we will go even bigger on Indian foods and spices in 2017—particularly the Ayurvedic diet. Ayurveda is an Indian system of medicine which claims that all good health starts with digestion. According to this system, food is medicine and followers of the diet adopt rules such as eating only natural foods, opting for lots of fruit and vegetables, and becoming spice-wise when cooking to create flavoursome, wholesome meals. Expect a boom in healthy Indian street food and the exploration of spices in 2017.
Plants vs Meats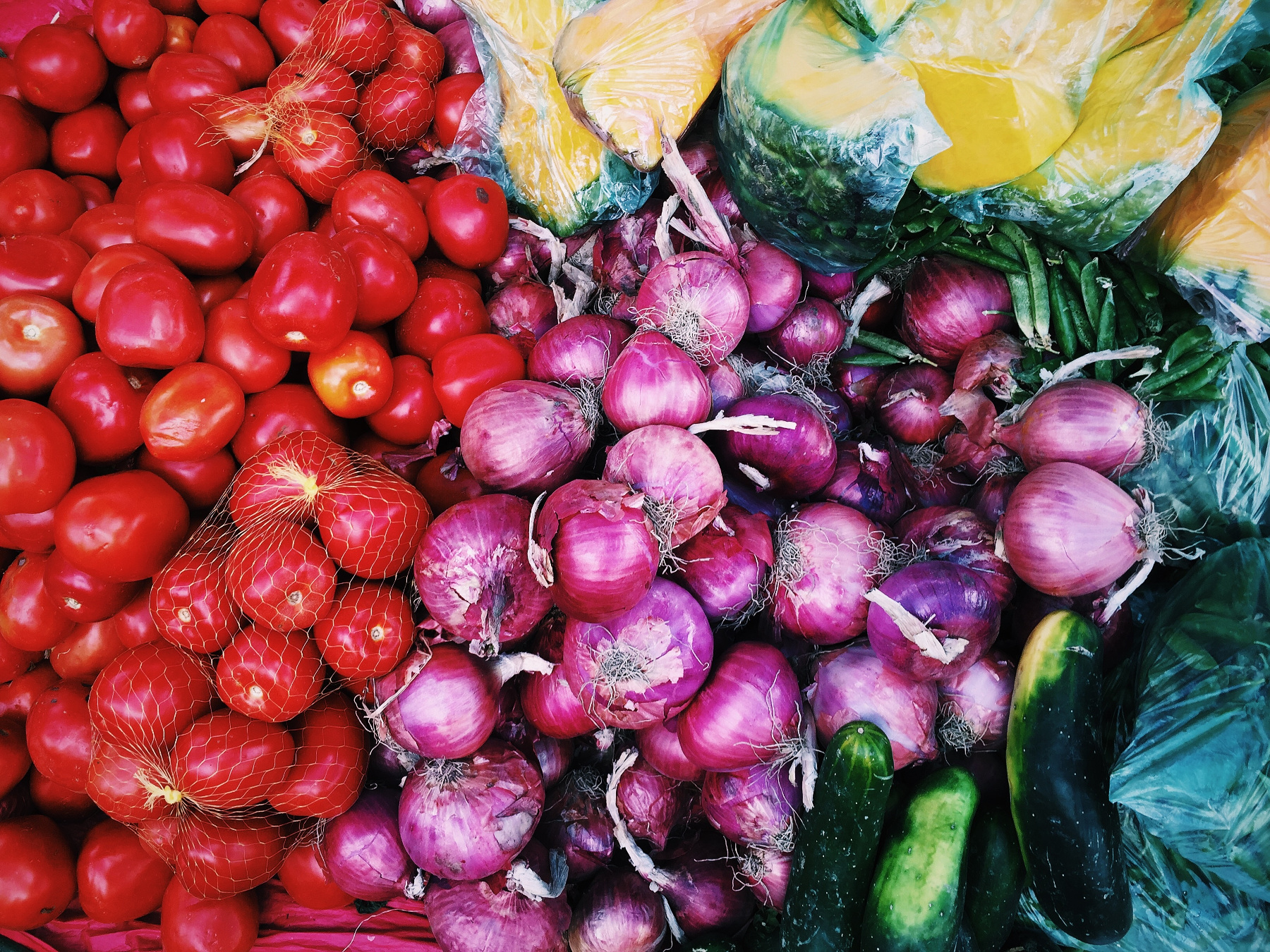 Carnivores are set to turn away from meats this year in favour of protein-rich, plant-based alternatives. The stand-out example of meaty stand-ins is the jackfruit, a national fruit of Bangladesh commonly used in South Asian cuisines. Rich in protein, potassium, calcium and iron, the jackfruit will be used as a pork alternative in meals such as nachos.