Lily Shepherd
Collector of rose-gold homeware, scented candles and quirky photograph frames, I'm a Southern girl living in Manchester passionate about fashion, beauty and interiors. When I'm not writing about beautiful things, I can be found fashion blogging, or exploring my new Northern home.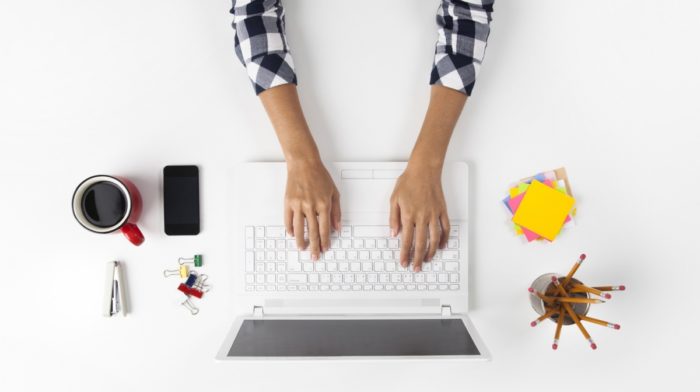 Here at The Hut, we believe that every office space should feel special and inviting, to help increase productivity and boost morale. We've got five ways to help transform your drab desk into a modern and contemporary work-space – you'll be looking forward to Monday mornings in no time!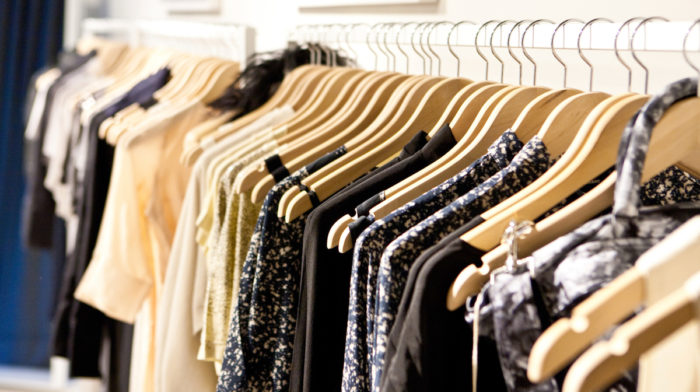 When shopping for a new wardrobe, it's easy to get sucked into the latest fashion fads. However, there's a lot more to looking good than knowing what's on trend and what's not. Finding flattering looks is considerably easier if you know how to dress for your body shape, and we're here to help...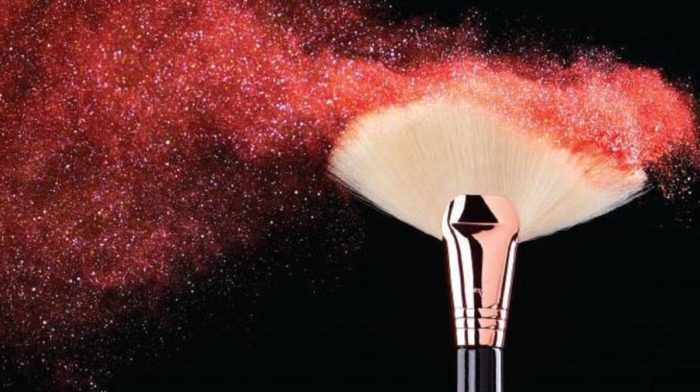 If your beauty routine is feeling a little stagnant, it may be time to overhaul your makeup bag. However, we're not suggesting you clear out your products – we're advocating a change of brushes, instead…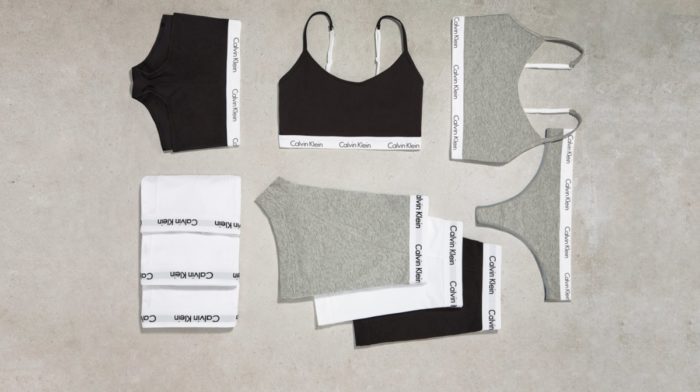 With over 1 million photos tagged with 'flatlay' on Instagram, and one of the most effective ways to display products and convey a theme, it's time to master this ever-effective photography technique!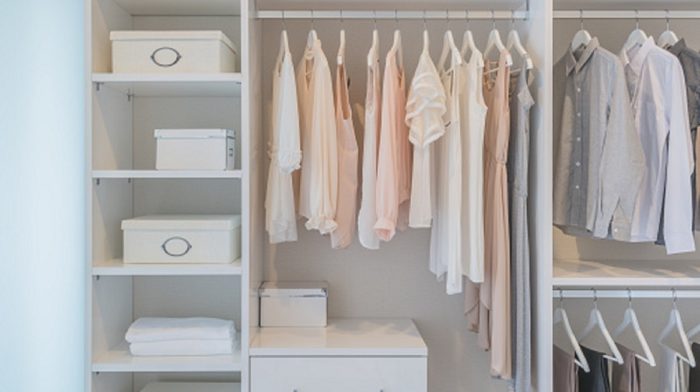 Every year, more and more of us are spending money on clothes we don't need, and hoarding pieces we'll never wear. If you're looking to start a capsule wardrobe, look no further - The Hut is here to help. Read on to discover the 7 pieces every stylish woman should own…