Lily Shepherd
Collector of rose-gold homeware, scented candles and quirky photograph frames, I'm a Southern girl living in Manchester passionate about fashion, beauty and interiors. When I'm not writing about beautiful things, I can be found fashion blogging, or exploring my new Northern home.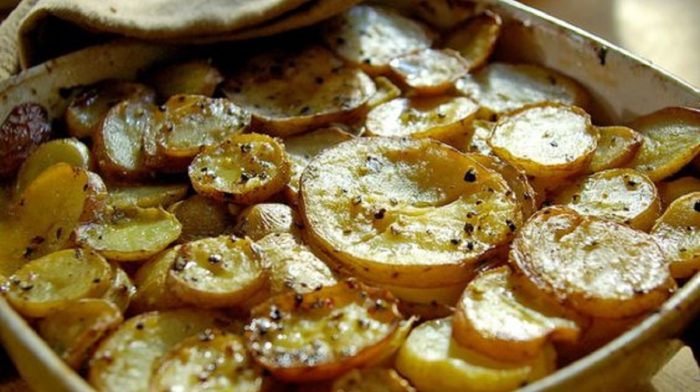 Too busy to cook after work? You need a slow-cooker! Take a peek at some of our favourite recipes to create with a Crock-Pot below – which will you whip up this weekend?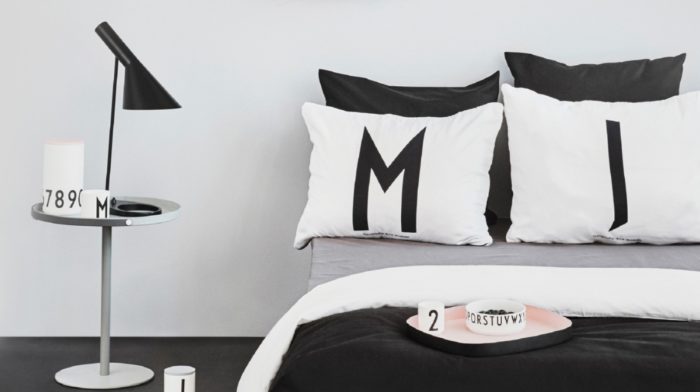 Love following interior trends? If you're wanting to add some beauty to your bedroom, or luxury to your living space, look no further: here are some gorgeous pieces guaranteed to upgrade your home, all for £20 or less!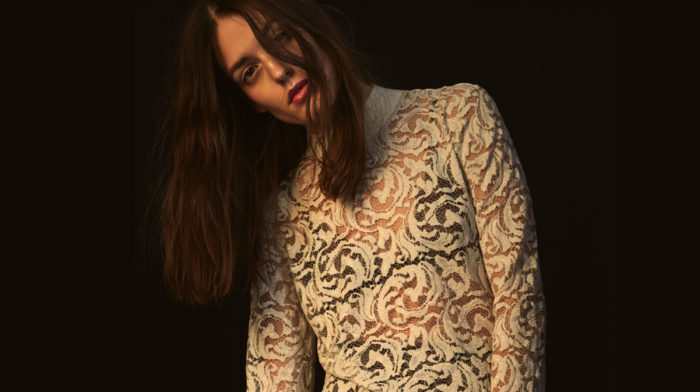 The Copenhagen lifestyle - and the entire 'Scandi style' movement - has exploded onto the fashion scene of late: known for unique design, clean lines and unconventional silhouettes, dressing like a Scandinavian has never been so on-trend. Discover how to dress like a Scandinavian with a little help from The Hut today...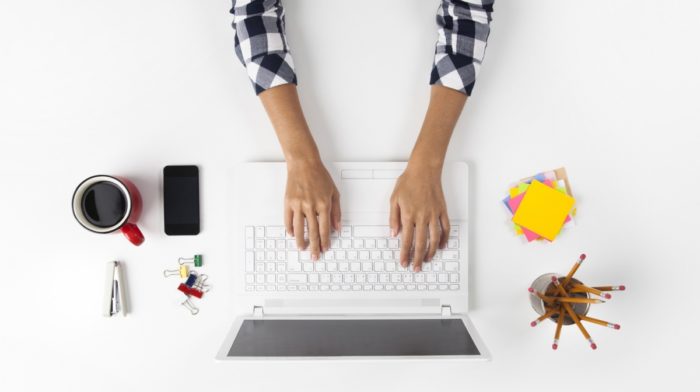 Here at The Hut, we believe that every office space should feel special and inviting, to help increase productivity and boost morale. We've got five ways to help transform your drab desk into a modern and contemporary work-space – you'll be looking forward to Monday mornings in no time!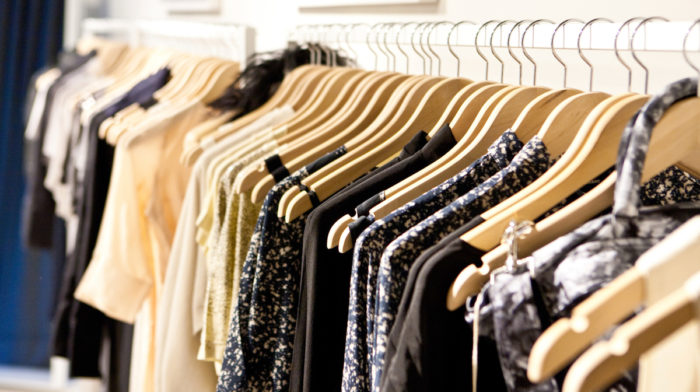 When shopping for a new wardrobe, it's easy to get sucked into the latest fashion fads. However, there's a lot more to looking good than knowing what's on trend and what's not. Finding flattering looks is considerably easier if you know how to dress for your body shape, and we're here to help...