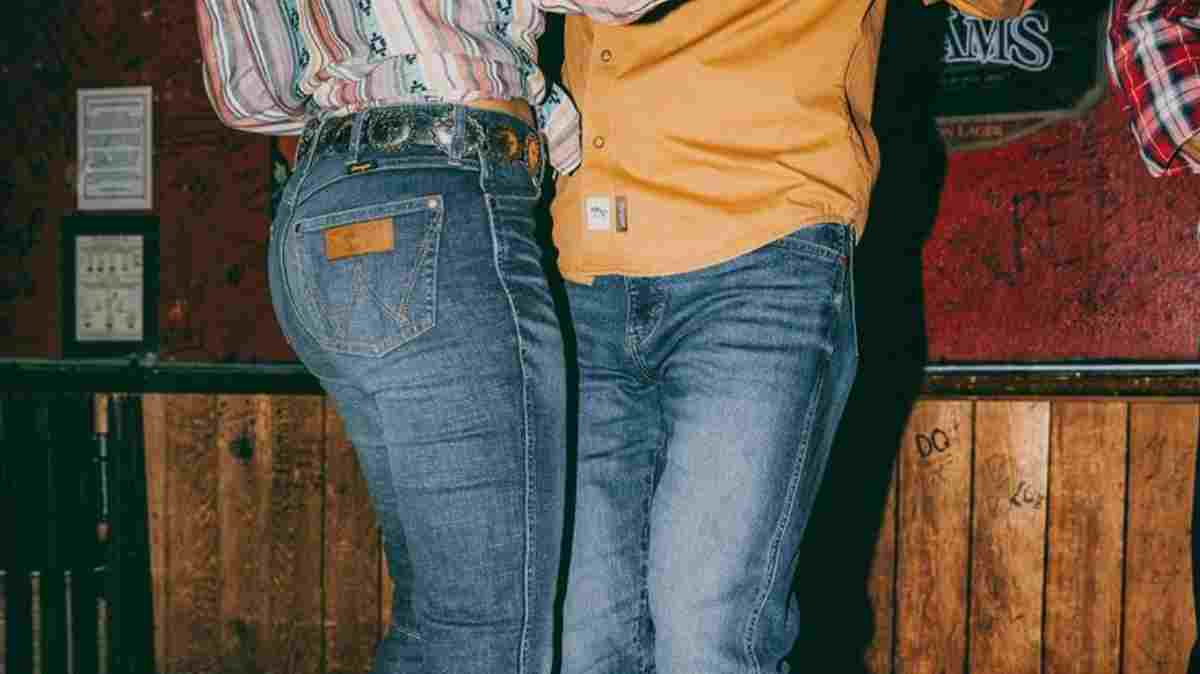 Wanting to find out more about the all-american heritage brand Wrangler, read our buyer's guide covering your most asked questions.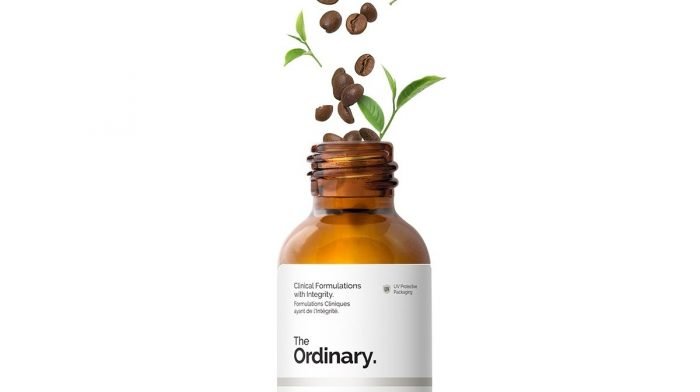 To answer all your question, and empower you to make your purchases more ethical, we've put together our guide to cruelty-free and vegan beauty.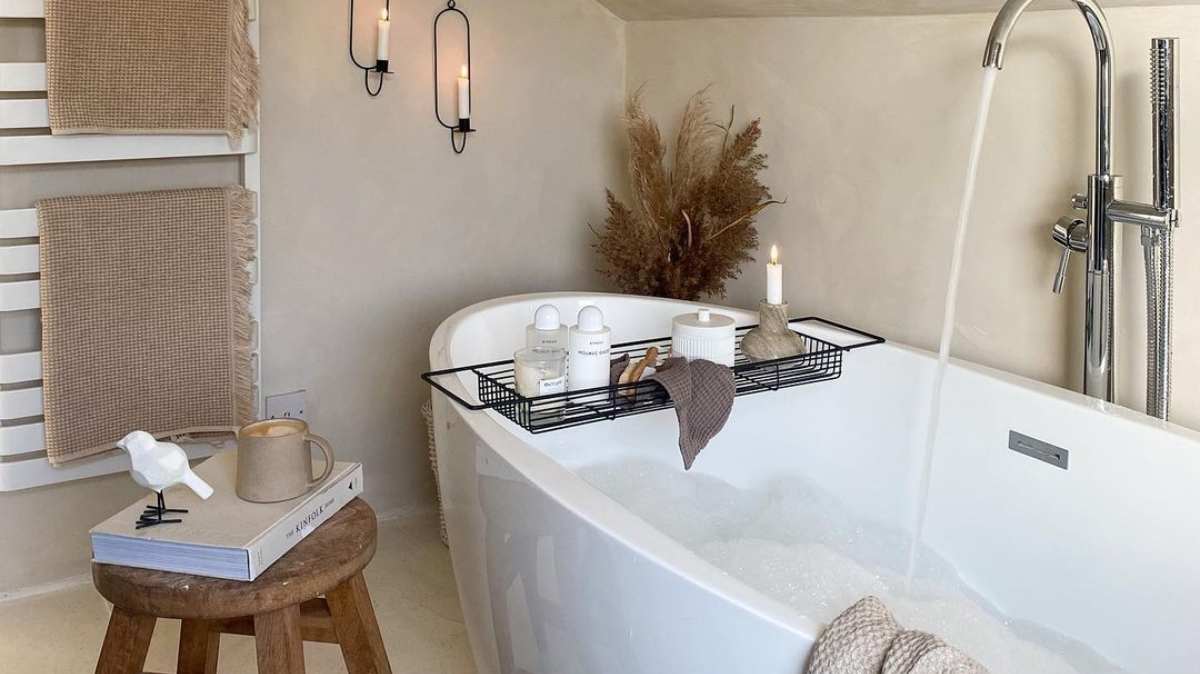 Following key homeware trends this season, create a self-care bathroom to enjoy. Here are the easy bathroom updates that won't break the bank...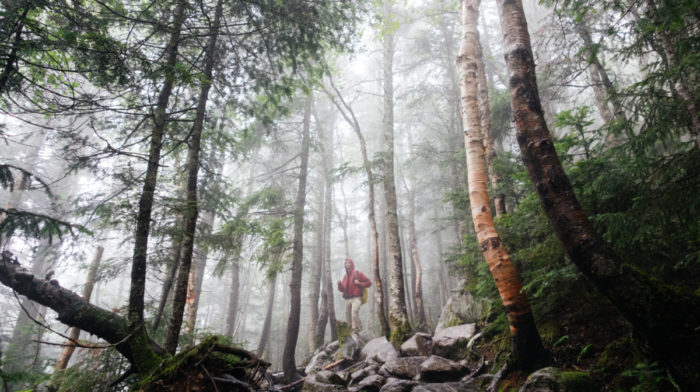 Kick off your new year's resolution and leave everything behind you and explore the great outdoors with our suggestion of Britain's best hikes for beginners.
---