Bring the legends to your wardrobe with an exclusive new collection from BOSS x NBA. Introducing the second part to the iconic collaboration, this is the ultimate menswear collection for autumn/winter.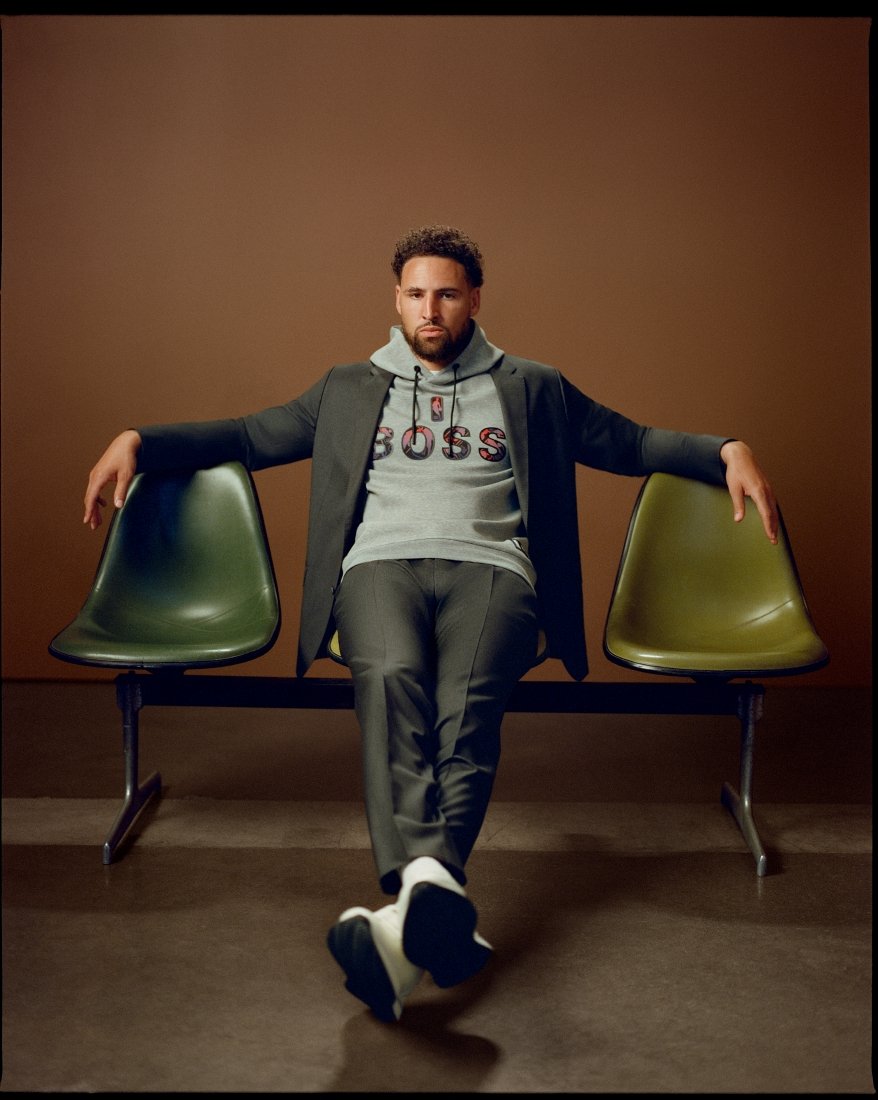 Announcing the collaboration earlier this year with The National Basketball Association, the collection is stamped with some of the teams' iconic logos and versatile designs.
Elevating casualwear with a mature aesthetic the collection is a surefire way to take your laid-back style into the big leagues.