We still have a couple of winter months to get through, so now is the time if you haven't already to grab your winter coat. Whether your old favourite is coming out of wardrobe hibernation, or you're investing in a new style for the season, your coat deserves some TLC as it sees you through the cold.
A good quality coat will see you through year after year, but only if you care for it properly. Instructions can be confusing and the fear of damaging an expensive piece can be overwhelming, so we've made it nice and simple. Here's our ultimate winter coat care guide.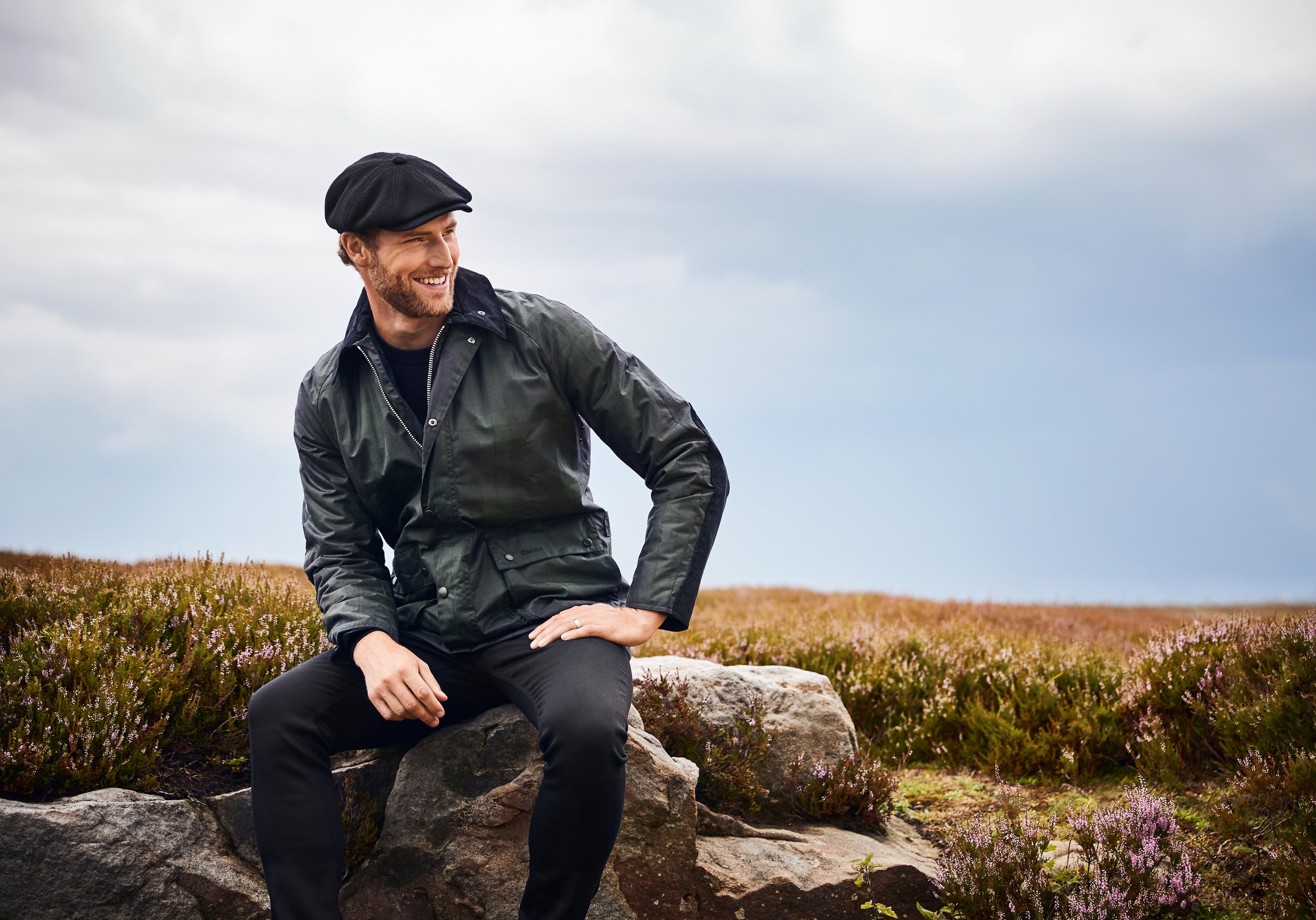 #1 Wax Jackets
An ideal option for the bridge between autumn and winter, a wax jacket is our go-to for rainy days. And what do you think of when you think wax jackets? A classic Barbour. 
Barbour jackets don't look too heavy so are the perfect winter coat to transition from country walks to city strolling, looking just as smart in either setting. Their wax coating makes them totally waterproof, but they need to be cared for. A worn or cracked wax coating definitely won't be waterproof, so before the weather takes a turn it's definitely time to ensure your jacket is on the top of its game. 
How can I get my Barbour re-waxed?
Barbour recommends getting your coat re-waxed once a year to keep the quality at its highest. You can also get your inner lining, cuffs, collars and zips repaired proving that a Barbour coat really is for life if you take care of it. For only £35 you can send your jacket off to Barbour for it to be re-waxed at their South Shields HQ and returned to you within 14 days.
Can I re-wax my Barbour at home?
Alternatively, you can go the DIY route by buying some of their Thornproof Wax Dressing. Warm it up and smooth over the who jacket with a sponge, paying particular attention to areas that get worn a lot like seams and elbows, and making sure to stay away from the inside lining and collar. Blast it with a hairdryer to ensure a smooth finish then hang it up and allow to dry overnight. 
For a general wash, clean the exterior of the coat with cold water and a sponge. Using warm water, harsh soaps or scrubbing will wear the wax much quicker.