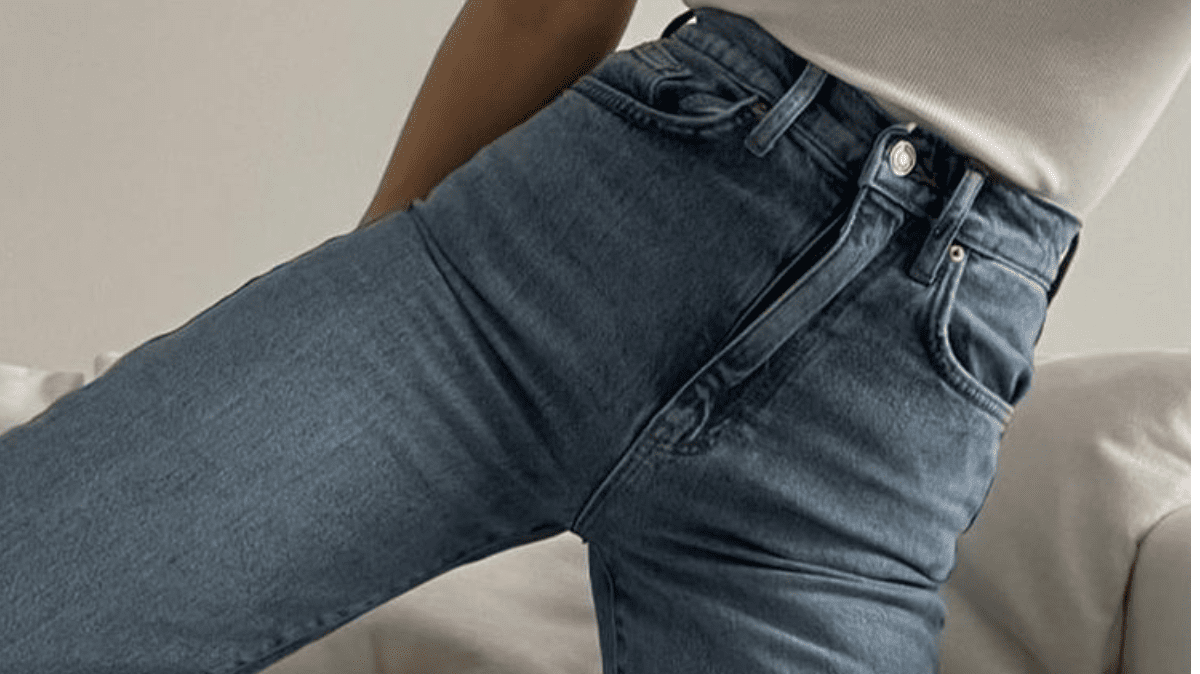 A good pair of jeans is an unrivalled addition to a women's wardrobe, here's our complete care and style guide to make sure you get the most from your denim...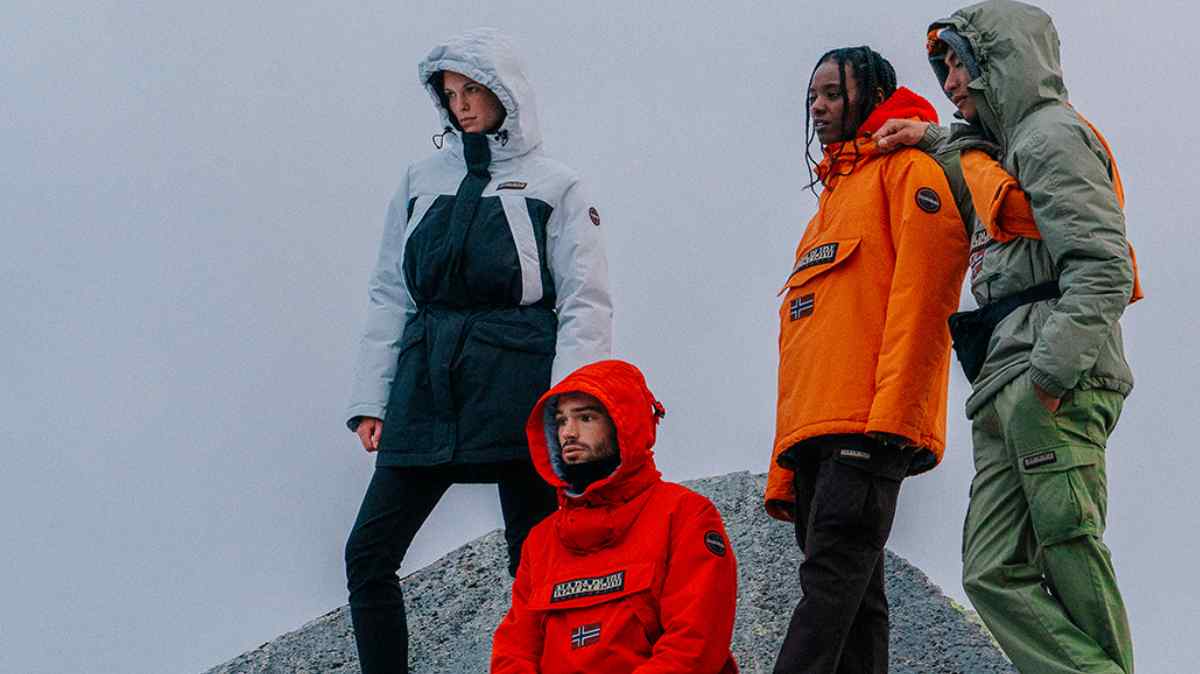 Wanting to find out more about the premium Italian brand? Read our Napapijri Buyers Guide, covering your most asked questions.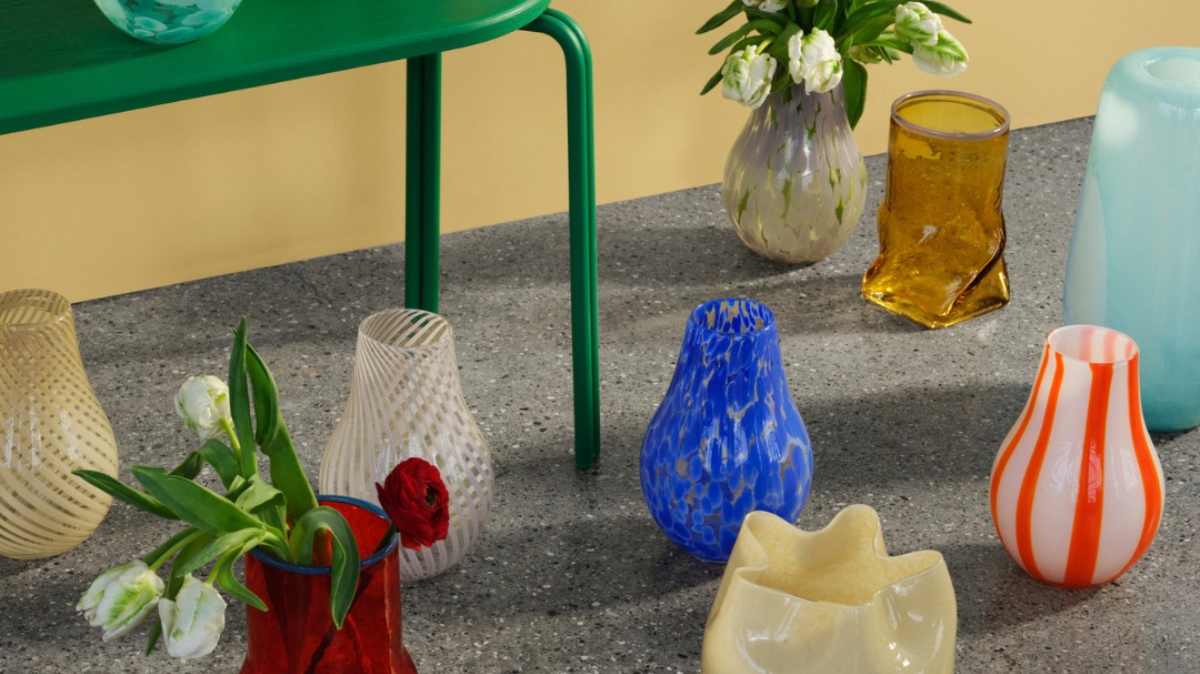 Complement your home with the perfect vase. This guide explores the top glass and stone vases, styles and brands to help you choose the perfect vase.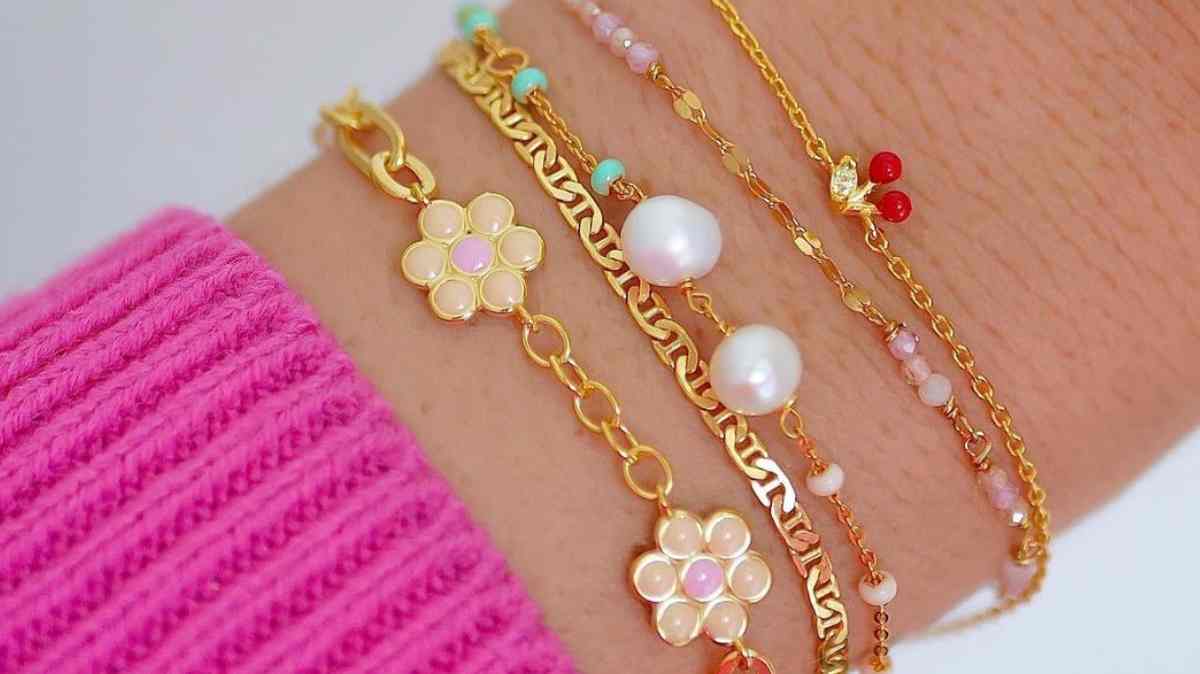 Looking at the best-selling pieces from our favourite brands, here's what kind of jewellery is most popular this season.
---