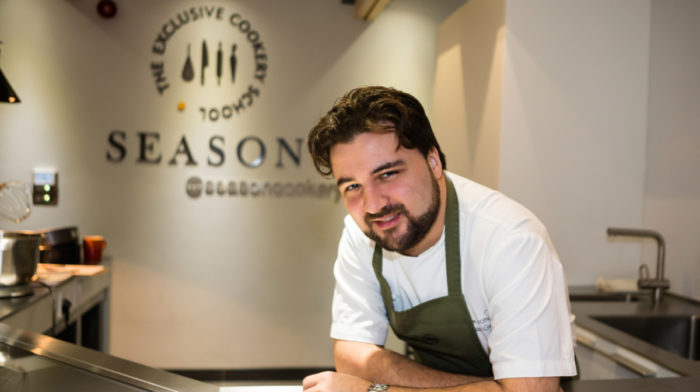 We catch up with Season Cookery School Manager Sylvain Gachot to talk about his work at Lainston House, the importance of cooking seasonally, and why the cookery school swears by Le Creuset's cookware and bakeware.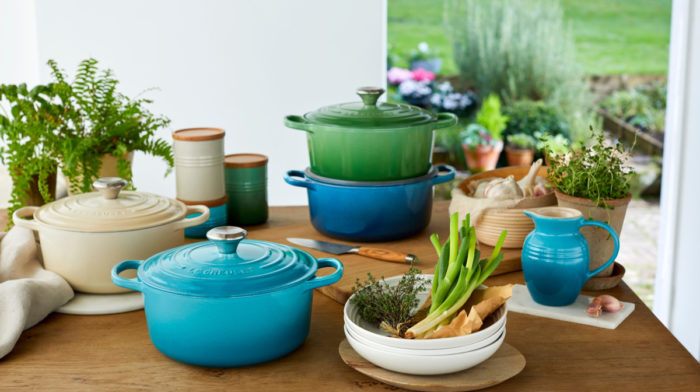 Celebrated for its iconic cast iron cookware, Le Creuset this season introduces a new campaign that urges us to look to the incredible flavour and freshness of seasonal produce.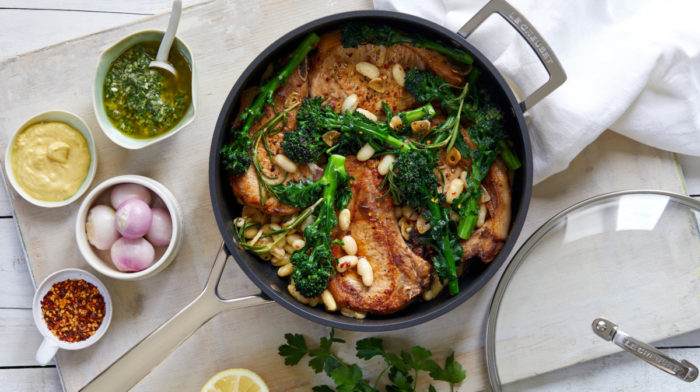 Le Creuset offers seven delicious new recipes as part of its new Nature's Kitchen campaign that encourage you to cook seasonally and enjoy the fresh flavours of local produce.