It is possibly the most requested hairstyle at any hairdressers, but the curly blow-dry is becoming increasingly popular with each passing season. No longer just for a special occasion, more and more women are trying to recreate this salon-inspired look at home – and we're here to show you how in 4 easy steps…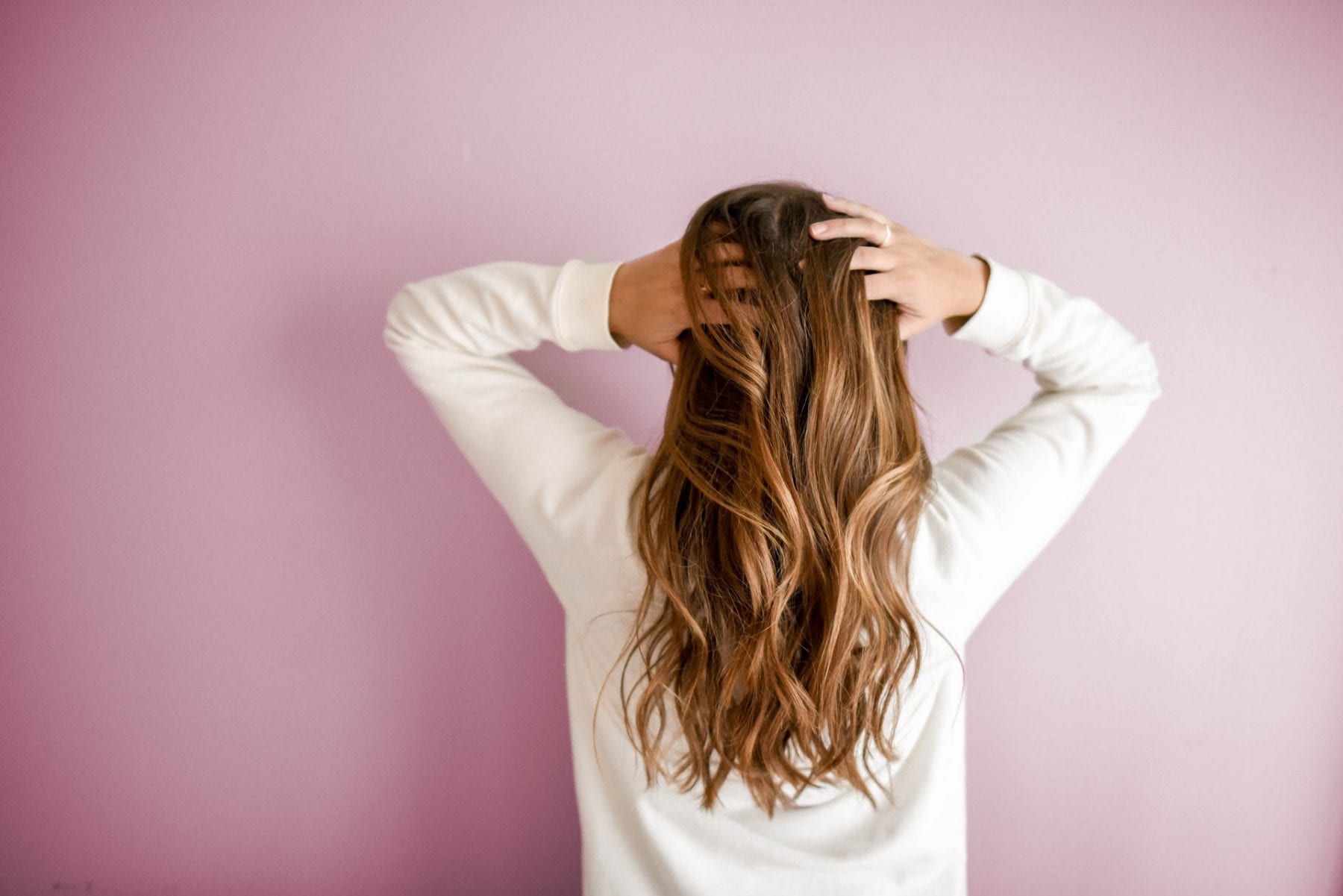 Air Dry Before You Blow-Dry
A curly blow-dry takes patience – this isn't a hairdo for those in a rush! After shampooing and conditioning your hair, leave to air dry slightly– it needs to be totally devoid of any moisture for the perfect curls.
Tip: For damaged hair that you want to leave looking silky smooth, try using deeply nourishing products and hair masks that can help repair your hair…
Similarly, before you blow dry, it is a great time to add some heat defending spray whilst air drying. This is so important if you apply heat to your hair daily in order to protect it from damage.
Curl Enhancing Product is a Must
Regardless of whether you've got naturally wavy hair or poker straight tresses, a curl-enhancing product is a must to add hold and body to your look. Take a pea-sized amount of enhancer, warming it in your hands; then roughly comb through your hair, coating strands evenly with product.