Aren't we all just counting down the days till our next hotel stay? Dreaming about diving into that huge fluffy bed. They really can't be beaten, from the little pillow chocolate to the perfect tucked edges, that comfortable sleep is unrivalled. But it's not magic, and we're sharing the recipe for creating that hotel bed at home, bringing 5-star comfort into your own bedroom.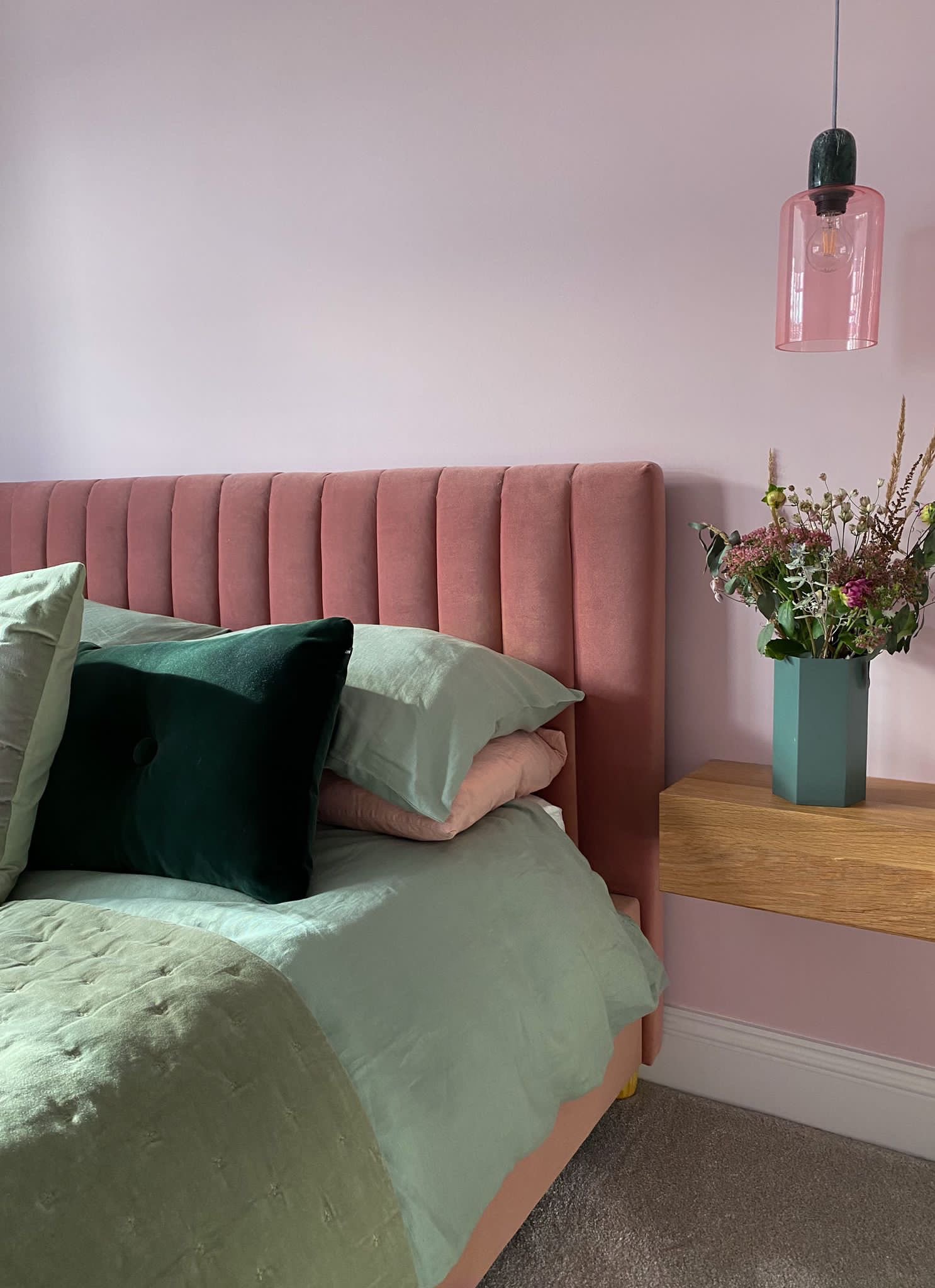 #1 What is thread count?
Thread count is quite literally a count up of the number of threads used. Its official definition is the number of threads woven per square inch. It's worked out by adding up the number of threads used in both length and width, called the warp and weft. So if 100 threads are going down and 100 are coming in from the side, the count will be 200. 
Thread count doesn't take into account weave technique or material, so don't be fooled. Thread count isn't the be-all and end-all of good bedding, it's merely a part of the recipe for getting a hotel bed at home. Also, don't be tricked into paying a huge price tag for bedding that boasts a 1000+ thread count, material can rarely be made into threads that fine, so you may be being tricked by some crafty maths. A higher thread count doesn't necessarily mean better or softer, other components like material and finish are just important here.
#2 What thread count are hotel sheets?
It might feel like those hotel sheets are woven by the gods, but they're easily emulated at home with the right material and thread count. 
You'd be surprised that the majority of hotel beds aren't made with the highest thread count available. Instead, hotels usually opt for a thread count of around 200. As a mid ground, this thread count is airy and breathable while still having that crisp, smooth feeling that we love about hotel beds. 200 is also the perfect thread count for bedding that is durable and crease-resistant, finding the perfect balance between strong and soft.